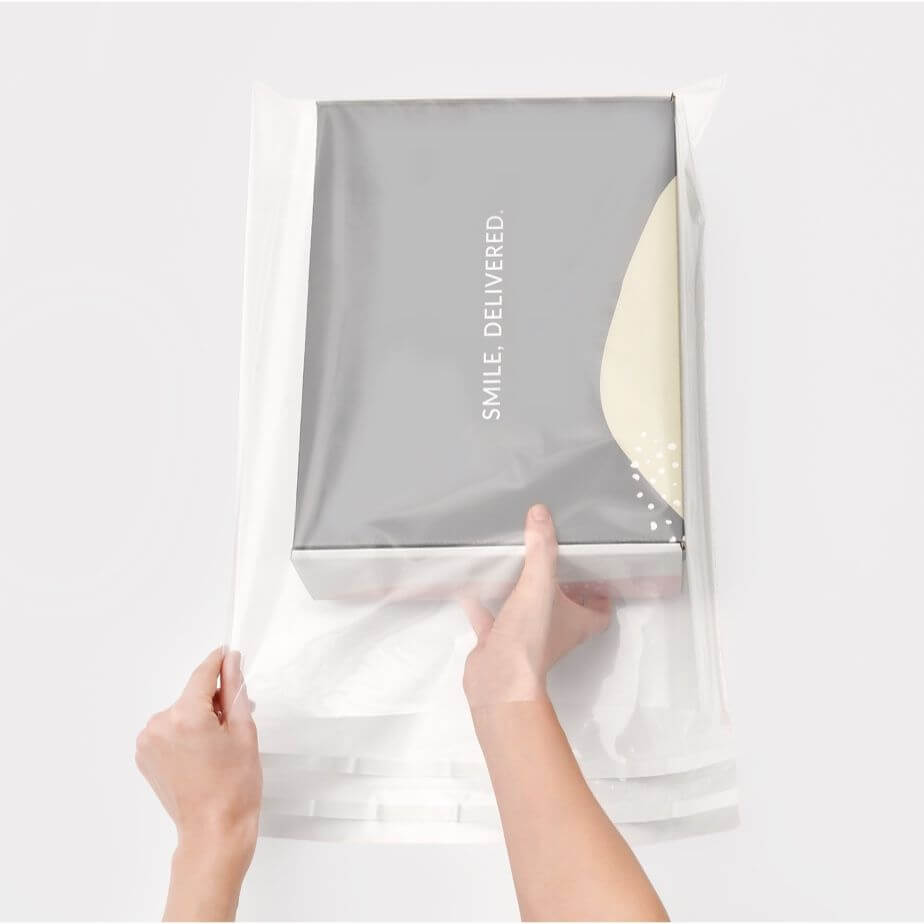 Colour Bundle
-15%
This bundle is made up of packaging materials with full-colour printing options
Our team will contact you within 24 working hours after purchase to finalise your design.
The fully-customisable package that presents your product to the world
This bundle contains 3 products that all work together:
A corrugated box with a gloss finish that's printed using any colour and design you can imagine.
A transparent mailing bag printed on one side that'll keep your mailer box free of water, dust and any other nasties.
Customised tissue paper not only adds security inside your box but also a little class.
Reviews
See what our customers say
Looking for a different combo?
Tell us about your ideal bundle here
FAQ
Can I make my mailer box matte instead of glossy?
We can change the finish of your box from glossy to matte at no extra cost. Please specify this after your purchase.
Can I change the products in a bundle?
Unfortunately no. But if there's a bundle type that you'd like to see, please let us know.
Can I use the design that's on the boxes on your site and just add my logo?
Yes, this is very easy and is done after you place your purchase. It's also the quickest way for you to get your packaging.
Will my products all arrive together?
No, they will come separately. Once you place your order, you will receive three emails from us with 3 tracking numbers for each individual product.
Can I order a sample of the products in the bundle?
Can I order an amount other than 250, 500 or 1000?
Unfortunately no, we only have these amounts for now.
Subscribe for promotions, special offers and news from the packaging industry.
Great!
You're now subscribed!