Why Packaging Is Used As A Means Of Advertising?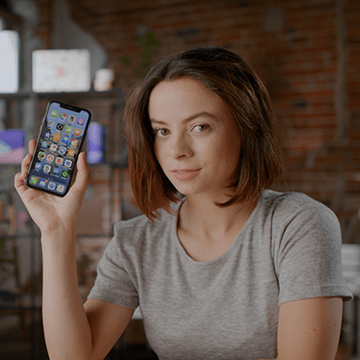 Kate Wright | 5 min read
Subscribe to stay updated
Great!
You're now subscribed!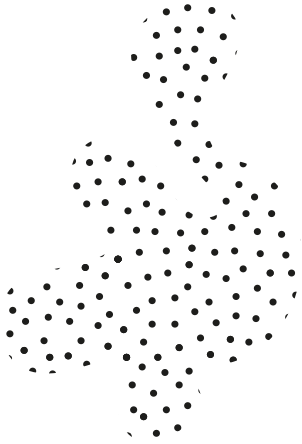 The first impression is priceless.
This statement applies to all products that appear on a product shelf. Only visually attractive packaging - one with appealing design and eco-friendly materials - attracts attention and increases the chance for a successful sale.
It is often a mistake that companies do not see packaging as the integral part of the product as a whole. If used correctly, it can be a great brand awareness tool.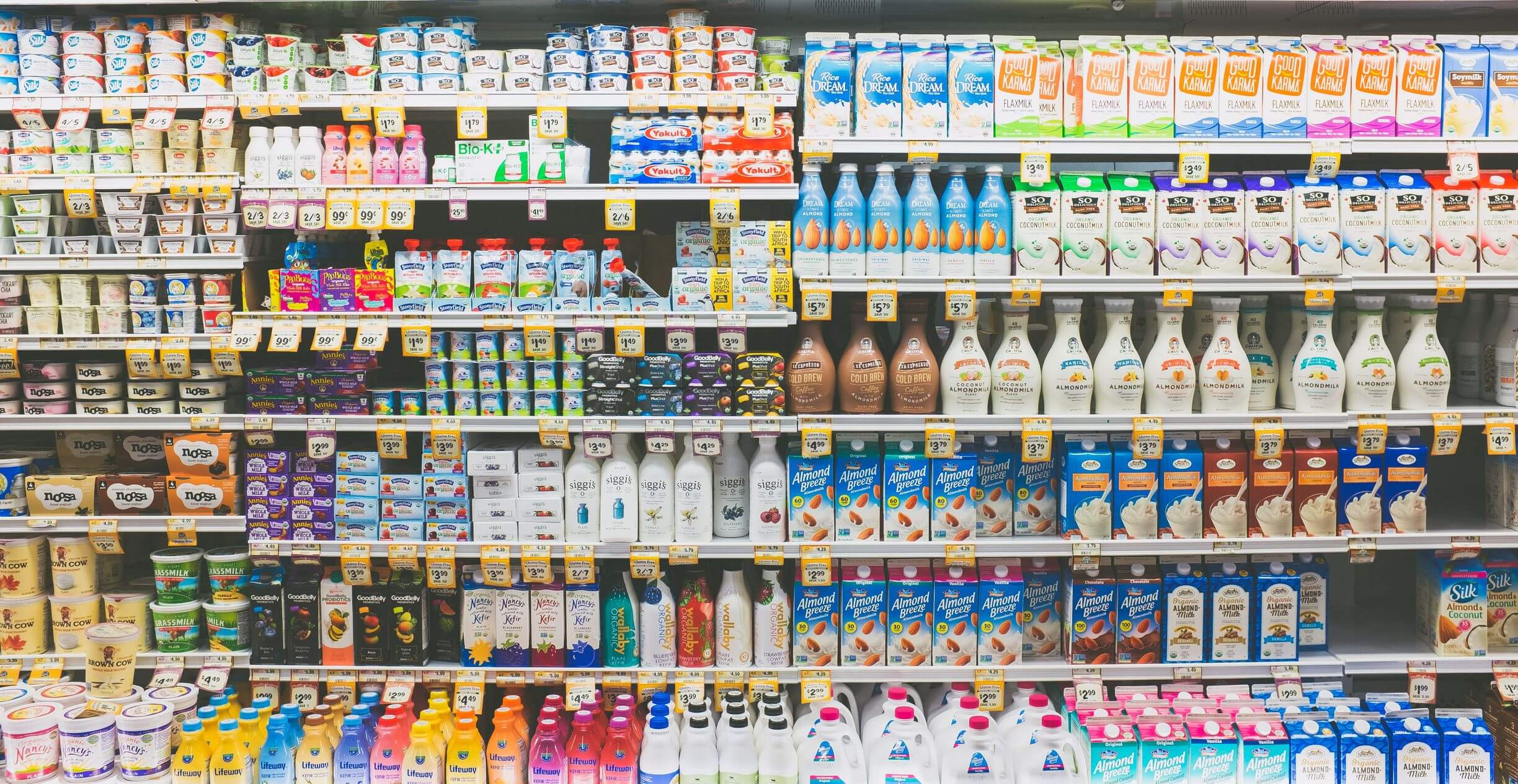 The "force of gravity" rule
Most of the products, even those pretty expensive, are bought on the instant. It is the basics for economic theory of consumer choices that our decisions - as customers - are mostly irrational. It's very rare that someone counts every penny spent.
From the marketing point of view, it is a crucial information. If people do not plan ahead most of their shopping plans, it means that those instant decisions are triggered by certain factors - like packaging. It is a means of advertising nowadays. A very important means.
According to a research, customers make up their minds within seconds from the moment they see the product on a shelf. And it is obvious that they do not have the opportunity to see the product inside, which leads to the conclusion that packaging is what either encourages or discourages from a purchase.
Features Of Packaging As Means Of Advertising
Advertising in packaging should also be smartly designed. The logo or other visual materials should be placed in a visible space. It should also emphasise key features of the product or company's vision. In the end, a box that could be used more than once or as a storage space is a message itself.
As we have outlined previously, there are several factors that influence the final decision concerning a purchase. One of them could be meeting the aesthetic demands of a customer. People have certain needs when it comes to what they buy. A small box should be light and easy to open, but at the same time secure the product inside. Bigger products should be packaged so that transporting the box is as easy as possible.
Opening the box should also be easy and intuitive. Nobody likes to spend too much time working out how to open a box. It should also be made in a way that it secures the product even after opening.
Boxes Provide Information Too
Packaging is the first source of information about a product. It should include all the required information, distinguishing the product from competition. The description of the product needs to include the ingredients (if applicable), ways of using the product and tips regarding its storage. If the product has an expiration date, it is crucial to include it. It could be provided as graphic elements and not necessarily plain text. Such a design will be much more eye-catching for a potential client.