We make custom packaging easy.
---
Help us make it happen.
See open positions
See open positions
Connecting brands with unreachable industries
We connect small and medium businesses to a concept that's all too often overlooked or left to the last minute - custom packaging. In doing this, we consist of parts of the printing industry, the packaging industry and the modern world of graphic design.
A European brand fuelling global growth
We're a European business helping European brands grow globally. Based in Warsaw, Poland, we live in one of the hottest Startup environments in the world. We're growing. Quickly.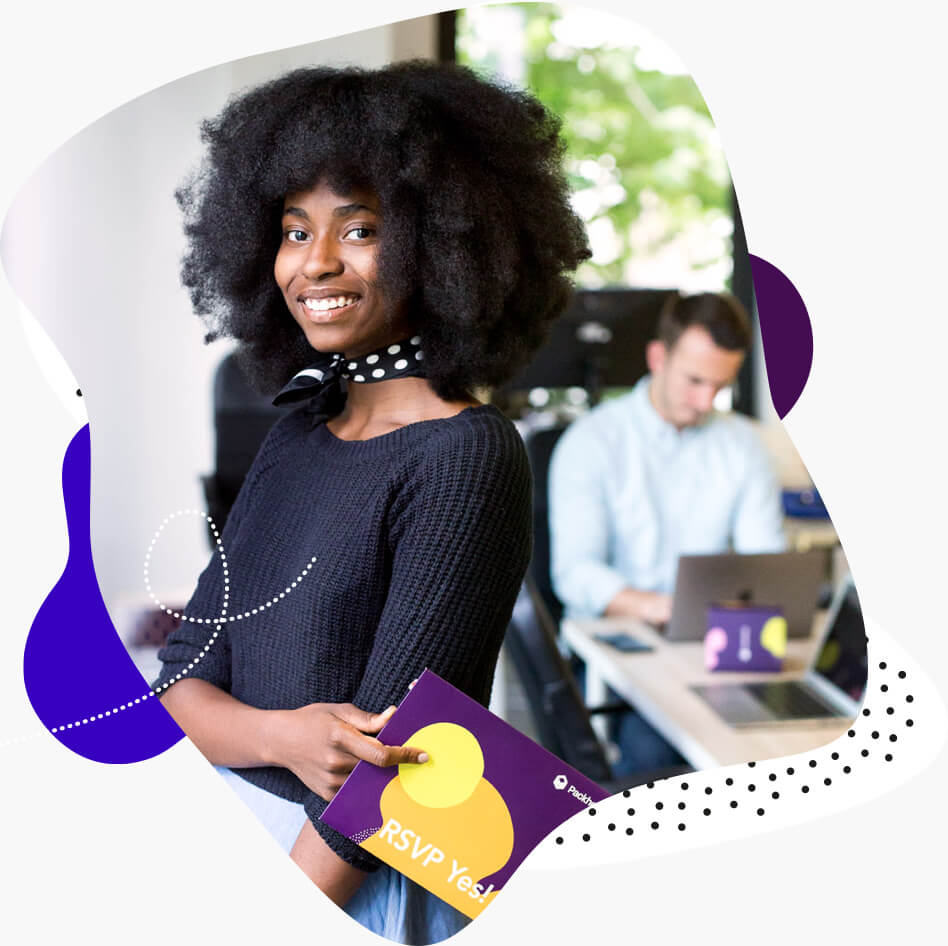 Debut of 2016
Ekomersy 2016
Best product/service supporting the logistics of an online store
Ekomersy 2016
eRising Star
PayU Lab Award 2016
Robotics & Process Automation
ABSL | Startup Challenge 2016
Audience Award
ABSL | Startup Challenge 2016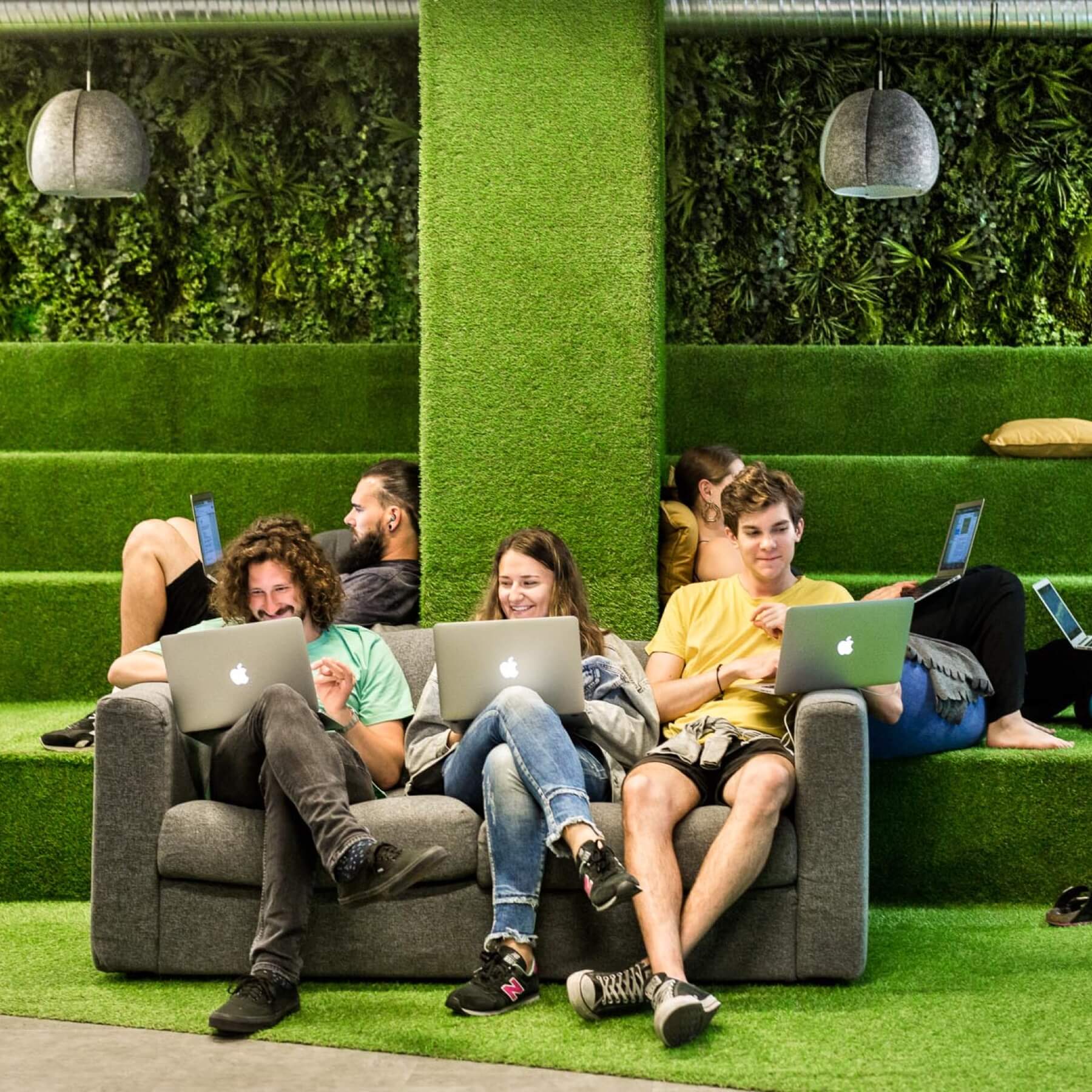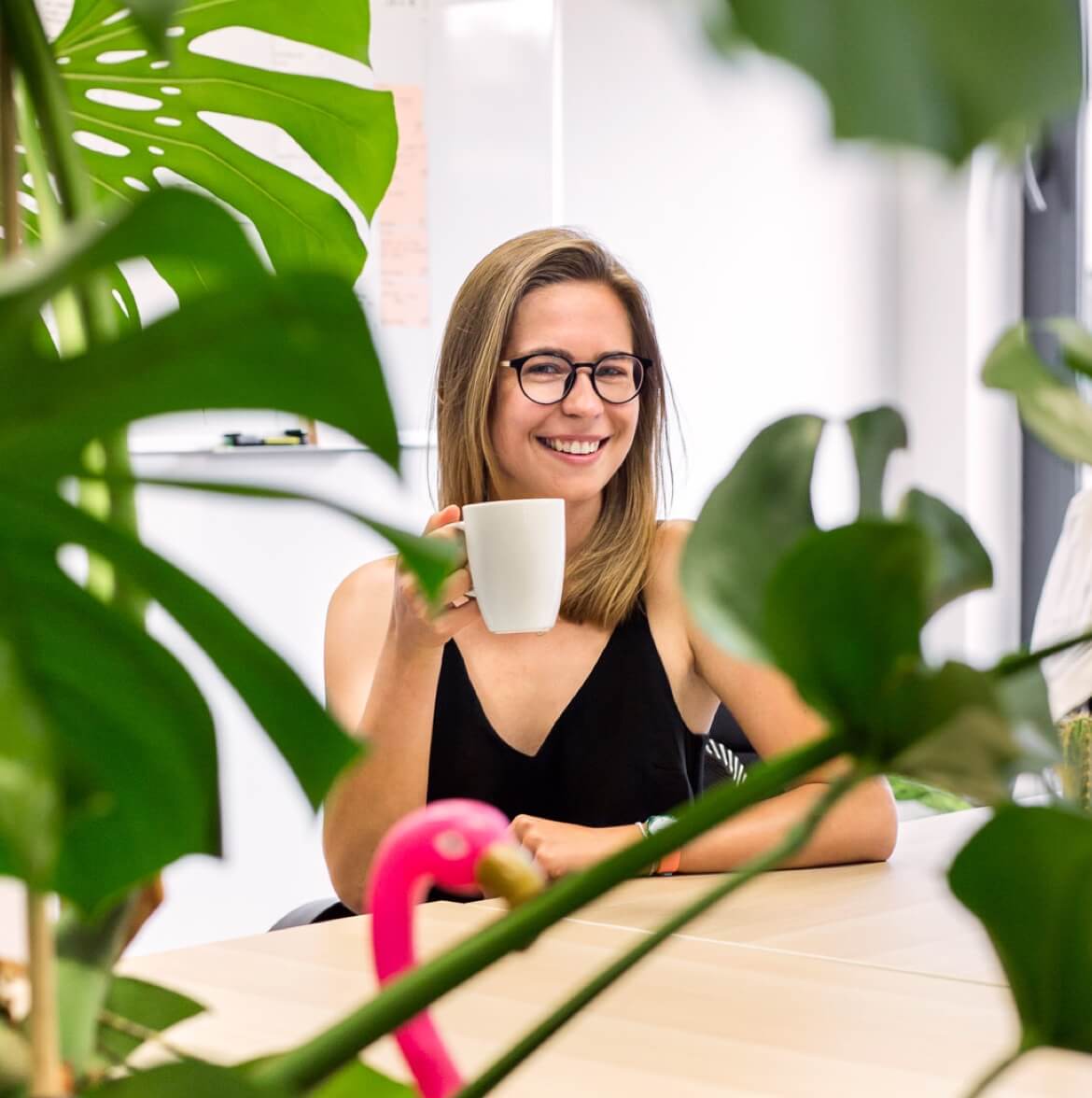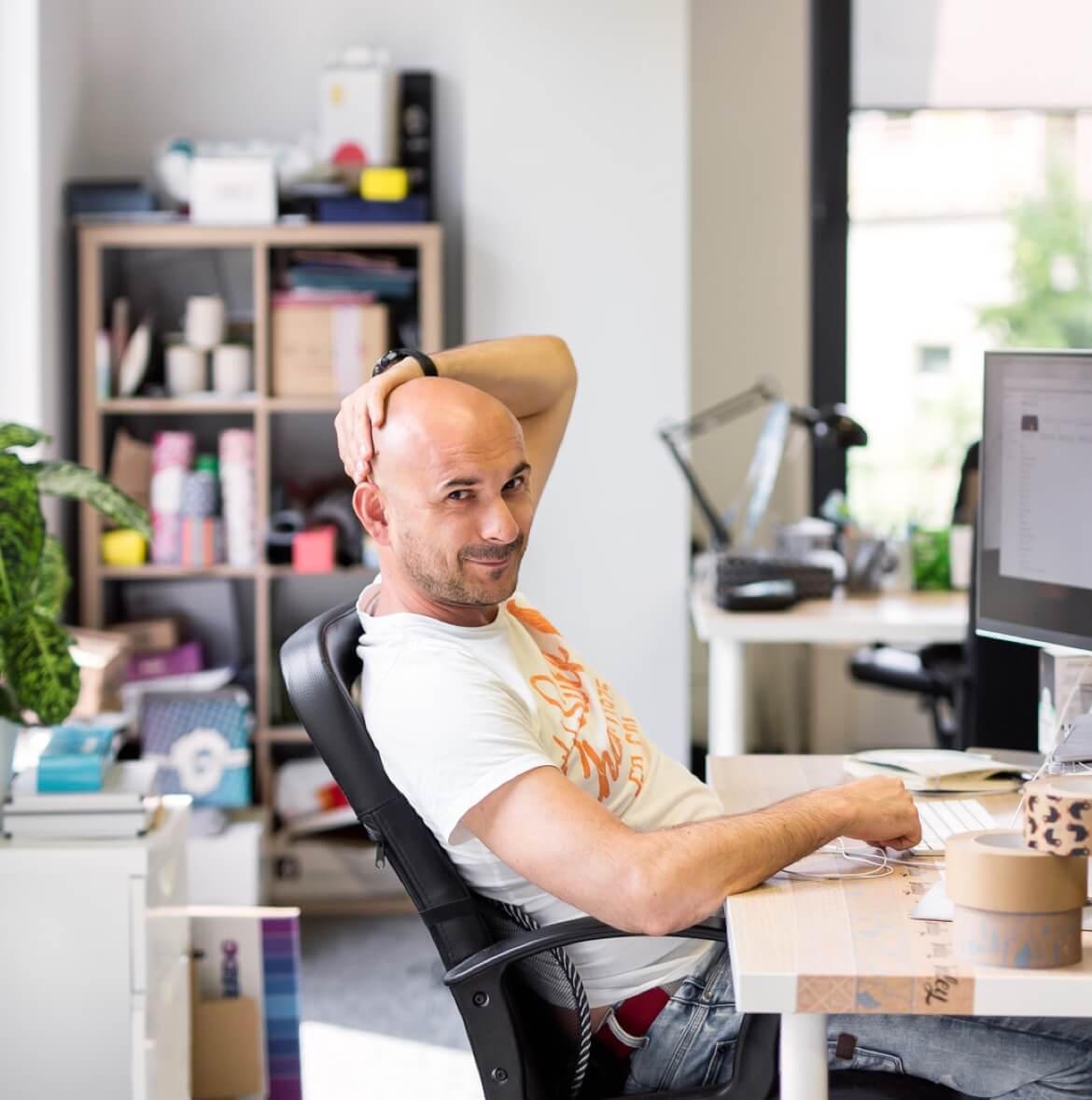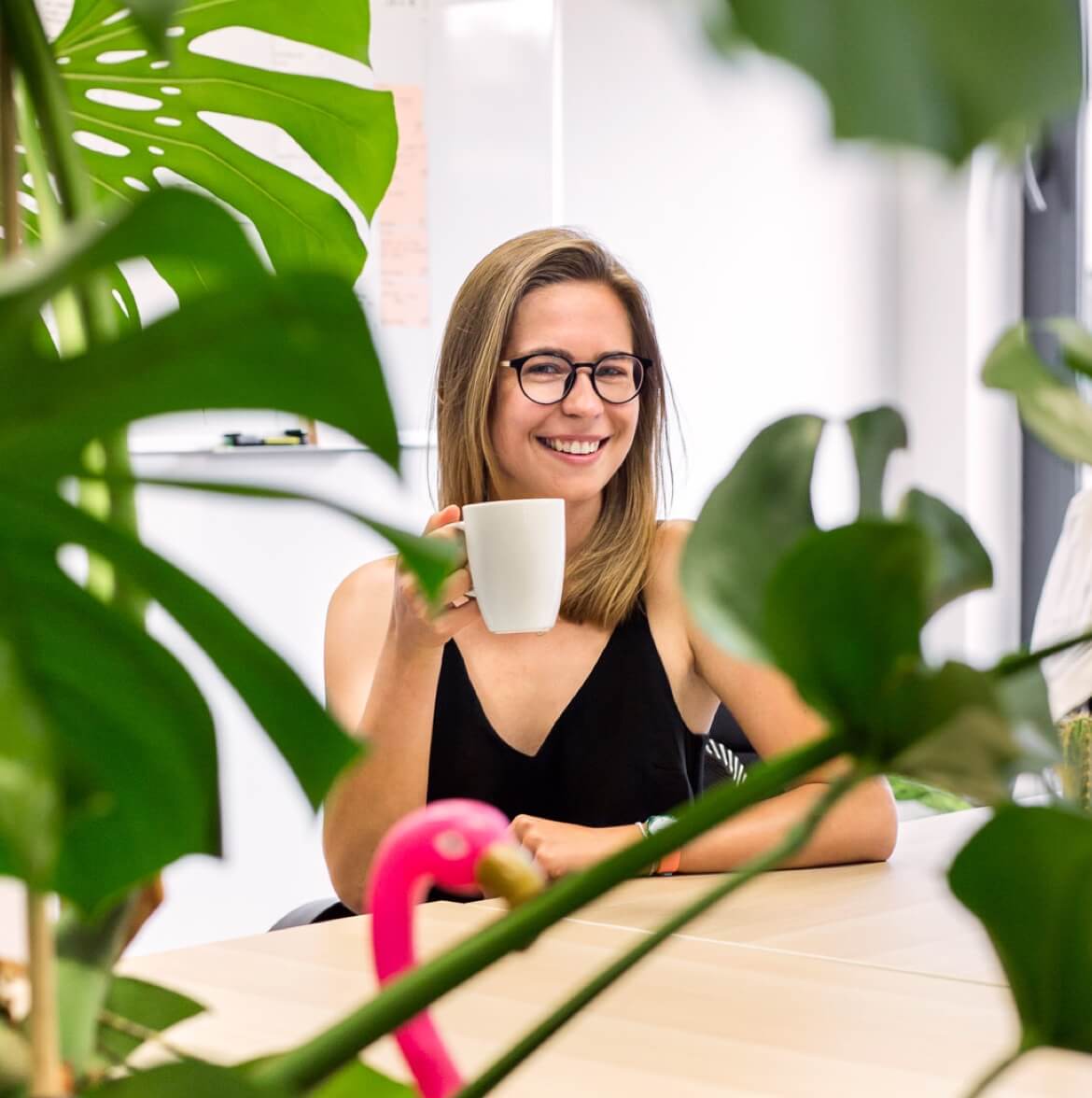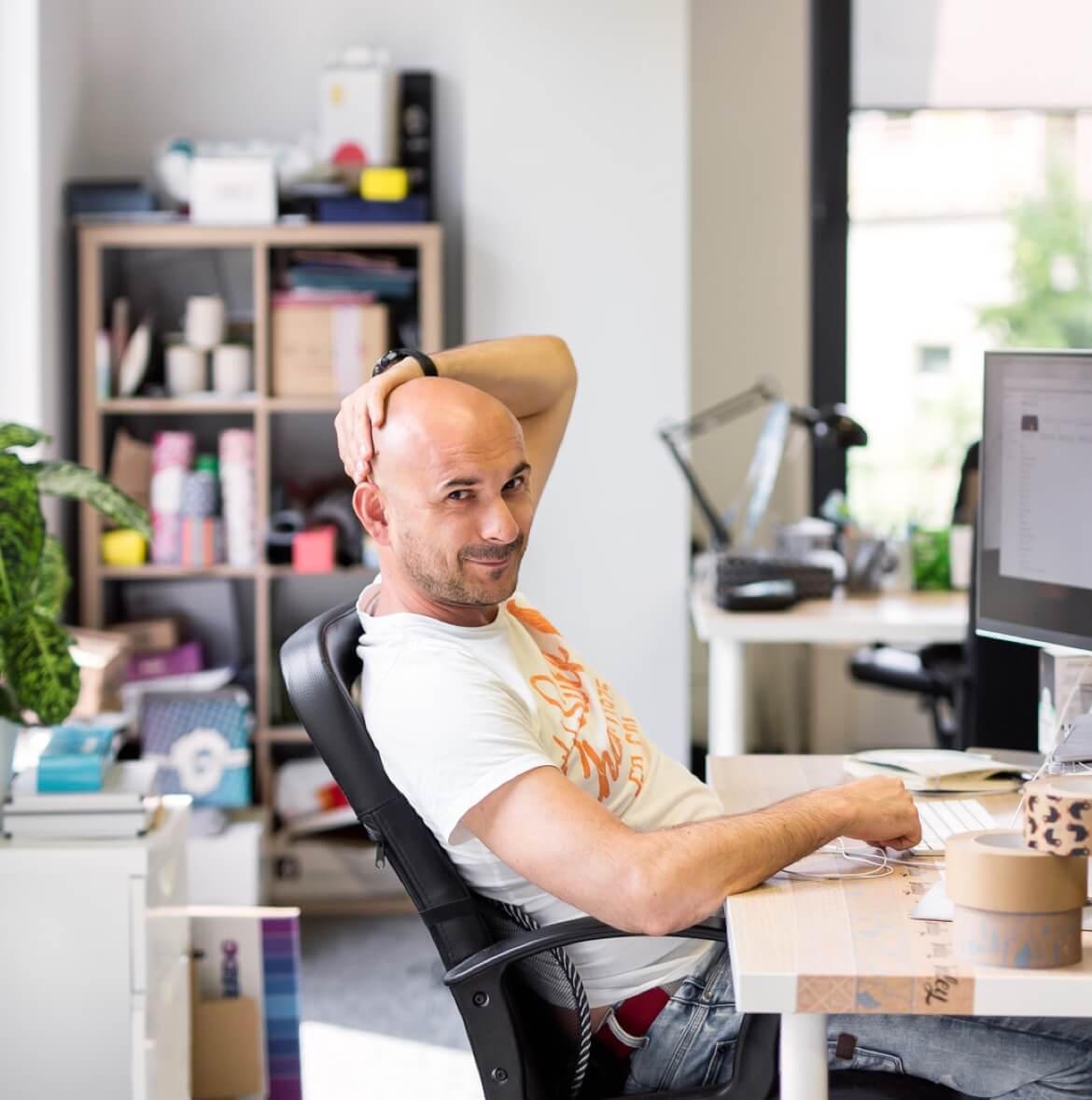 You and Packhelp
Know that saying 'Work smarter, not harder'? We do both. If you're eager to work hard and find smarter ways to do so, you're halfway there. Find your comfy seat in a diverse and growing team of creative problem solvers… ...and make some buddies along the way.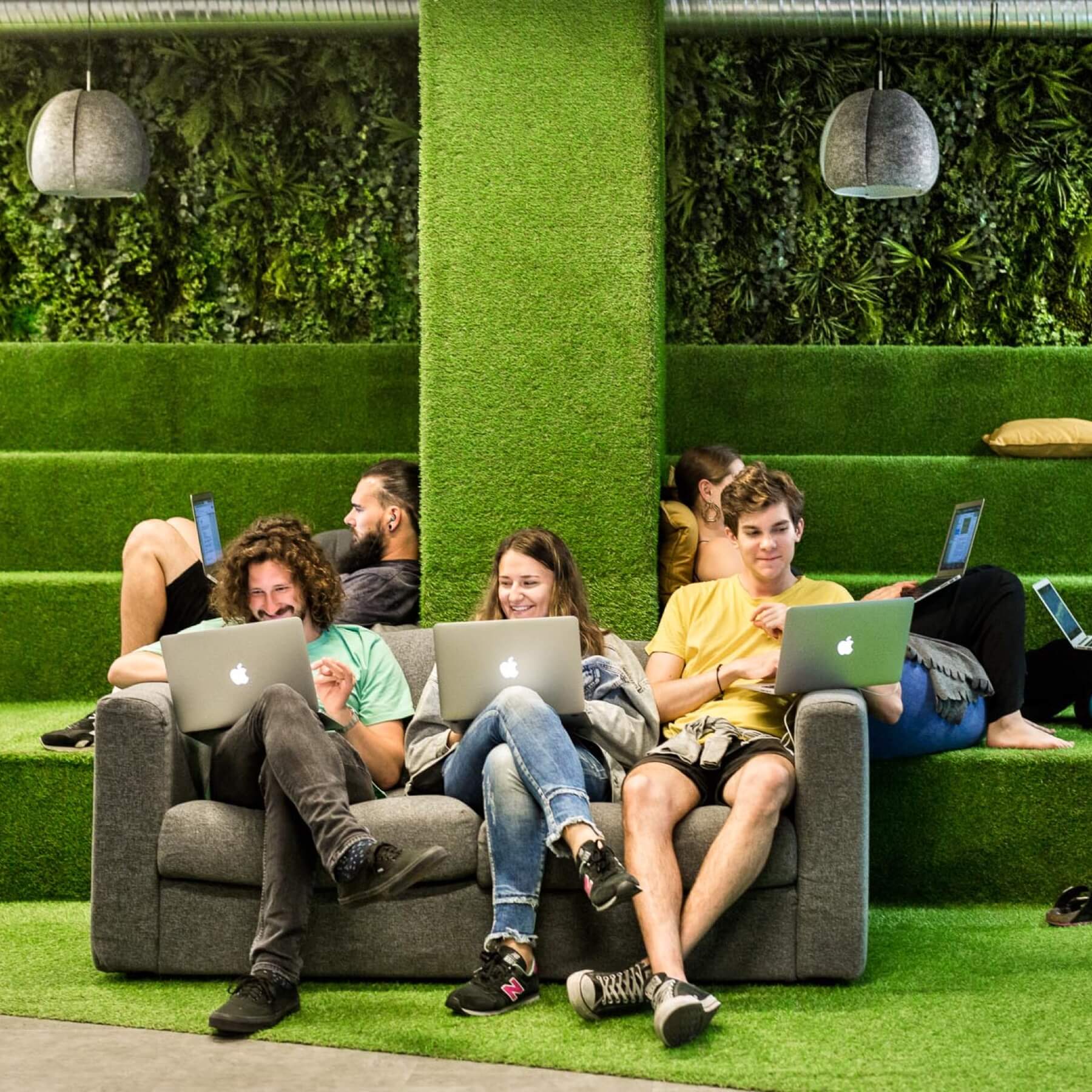 Company info
Main Office
Airtech Business Park
Kolejowa 5/7
01-217 Warsaw
Subway: Rondo Daszyńskiego
Train station: Warszawa Zachodnia
Invoice Data
Packhelp SA
61 Julianowska
05-500 Piaseczno
EU VAT Number: PL123-130-81-29
Regon: 362-932-312