Working in a startup is a hell of a ride, demanding yet very rewarding.
Day to day challenges, decisions to make, ever-increasing speed, ambitions to chase and openly honest communication. For some, it's too much, but for others - like us - it's the best possible environment to thrive.
Awards and recognition
Candidates show us all their impressive accomplishments when they apply. It's only polite we show off ours.
Why Packhelp?
Fun-fuelled growth
All work and no play makes Jack a dull boy. We see that our relaxed yet professional environment, coupled with autonomy, creates a sweet spot that fosters the crazy growth we thrive on, as well as the prosperity of each and everyone inside.
Read more about our culture
Read more about our culture
Work everywhere
Well before the events of 2020, Packhelp was remote-friendly. We provide the comfort you need at work by helping you set up your home office and constantly improving our Warsaw headquarters. While we keep our office open and filled with goodies for you to enjoy, we give our employees a lot of flexibility in how they work. Team building activities, general catch ups & chit chats are still there to give you the feel of companionship, in whatever dosage you need.
Read more about our teams
Read more about our teams
Every day I cooperate with passionate workmates, always willing to offer their support and professional knowledge. I just love it here.
Mariola Mirek
Senior Sales Development Representative
At Packhelp I can be creative, cooperative and energetic - simply be my real self. This brings a smile to my face everyday here.
Ewelina Lachowicz
CRM Specialist
Packhelp allows me to work with producers from all over Europe, in various product categories. Each day brings us new challenges from the packaging world.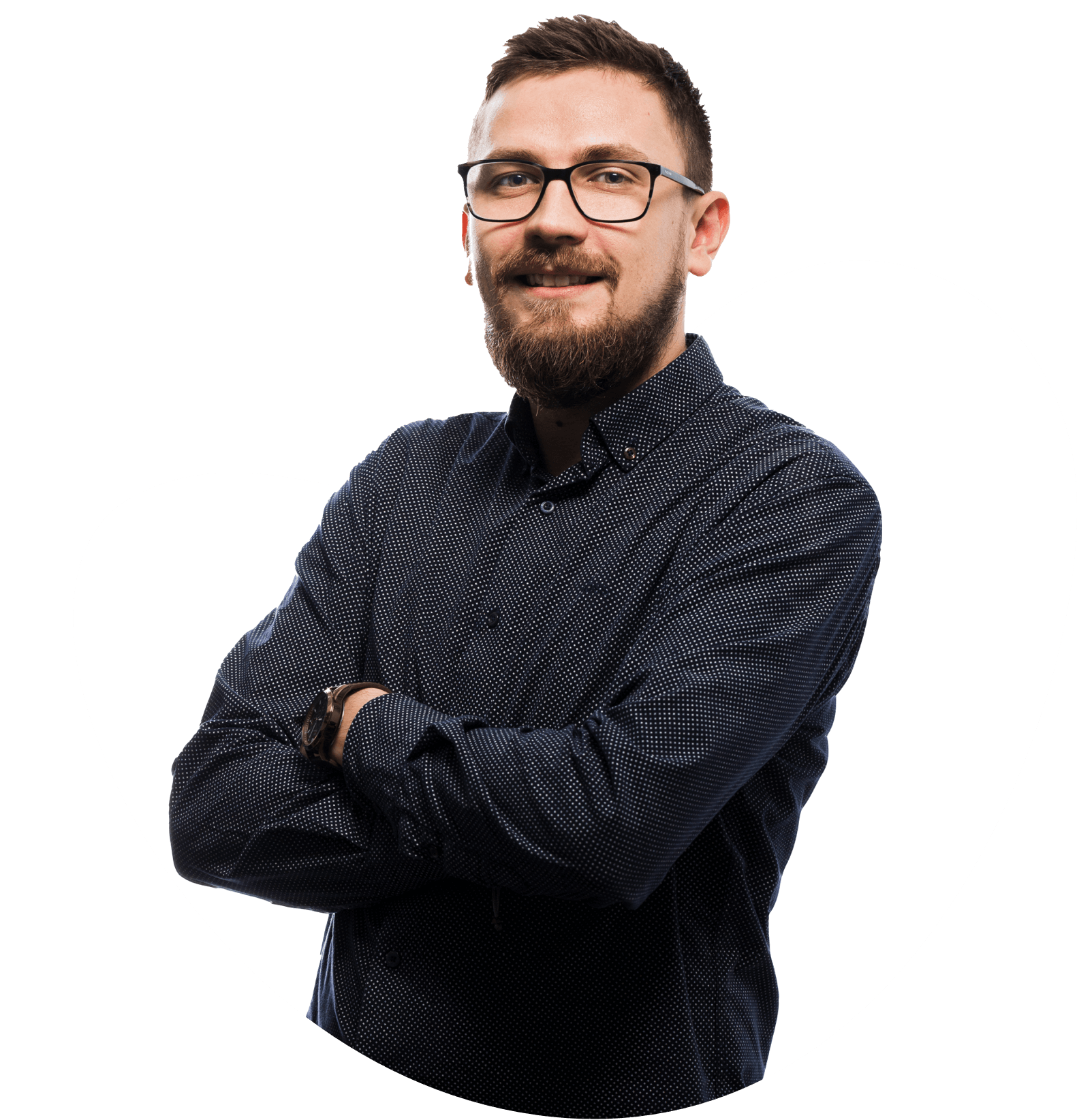 Michał Kłosiński
Custom Production Team Leader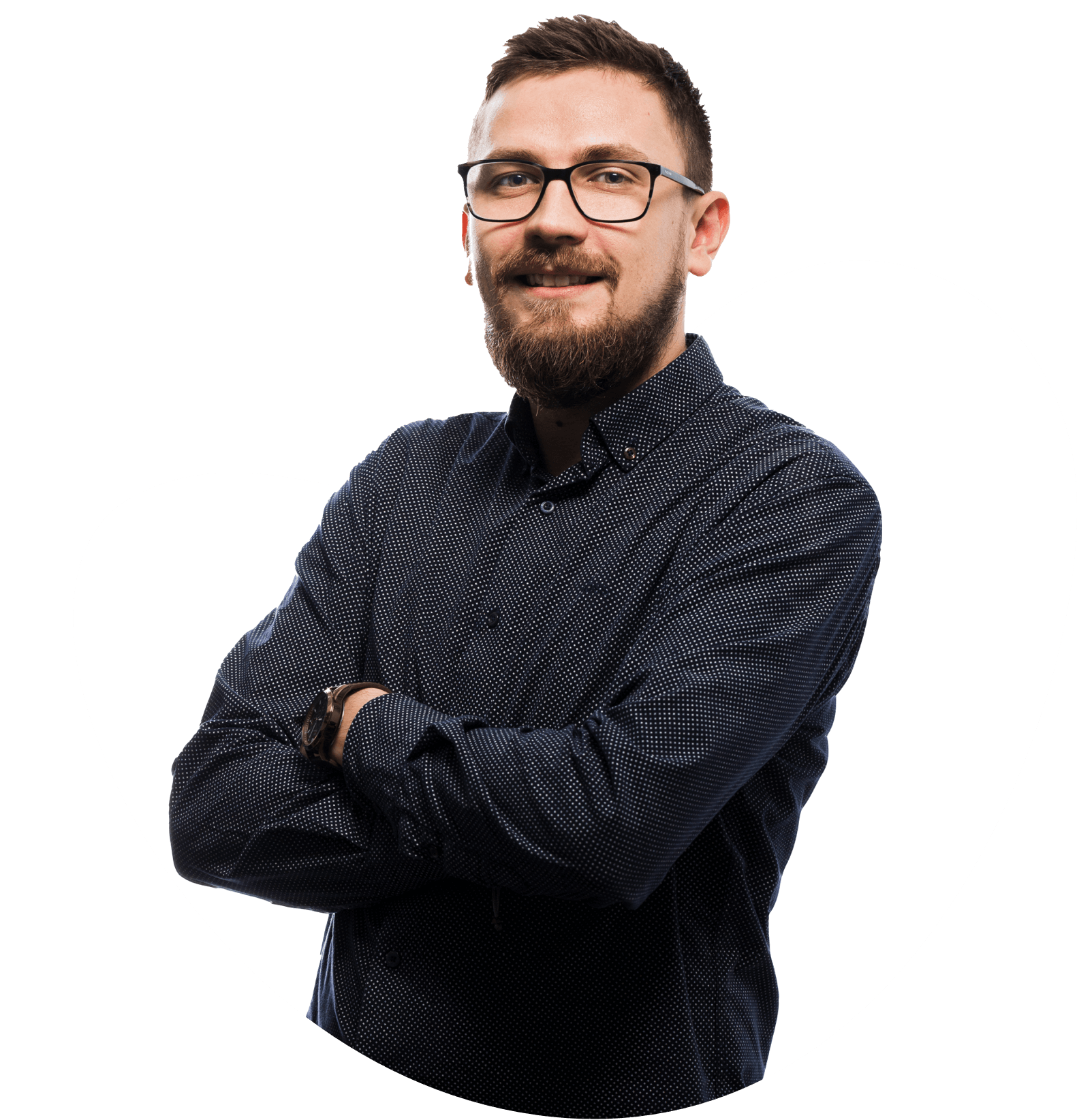 I simply like it here. Packhelp has a good mix of energy, growth and crazy.
Mikołaj Olszański
Head of Dev Team
Who are we?
An extended family, or just a job – your call
Some people simply want to work to the best of their ability – it's just a job. Other people 'click' with just about everyone they cross paths with. At Packhelp, you're free to take the route that best suits you.
Trusted by thousands
Over 30,000 business from 30 different countries believe in us and what we do – and that number is only growing.
We use our knowledge, wisdom and expertise to keep our graphs trending up and to the right.