Your products
in custom packaging
starting from € 0.33 a piece
Check Pricing
Variety of box types, sizes
and printing variants available
Design and order boxes
without leaving our website
Order from 30 pieces and
have them shipped in 14 days
Our Offer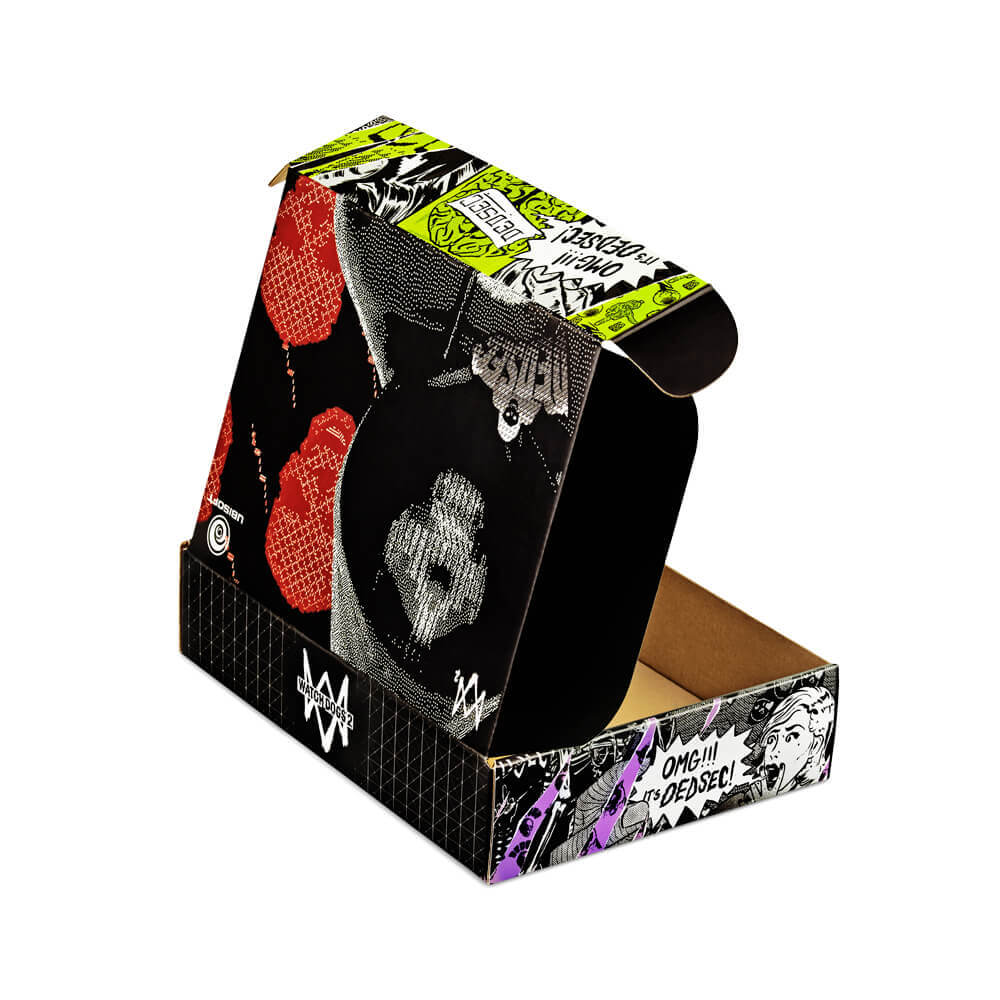 from € 0.33 a piece
Made of corrugated cardboard
Easy and safe closure
Perfect for shipping or as product packaging
Check Pricing
learn more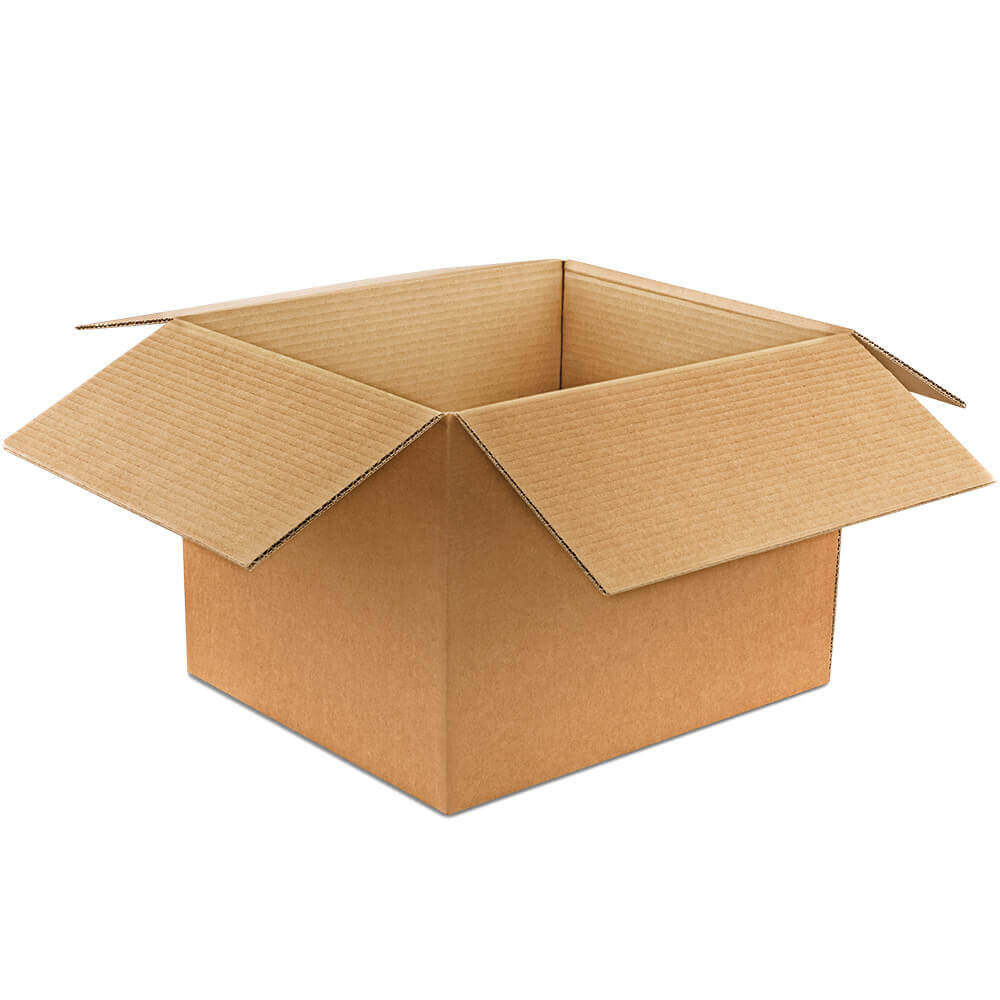 from € 0.68 a piece
Made of corrugated cardboard
Perfect as secondary packaging
Robust and strong
Volume from 26 to 240 litres
Check Pricing
learn more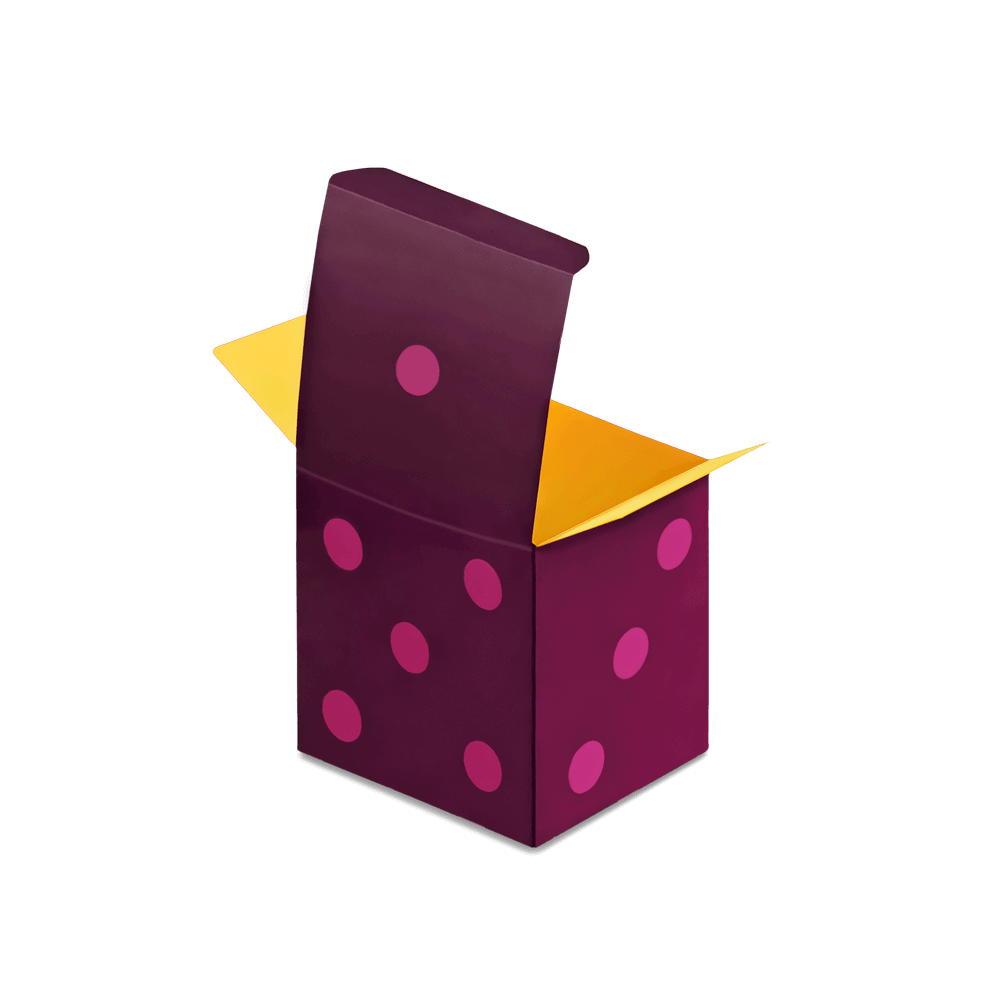 ...and more!
soon in Packhelp offer
Product Boxes
Decorative Boxes
Variety of types and sizes
Want to find out more?
Contact us
Check your individual discount now!
Follow our Loyalty Manager and see what discount you are entitled to.
Start now
Why Packhelp?
1/ Price and Printing Variants
that suit your needs
Our Boxes are mutlipurpose. Owing to their quality, the diversity of their usage has always astounded us.
In order to make your boxes to speak your brand, there is a variety of Printing Variants.

Make your box unique and choose a Variant that fits your brand, purpose and, of course, your budget.
Check what they look like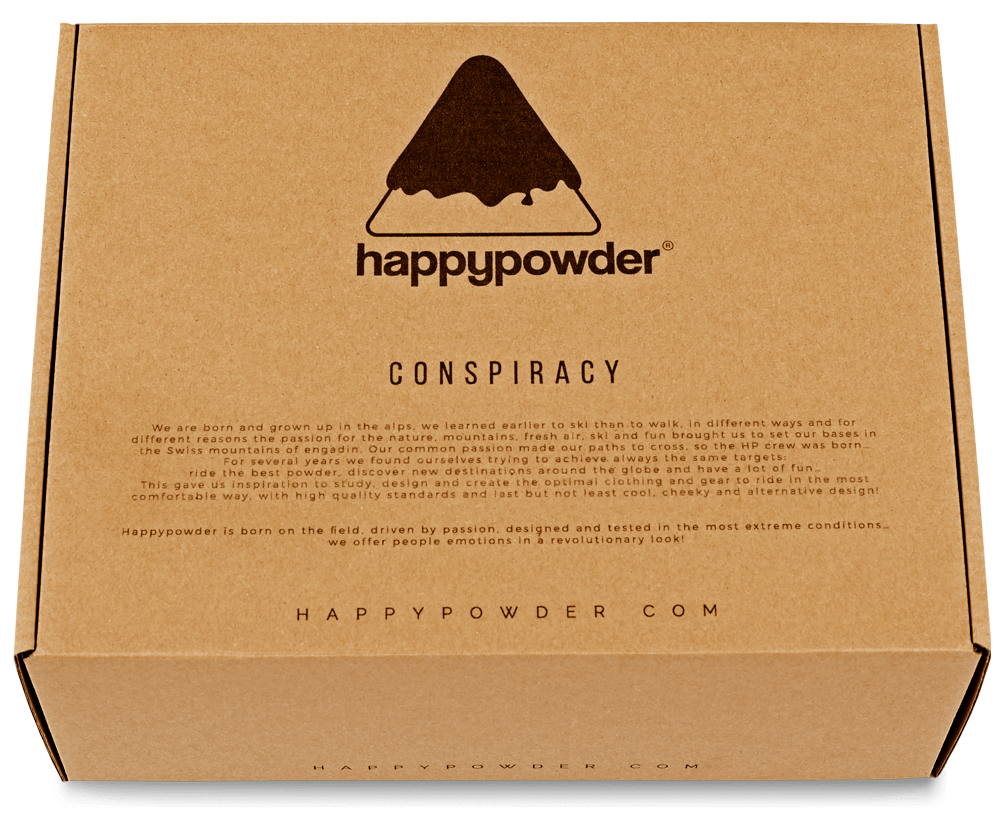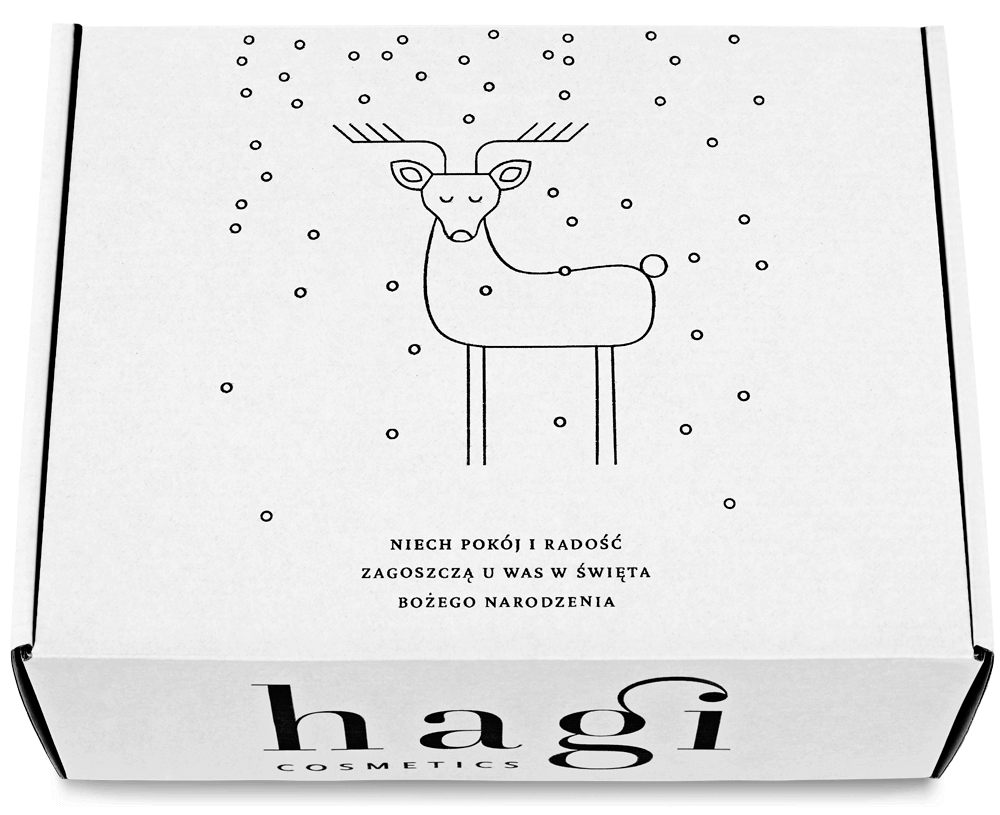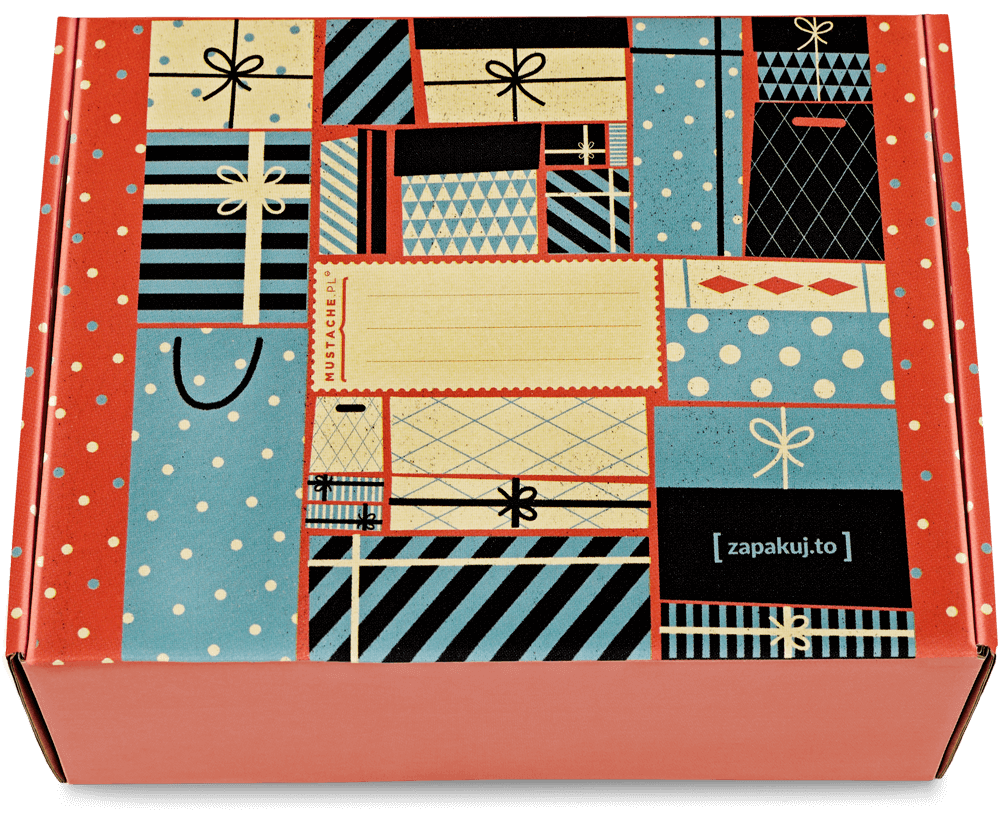 Check Pricing
Why Packhelp?
2/ Ultra-intuitive Box Editor.
Design & Order in under 10 mins!
It's a delight to design your own packaging and view it our Box Editor! In a blink of an eye, you are able to visualise your idea. Make it unique by painting sides, adding text or uploading your own graphics.
We understand if you prefer to prepare designs in your favourite desktop app. Simply upload each side separately and let our Box Editor bring it to life thanks to our 3D preview technology.
Supported file formats: PDF, PNG, JPEG, SVG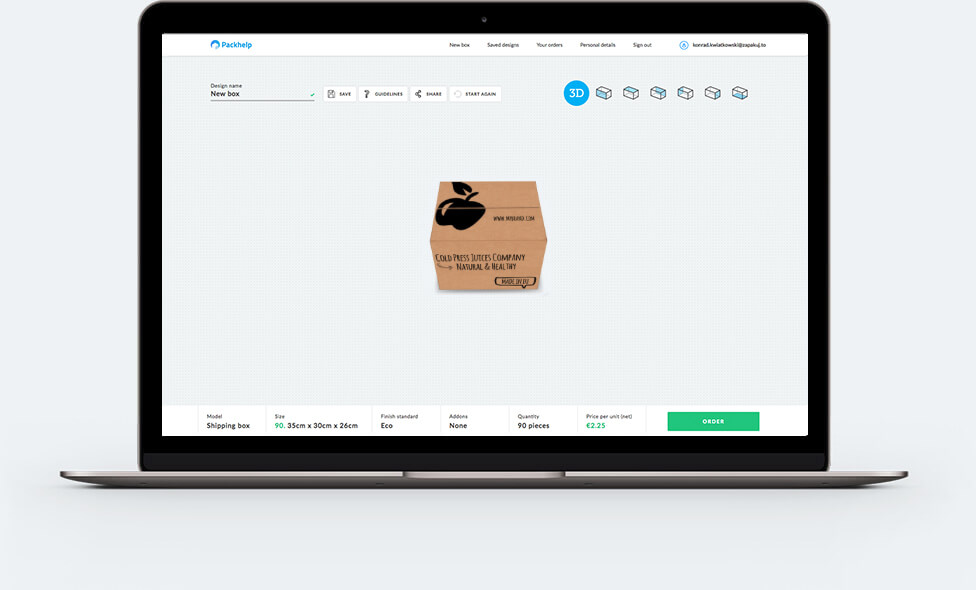 Check Pricing
Why Packhelp?
3/
More benefits
Customised Size
The dimensions match majority of retail needs. Our size range corresponds to the posting, courier and parcel terminals' standards.
Support at all stages
We've worked hard to make the whole process as easy as possible. In case you needed any help, don't hesitate and click the chat icon in bottom right corner of your screen.
No hidden costs
You get to know the final price of your Boxes before you begin designing. The size of printed area or graphic complexity don't matter. The more you order, the lower the price of each Box gets.
Production in 14 days
We produce Boxes in 14 days, irrespective of each order's size. You can save up to several weeks compared to your current packaging supplier.
User Account
Sign up and enjoy numerous benefits:
Save your box designs
Repeat your orders with a single click
Save addresses and invoice information
Ready?
Design your box right now and see how easy it is! If you need a break, save your design and come back later.
Check Pricing
For whom?
Online Stores
You do not need to order a whole cargo of boxes. Design boxes yourself and order from 30 pieces!
Physical Stores
With Packhelp you don't need to prepare for winter in summer! Your time is important to us. Your order will be ready in up to 14 days.
Agencies
You do not need to worry about overtime pay for your designer. Do it yourself in our web app and the visualization for your customer is right within reach.
Companies
Are you looking for a reliable partner who solves problems rather than creates them? We realize wholesale orders and customized projects.