Brexit and Packhelp: Everything You Need To Know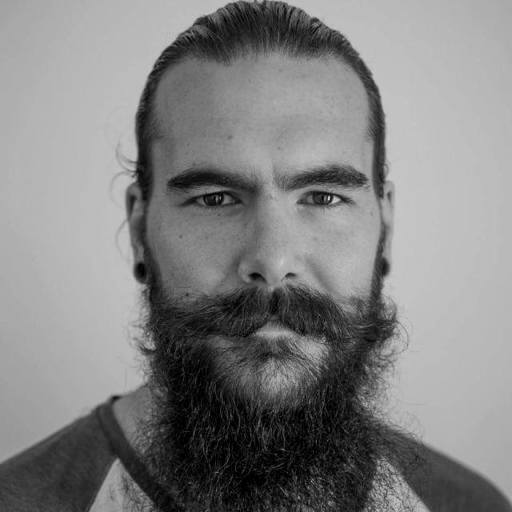 Phil Forbes | 5 min read
Subscribe to stay updated
Great!
You're now subscribed!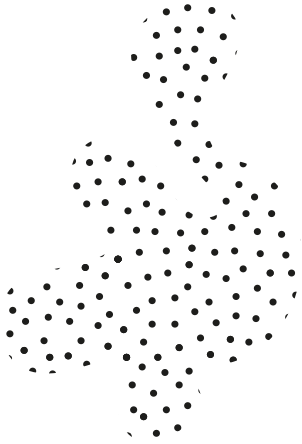 The United Kingdom's decision to leave the EU will affect the way Packhelp caters to its English, Northern Irish, Scottish and Welsh customers.
In this article, you'll learn how Packhelp will adjust to Brexit as well as what our customers need to do differently in order to comply with the new rules.
While we do everything in our power to be as clear, concise and comprehensive as possible, you may still have questions. In this case, please use the chat function or reach out to us, and we'll get back to you ASAP. 
CLICK HERE TO SEE INFORMATION ABOUT UK IMPORT FEES & YOUR PACKHELP ORDER
Tax implications
Packhelp S.A. is a company registered in Poland. To help our customers based in the UK, we have obtained the UK EORI number which will allow us to ship goods to the UK without any hassle.
As of January 1, 2021, all invoices for our British customers will be issued by Packhelp S.A. located in Poland with Polish VAT ID PL1231308129. In practice, this means:
the VAT rate for a B2B and B2C customers will be equal to 0%
you will be asked to pay 20% import VAT by HM Revenue & Customs after the goods arrive in the UK
B2B customers will be able to deduct import VAT in their VAT declarations
In case you need it, our UK EORI number is GB363263795000.
Logistic changes
Brexit has a direct impact on the way the logistics industry handles shipments from January 1, 2021.
All Packhelp shipments are transported under the Incoterms Formula "DAP". 
However, any import fees - such as stamp duty or UK tax - are excluded from Packhelp's responsibilities.
Customs clearance is mandatory, and shipments can not be shipped further until a customs hold is removed. Therefore, from January 1, 2021, we expect shipping times to be increased from 2 to 4 days due to the mandatory customs clearance before departing Poland, as well as after arriving in the United Kingdom.
Once your order arrives in the UK, a customs brokerage agent will ask you: 
What the imported goods are and what they'll be used for,

For a copy of a commercial invoice issued by Packhelp as proof of purchase.
You can be asked who you'd like to clear your cargo - either Packhelp's Logistics Providers or your own customs brokerage agent.
Your customs clearance can be managed in two different ways:
Option 1 - packages
For shipment of goods in packages, we do use UPS Courier Company. 
UPS Courier Company will act as a broker in this process and will collect all necessary fees and taxes from you when the shipment arrives in the UK. 
You will be able to pay via a direct link which will be sent to you via email message if you would like to pay by card. The payment link would be also visible on the tracking website.  The second option is paying in cash during the physical delivery.
Option 2 - pallets
For shipment of goods on pallets, we do use the Kuehne-Nagel Courier Company.
For this type of shipment, we need your EORI number and document to be signed before the shipment. Our Customer Support will contact you regarding this matter if necessary.
You may also like to use a deferment number which allows you to postpone the VAT and keep the deferment charges (the courier commission) for yourself. 
Moving forward
The first few months of the UK no longer being part of the EU will be challenging for citizens of the UK and Europeans alike.
However, small businesses in the UK are sure to have many a hurdle to conquer in the coming months.
Packhelp hopes to make custom packaging for these UK businesses be the least of their concerns.
If you have any more queries, questions, or concerns about working with Packhelp post-Brexit, please don't hesitate to reach out to us for further information.