PACKHELP PACKAGING SERVICES
How speciality coffee brand Wakuli saved 7% in packaging costs with Packhelp
Speciality coffee is a rapidly growing industry, fueled by an increased demand for better and more responsibly-produced products, and customers seeking a more boutique experience with different and new roasting methods and tastes. Artisan coffee brands are filling the gap for customers who want more from their cup.
With their slogan "No more bad coffee", specialty coffee brand Wakuli makes it clear: they want to change the coffee industry for the better. From sourcing from smaller coffee plantations to offering fair wages to farmers, they're able to offer coffee that tastes better – and feels better too.
INDUSTRY
SPECIALITY COFFEE
Objectives
Create a sturdy product box thin enough to fit through the mailbox.
Design dynamic secondary packaging featuring the impact story and printed QR code to encourage connection.
Reduce or maintain product costs.
Create new Pods boxes in time for the launch of new flavours.
Reduce packaging expense.
Results
Designed a recycled cardboard mailer box to fit through Dutch, Belgian and German mailboxes.
Developed a vibrant new design for the mailer boxes with better color contrast and well-defined printing.
Stable pricing set for the year.
Quick response with boxes reprinted as needed and on time.
Optimised packaging design that saves 7% on Wakuli's total secondary packaging cost.
Making Coffee Fair and Better for Farmers
The company was founded by Yorick Bruins and Lukas Grosfeld, after realising how unfair the coffee industry can be towards the farmers and workers involved in the sourcing process and how little people actually know about the entire process. Their goal was simple: to change the coffee industry one coffee bean at a time. 
The name Wakuli comes from the word wakulima – Swahili for farmers. Wakuli focuses on their farmers, carefully seeking partners they can establish long-term relationships with. Coffee production takes true craftsmanship, and Wakuli believes farmers should be fairly compensated for their expertise and hard work. They work in tandem with the farmers to establish prices together, educating and informing them so that a fair rate can be determined with full transparency. This approach not only rewards quality but also makes coffee production an attractive profession for the next generation of farmers.
Packhelp's Services in Use:
Inital Packaging Consultation
Determining Wakuli's needs according to their product offering, sustainability requirements, design, and budget.
Design and Development
Collaborating with Wakuli to develop and fine-tune custom packaging that meets every requirement and satisfies their attention to detail.
Final Delivery
Ensuring high-quality printed coffee packaging is delivered reliably and within deadline to delight customers and client alike.
Box and Bag Every Bean
The Wakuli packaging portfolio consists of several product types that have been designed to deliver coffee beans and coffee pods through the company's biggest distribution channel – the subscription model. 
"It takes time and effort to get the right product. It also takes time and effort prototyping to get the right packaging. Testing is key to get the formula perfect. It's all about  product + packing + communication."
Wakuli partnered with Packhelp to create the ideal secondary packaging to deliver their subscription boxes and packaged coffee to a (constantly-growing) list of subscribers. The custom construction developed in partnership with Packhelp's packaging experts checks all the boxes: the mailer box was redesigned to be universal and fit any mailbox in The Netherlands, Belgium or Germany while safely delivering the stand-up pouches containing beans or the product boxes containing coffee pods.
"We did a lot of testing for the secondary packaging. We collected mailbox measurements from every region we ship to. Then prepared little models of all the different mailbox slots, as we tried to fit all the different box styles through them.", said Alexis Castaneda, Head of Operations at Wakuli.
It was made of thin yet sturdy recycled cardboard, as well as designed to visually please to the customer. And, importantly, the boxes were comfortable and easy to fold and assemble for the people who prepare their packages.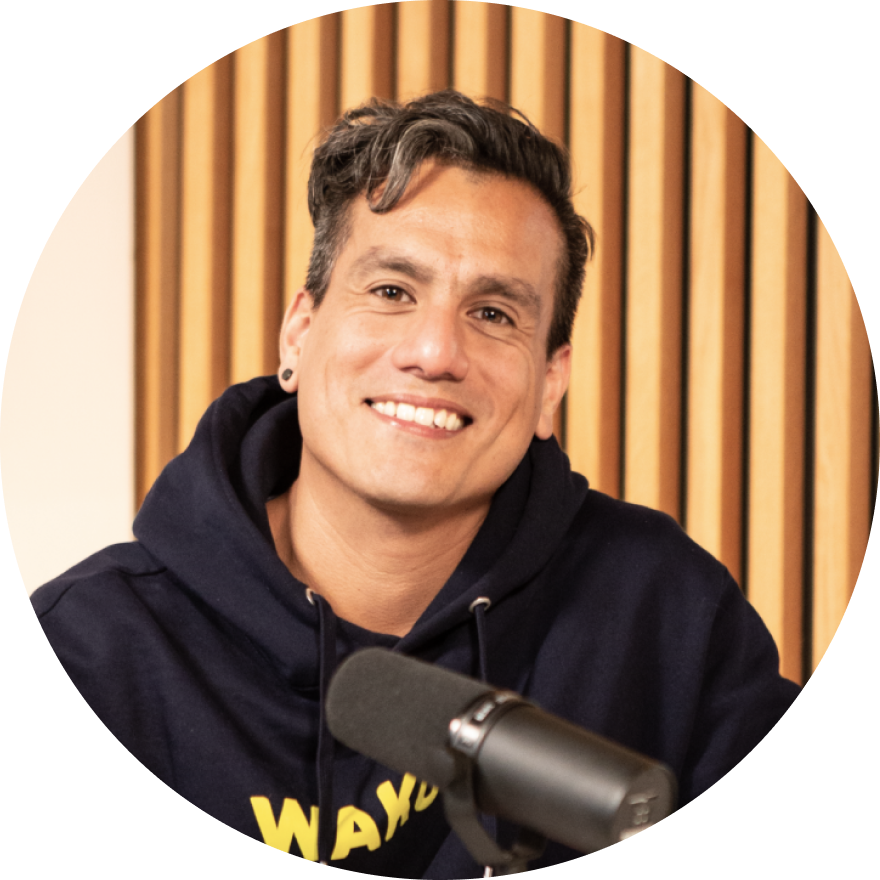 "Packaging is an area where a lot of engineering is required. There are all sorts of things that you learn in the pursuit of designing your perfect packaging – there's a lot of testing and prototyping, searching for the ideal materials, and developing the right design. It's an ongoing and constantly developing process, too. As needs and products change, so must the packaging, so it's a constant search for the most sustainable option that suits the budget – not always an easy balance."
- Alexis Castaneda, Head of Operations
When Coffee Meets Covid
The COVID-19 pandemic influenced businesses all over the world. Wakuli, selling mostly through the subscription model then, saw a significant spike in the number of subscribers, going from 1,200 in 2020 to 12,000 in 2021 – a 900% increase.
However, as the post-pandemic world sees subscription ecommerce slowing down, Wakuli, like many brands, is strategising by testing a combination of online and offline experiences. With four coffee bars now open in Amsterdam, they make it easy for people who prefer the café experience to explore their coffee, stock up on their favourite beans or pods, and soak up the atmosphere, while still offering their coffee by post.