Features Of Metallised Cardboard Boxes
Kate Wright | 3 min read
Subscribe to stay updated
Great!
You're now subscribed!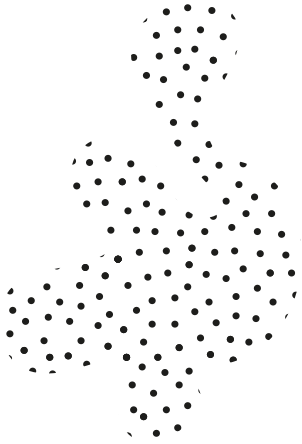 Metallised cardboard is one of the premium finish options offered by Packhelp.
Metallised cardboard boxes are one of the custom packaging solutions. Just like natural cardboard boxes, the metallised ones possess certain features and are designed to serve particular branding purposes.
What are the features of metallised cardboard boxes?
Metallised cardboard can vary in terms of size, shape, metallic colour used and even closing mechanism. A magnetic box is equipped with a magnetically sealing flip lid, which snaps closed and adds a real sense of security. Metallised cardboard is easy to store. They are also more solid in comparison with regular cardboard.
The cardboard in this type of boxes is covered with a metallised covmer that fortifies the walls of the box from the outside. It also adds a distinct look to the entire design.
Using metallised cardboard boxes
Even though their primary use is a solution for e-commerce and branding, such premium boxes can be considered useful on many more occasions. Here are few examples.
1. A packaging solution for a product
Metallised cardboard boxes are a great variant for solid packaging solution. The fortified cardboard provides a secure material against damages.
2. A classy addition to a gift
A metallised cardboard packaging can serve well as boxes for gifts. Since it's an elegant way finish option, such boxes can be used for wedding gifts, corporate anniversary gifts or other types of up-scale events.
3. A tool for small items 
Depending on the size, metallised cardboard boxes can be used a storing solution for a variety of items. You can use to store jewellery, cosmetic products and all sorts of other things. 
Learn more about the endless variety of packaging solutions of Packhelp Pro.