How Packaging Can Increase Sales?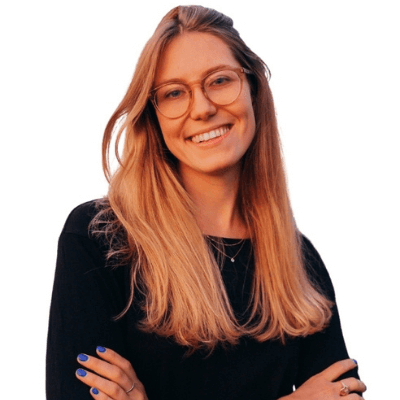 Aleksandra Owczarek | 4 min read
Subscribe to stay updated
Great!
You're now subscribed!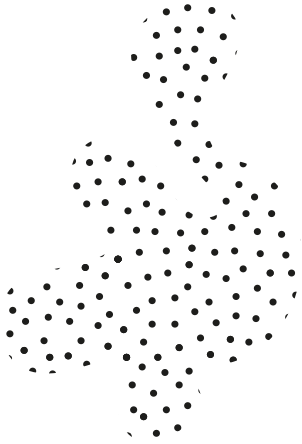 If you still think about packaging as a plain box for your product, you might be actually losing a part of your possible revenues.
Sales are dependent on many factors - price sensitivity of the customers, the range of products, prices of production materials, reach measured in marketplaces. There is a lot to think about.
However, packaging can also be an important driver fostering your sales.
You might disagree at first, but this short article will prove that it actually makes sense.
#1 Build Your Brand Around Your Packaging
Packaging allows your brand to speak, even before the product does that. See the unboxing phenomenon as proof. People view packaging as a part of the experience.
Subscription boxes are exactly what we are talking about here. The surface, the colors used, the size and weight - they all account for the experience. The box tells the tale of the brand without a word.
See the example below.
A client of Packhelp - Ole Candy from Spain - sends boxes of sweets. Since the product is mainly for kids, the box has been developed accordingly. The box itself can be painted with crayons - simple, but very effective!
 #2 Customers Are Willing To Pay More For Original Packaging
Most of the customers make the purchase decisions in only a few seconds.
It is a myth that we - as clients - make plans and take time to consider each purchase. The price plays a huge role in that.
In the case of cheaper products, we tend to be hasty.
Therefore, it is important to get acquainted with terms like "intelligent packaging". In general, it is a type of packaging, where the design solves a certain problem or is a breakthrough of some sort. One such idea is a Chinese self-heating food packaging. Ba Shun Lan Ren has designed a packaging with a water-activated heating pack at the bottom.
There are other cool packaging concepts in development. Scented packaging is becoming a buzz nowadays, whilst sustainable and biodegradable solutions are reaching the peaks of their popularity. Some companies are born with the mission of sharing the sustainability idea - like the Latvian design of the Water For Change carton.
#3 Recurring Customers Thanks To The Premium Packaging
"Make new friends, but keep the old. One is silver, the other gold."
- this should be one of your business gold recipes.
Premium packaging enhances the experience, as well as increases the memorability of the brand. Therefore, it helps to both gain new customers and cherish the relationship with the current.
New customers can be gained by promotion on social media. Devangari - a client of Packhelp - has designed a mailer box, which perfectly corresponds to the product. Additionally, it works as an intriguing concept art on its own.
Packaging can provide returning customers.
Starbucks has devised a phenomenal strategy of attracting customers by establishing seasonal designs of their cups. Over the years, these colorful and beautifully artsy cups became a "supporting" brand image.
#4 Adding Value To Your Sale
Paradoxically, the purchase is not the end of making a sale. Or at least it shouldn't be.
The sale should be an entire service. From customer service and production quality to delivery and packaging. It all falls down to making a successful sale.
It also means that every step of this chain can be used to increase sales. The high-quality product is one thing, but your customers will enjoy buying from well-informed and skillful salesmen. Furthermore, they will enjoy your product more if it is delivered in a well-curated box.
Premium, original, memorable - that's what the packaging should be about.
#5 Creative Shipping Service Increases The Chance Of Establishing A Bond
The delivery of the product is crucial.
Most of the e-commerce companies use the popular mailing delivery. It is fast and reliable, but also rather costly and ordinary.
However, there's more to delivery methods than mailing and couriers. One option is using parcel lockers. They are perfect for sending small items in boxes (usually with an additional wrapping, like a poly mailer).
There are also companies, which specialize in an extremely fast delivery. In such case, the parcel is delivered in a day or maybe even few hours. Pick Pack and Brissq are two examples of delivery services, which specialize in quick deliveries in big cities.