ITMAGINATION: welcome packs for children
Kate Wright | 5 min read
Subscribe to stay updated
Great!
You're now subscribed!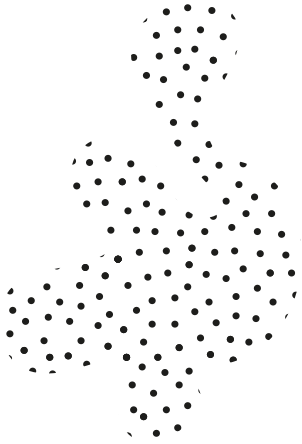 "Welcome on board" – says the claim on the box that the ITMAGINATION employees receive. However, the set isn't made for them, but for far bigger personages.
ITMAGINATION is the Polish tech company which specialises in developing customized software, data analysis and IT outsourcing. They focus on services and solutions for financial institutions as well as FMCG companies, construction and tech industry.
– We're helping our clients to maintain the innovative spirit through creating personalised software, data analysis and outsourcing. Founded in 2008, our company is one of the fastest growing technological companies in Central and Eastern Europe. ITMAGINATION was also featured four times in Deloitte Fast 50 CE ranking – says Szymon Szymczyk, Communication Manager in ITMAGINATION.
Currently, the company decided to look further into the future and support an entirely new category of startups – the one that requires immense resources (not only financial, but foremostly energy), guarantees numerous sleepless nights and a long payback period, but at the same time is considered to be the most crucial.
Obviously, we're talking about children (which, we hope, won't mind the comparison to startups). ITMAGINATION employees, which have just become or will shortly become parents, receive special welcome boxes, in which they'll find a blanket, branded baby clothes and a teddy bear.
The whole pack has been put into the boxes with an imprint which had been designed in zapakuj.to Wizard. In this particular instance, the size of the box is F62, with a Full Color finish, matt foil and white interior.
– We constantly try to enforce the innovation in each one of us, and one of our key values is partnership. While handing these sets to young parents we want to demonstrate that we're happy for them and that we support them – says Szymon Szymczyk, Communication Manager in ITMAGINATION.
The first set was gifted to Paulina – a young innovator that is 53cm tall and weighs 3290 grams. Best wishes for her and congratulations to her parents!
Are welcome packs for employees or their newborn children a common thing in your company as well? Share your stories – drop us a message on Facebook or email us at [email protected].