Paper Cans
Paper cans and cardboard tubes with custom prints and sizing. Great for mailing items and selling your retail products in a unique way.
Loved by brands
Used by e-commerce and brick-and-mortar businesses.
Made for shipping
Made for shipping
Ideal for posters, clothes, socks and much more.
Safe Enclosure
Safe Enclosure
Seals tightly with a metal lid to secure products inside.
ECO PROPERTIES
This product meets the following eco properties:
Made in a way that allows the product to be used again after fulfilling its original purpose.
Looking good from every angle
A unique way to show off your product in a high street shop or on your customer's doorstep. Vibrant print makes any design pop. The high-gloss finish adds a sparkle to the finish of your cardboard tube packaging.
Design now
Sturdy and ready for shipping
Say goodbye to whatever delivery woes you've faced in the past. These mailing tubes resist bending and folding thanks to the rigid cardboard and metal lid. Your products will arrive in mint condition.
Start designing
Reviews
See what our customers say
Sample packs
Sample packs
Try before you buy. Select up to 5 samples and test different types of packaging, materials and sizes. Order a sample pack and get your money back with your first order.
Order now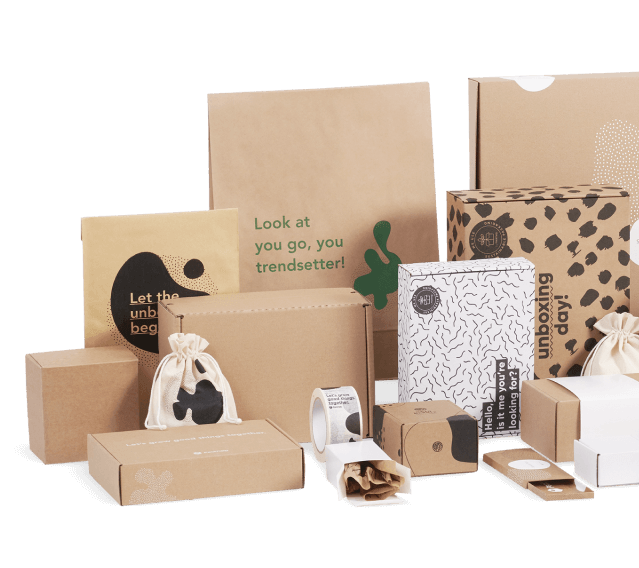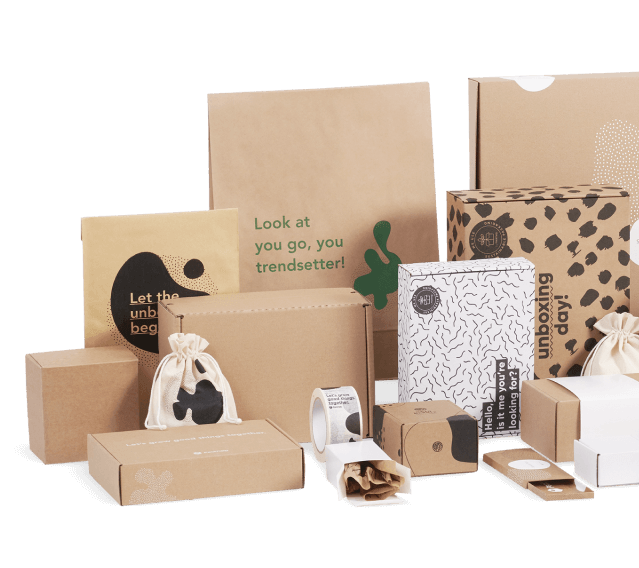 Specification
Specifications
Material
Coated Paper over Cardboard Core, Metal Lid
Material colour

Standard White
Grammage
200g/m2 Paper over 2mm thick Cardboard
Printing process
Digital Printing
FAQ
What are some common uses of paper tube packaging?
Paper cans (or postal tubes) are typically used for holding posters, bottles and anything else that can fit inside a long, narrow cylinder. You can also use them to ship coffee, tea, sweets, shirts or other light-weight textiles.
Note: While Paper Cans are technically food-friendly as they don't include a print inside, most food transport standards require food products to be packed in another layer of packaging before they are put inside a Paper Can.
Can you print inside a Paper Can?
No, we do not offer to print inside our Paper cans/ Postal tubes. The product is cylindrical in design and the internal area isn't visible enough to warrant any design.
Subscribe for promotions, special offers and news from the packaging industry.
Great!
You're now subscribed!
Australia & Oceania

Belgium

Bulgaria

Canada

Croatia

Denmark

Estonia

Finland

Greece

Hungary

Ireland

Latvia

Lithuania

Luxembourg

Norway

Portugal

Slovakia

Slovenia

My country is not listed