Packhelp's pre-printed products are now available in the US
Magda Sowierszenko | 5 min read
Subscribe to stay updated
Great!
You're now subscribed!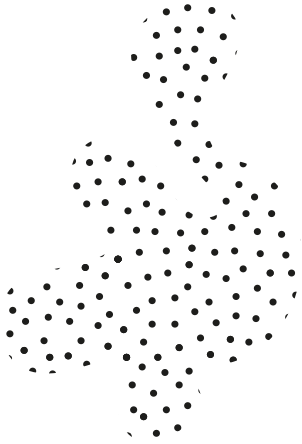 As of today, American businesses and entrepreneurs can purchase a range of sustainable, pre-printed products from Packhelp to help their brands stand out and be remembered. 
From our wide range of packaging supplies, we've chosen only top-sellers for e-commerce. Our American customers can now shop with Packhelp: bio poly mailers, paper mailers, mailer boxes, and kraft tapes, available in different sizes and quantities.
"Depending on your packaging needs and the product you're looking at, you can purchase from 36 to 400 items in one order. Bulk purchases enable us to offer more competitive pricing and are much easier from a logistics perspective. We have also adjusted the sizing of our mailer bags and mailer boxes to match US shipping standards." says Maciej Zając, CSCO & Co-Founder
You don't have to worry about design resources to create eye-catching packaging from scratch or about a long wait for delivery. Our products are already beautifully designed and arrive within just a few days. 
Sustainable packaging? Yes, please!
Good packaging doesn't have to cost the earth - both financially and environmentally. Our recycled cardboard and biodegradable mailers are great for brands trying to lower their carbon footprint. 
Our plant-based mailing bags are made from corn and wheat by-products, materials that are otherwise throw away. Recycled paper pulp is a material that we're using for making the mailer boxes. We make it easier than ever to use packaging that has a circular and sustainable lifecycle.
"According to the latest McKinsey report, more than 50% of US consumers are highly concerned about the environmental impact of packaging. In general, shoppers continue looking for healthier, more environmentally-friendly alternatives to existing products. That's why it was essential for us to have all packaging items in our portfolio sustainable." says Konrad Kwiatkowski, CMO & Co-Founder
Take us for a test ride and share your feedback!
Take us for a test ride and let us know how you like our products. Now's the time to get professionally designed packaging supplies that make a great first impression on your customers without hurting your back pocket!