Printed boxes
Explore our range of custom printed boxes, including mailer, product and rigid boxes. Choose minimalist designs or go for full-colour.
Concrete Jungle: when sustainability, innovation and concrete meet
Jewellery packaging: Concrete Jungle
What happens when your mix sustainability and innovation with concrete? Show-stopping jewellery, of course. Add in fully sustainable packaging and you have the truly unique brand of Concrete Jungle – creators of boutique jewellery made from concrete.
Read this inspiring story
Ordering via Packhelp Studio
Small minimum order quantities available for a wide range of custom packaging solutions.
An intuitive and user-friendly online editor that lets you create beautiful custom packaging. No designer skills required.
Need your packaging right away? Choose faster turnaround options or buy ready-to-print packaging with patterns.
Go to Packhelp Studio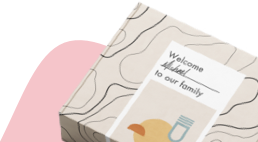 ---
Ordering via Packhelp Plus
Work with our team of experts and receive a packaging solution fully customized to your product and business. Pick your design from the catalogue and start customizing.
No need to wait days for a quote. Check and compare prices in seconds with our Instant Quote system.
Track your next deliveries, reorder with one click and collaborate with our team experts. All on one intuitive dashboard.
Go to Packhelp Plus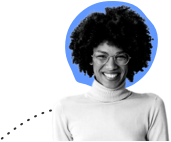 ---