The power of authenticity: SoKind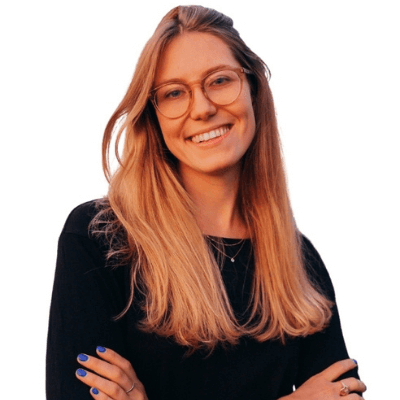 Aleksandra Owczarek | 5 min read
Subscribe to stay updated
Great!
You're now subscribed!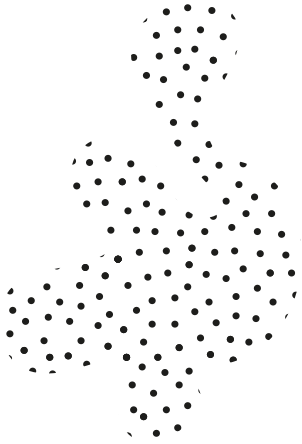 A story about a quest to create a miracle product for pregnancy care.
SoKind, like many mission-driven businesses, was brought to life based on personal experience.
A friend of the founders of SoKind was looking for skincare products that could be safely used during pregnancy, preferably organic and vegan. The quest for pregnancy-safe skincare inspired her friends, who happened to run a cosmetics brand, to set up a business that would address many pregnancy-related concerns.
Based on the experience gained in the industry, the founders embarked on a journey to create the first natural pregnancy skincare product. Shortly after, they discovered there is no magical formula to target all needs, and it became apparent that the range of products must be more comprehensive but within the absolute minimum.
To ensure peace of mind for mothers, SoKind has blacklisted all potentially harmful ingredients from their scientifically-backed, pure formulas, which are additionally certified to be hypoallergenic. The company's philosophy strictly forbids alcohol, animal-derived ingredients, acetone, and dyes.
Since 2020, SoKind's portfolio has comprised eight carefully formulated products and 2 kits for moms and babies. The whole business revolves around these formulas, so when we got the feedback to add more serum to the belly sheet mask, we didn't hesitate but upgraded the product.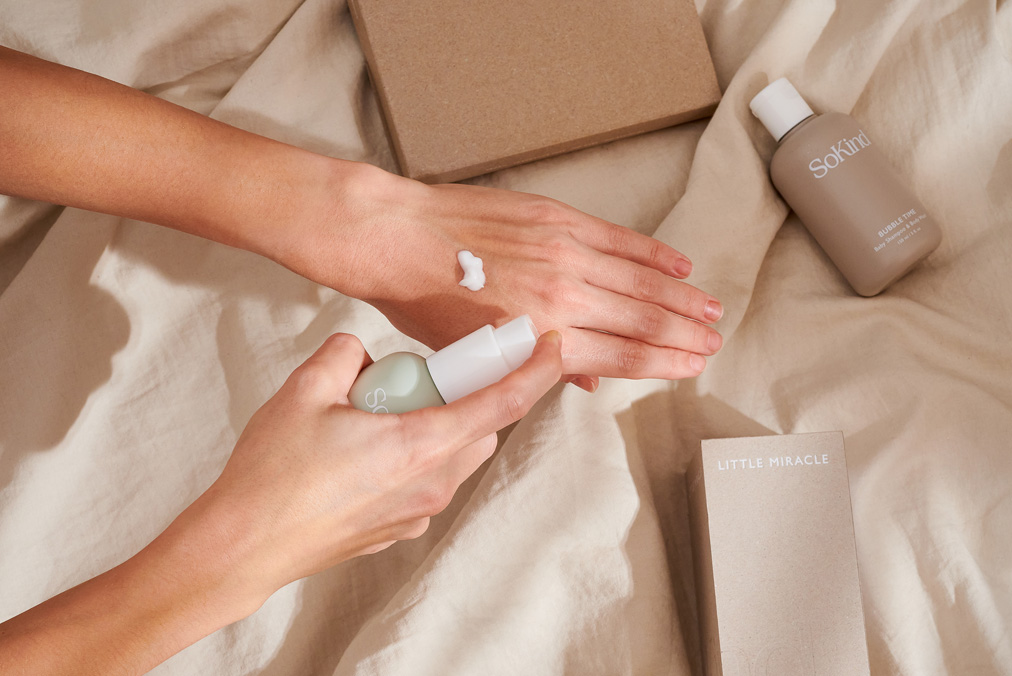 It's all about trust. Pregnant women and mothers are highly educated customers and tend to research before buying skincare products. SoKind went above and beyond to meet the highest expectations and create the best formulas to create and maintain that trust.
Being kind is embedded in the brand's name, and it goes hand in hand with the philosophy of making room for authenticity and consideration. None of the photos on the company's website have been retouched. It's about helping women embrace how their bodies are changing. Instead of removing the stretch marks, SoKind focused on building a supportive community.  
We created a community of authentic women who openly share their ups and downs. It gives a feeling of belonging and grounding because motherhood is not always a primrose path. Sometimes you just need to hear that it's okay not to have a perfect stomach or pregnancy, and it's okay to cry for nine months if you want to.
All suppliers must comply with a strict code of conduct within sustainability, ethical, and quality requirements. SoKind's resource-efficient packaging keeps its environmental footprint at a minimum. All boxes are made from eco-friendly FSC-certified boards that are 100% biodegradable. They are either glass, recyclable PET, or biodegradable bioplastic extracted from sugarcane. 
So much work has been put into the formulas, the packaging, and other products. People know we take our commitments seriously. There may be cheaper alternatives on the market, but they need the authenticity we built step by step to win the trust of our customers. Every last detail is thought through.
The best testimony to SoKind's quality is that the company takes full responsibility for its products, offering monetary refunds to all customers who aren't satisfied with the products. 
We have created a consistent business through everything we do - from our philosophy and product range to production and design. This approach helped us build trust, allowing our business to grow at its own pace.