The power of creativity:
La Maïastra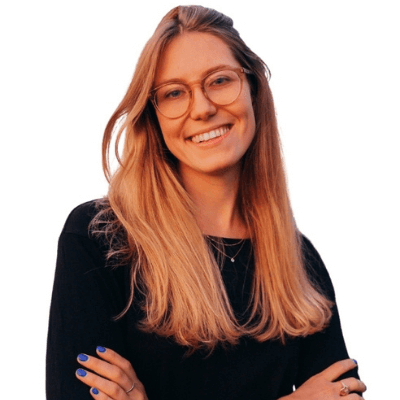 Aleksandra Owczarek | 5 min read
Subscribe to stay updated
Great!
You're now subscribed!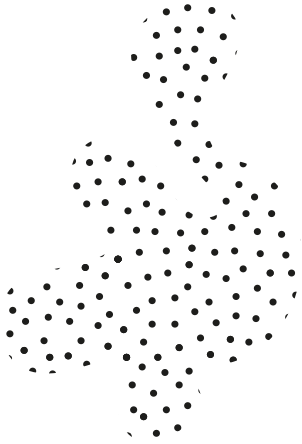 A story about creating an ecommerce store offering affordable art.
Agathe Tessier used to work for several years in the art market. Her vast portfolio includes contemporary art galleries and the world's most famous auction house - Christie's. She spent a lot of time curating the artwork. However, besides its undeniable beauty, one problem loomed largely, the prices. Knowing how to spot the "it" in art objects, she began trading using her own shop, which she populated with affordable art.
I've spent years sharpening my eye and affirming my sensitivity. I'm a graduate of Sciences Po Bordeaux and the École du Louvre. These different experiences in contact with specialists, artists, restorers and art lovers made me realise that I can do more.
La Maïastra is the name of a sculpture by Constantin Brâncuși, a Romanian artist who paved the way for abstractionism. It represents a mythical bird from Romanian folklore, reduced to a few pure lines. Beautiful in its simplicity. It is also the name of the unique shop offering high-quality art, promoting the know-how of designers and craftspeople. Plus, it sounds poetic.
I had to make my creativity profitable, so I put it all into La Maïastra. It encompasses my art history education, my appreciation of technicality in art, and my artistic sensitivity reflected in the choice of products and photos. 
Luck was favouring the beginning of the business. A stranger met randomly on the internet turned out to be a Turkish designer - Tanti Ceramics - making earrings inspired by the Aztecs that became the first item sold via the platform ever. This acquaintance grew into a beautiful friendship and long-time collaboration. 
Without enough storage, but with Agathe's parent's garage, La Maïastra started to grow by developing logistics, a website, and a unique selection of artwork. 
The most exciting moment of running La Maïastra for me is receiving the artwork from a new designer. I can get my creative juices flowing by planning photo shoots, creating mood boards and creating a setting that will highlight the product's full potential. It's far more pleasant than accounting, but you must do both.
Beneath the passion, there's a lot of hard work. Trips to the craftsmen, the curating process, setting up a pop-up store, pulling all-nighters to ensure that the Christmas orders will be delivered on time. This is the sacrifice that contributes to the overall reputation of La Maïastra. 
When you have an idea in mind, you must believe in it. Only then will it resonate with other people. 
La Maïastra's creativity attracts the younger generation of designers who want to belong to a certain aesthetic. Like earrings from a Turkish designer, there are a lot of Mediterranean influences across the platform. An experienced eye can also spot a special sentiment to the crafts across the portfolio.