The power of stubbornness: Släppa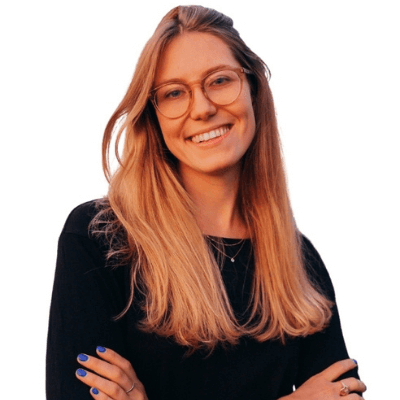 Aleksandra Owczarek | 5 min read
Subscribe to stay updated
Great!
You're now subscribed!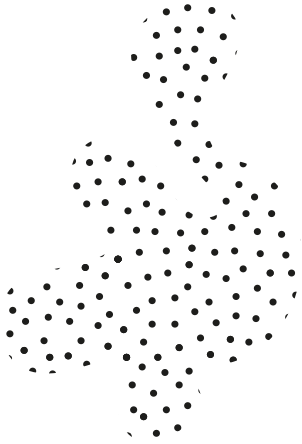 A story about a home laboratory that mixed the good and the bad to create an eco-aware business. 
Släppa founders - Ada and Pohl - began to wonder how all those corporations with big RnD departments only managed to pull out concepts but never really introduced revolutionary homecare products to their portfolio. They looked into the composition and found that 98% of the cleaning detergent is just water and marketing, with a drop of cleaning mix. 
These 2% inspired our business idea and the name Släppa which means a drop in Swedish. It encompasses the essence of our product - from the logo through the tagline #addyourdrop to the specific contact with our tabs that dissolve in water to create proper cleaning sprays.
Släppa's greatest asset is empathy; it was created in opposition to a world where profit is more important than people's well-being. They boldly challenge large corporations in pursuit of more ethical business practices and environmentally-friendly products.
The development phase started with mixing things like baking soda and citric acid in kitchen bowls in search of the perfect formula to create one product for everything. Little did they know there was no such thing as a unique formula for all. Because of the acid-base balance, they needed a mixture to diss the fat and another for stone sediments. In the end, Släppa created a total of three products.
Once the formulas were set, the founders faced another challenge - finding the right producer. There were only two conditions: components had to be Polish and without plastic. It sounds doable, but it took a lot of persistence to stick to these assumptions. The concept evolved from powder sachets to reach its final form - a dissolvable tab.
Hadn't it been for our stubbornness, we wouldn't have achieved the form Släppa took in the end. We worked in secret for the first year and a half and revealed our project to friends and family when we had formulas, and the whole brand figured out.
Despite positive opinions from close ones, the first customer feedback came with a lot of stress. The shop was supposed to launch on May 21st, but everything was ready the evening before, so impatience took over.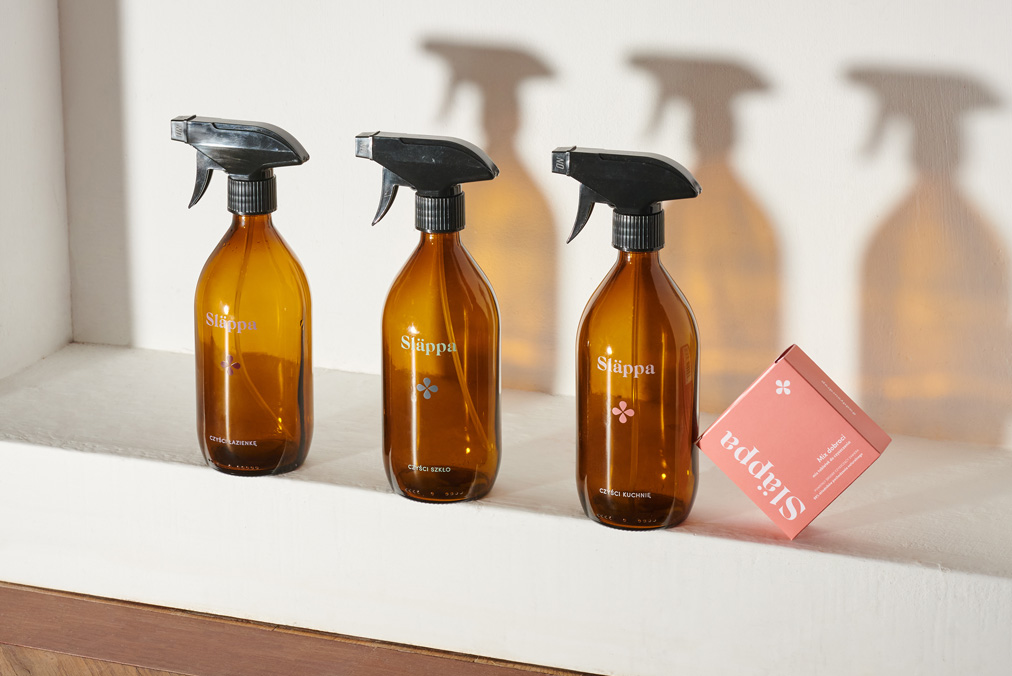 The first order came from our friend Grześ - it was a fresh mint. The beginning was a mix of imposter syndrome and a festival of refreshment. The stress started running down as we heard more and more positive feedback. It struck us at some point that we built a company challenging the status quo of the homecare market.
Environmental awareness is essential, but the cost of implementing it usually needs to be lowered for many consumers. Släppa achieved this by going the extra mile, as always. Make sure to look closely at their packaging when they arrive. 
We want to use the brand's strength to contribute to real change. Now in terms of content and sharing our expertise, and in the future by redistributing our profits. Since May, we have already worked with Love does not exclude and Rak n Roll foundations. Our long-term plan is to support people in a homelessness crisis.
Släppa takes care of its whole supply chain, packaging included. To stay consistent with their mission, they established solid foundations at the beginning of their business journey. 
Sometimes we have a thousand offers from external partners, and we have no doubts about who to choose because we have defined our set of values ​​once and for all and do not want to contradict them. That is why we are never in doubt when choosing our suppliers, partners, or warehouses.
Even though their values stand still, Släppa founders have already learned that conducting business requires less optimism and more critical thinking. Their friends and families have already switched to their cleaning tabs which is the biggest challenge to achieve, but bringing about a more significant change will require long-term strategic thinking.
We are so invested in this project that sometimes we forget that we are idealists. But it feels so good to have created a company that lives up to our values, one that we can be happy with. We are honest about our setbacks but equally determined to succeed in the long run. I am proud that we are doing what is right.