Trends shaping beauty and personal care industry
Speakers: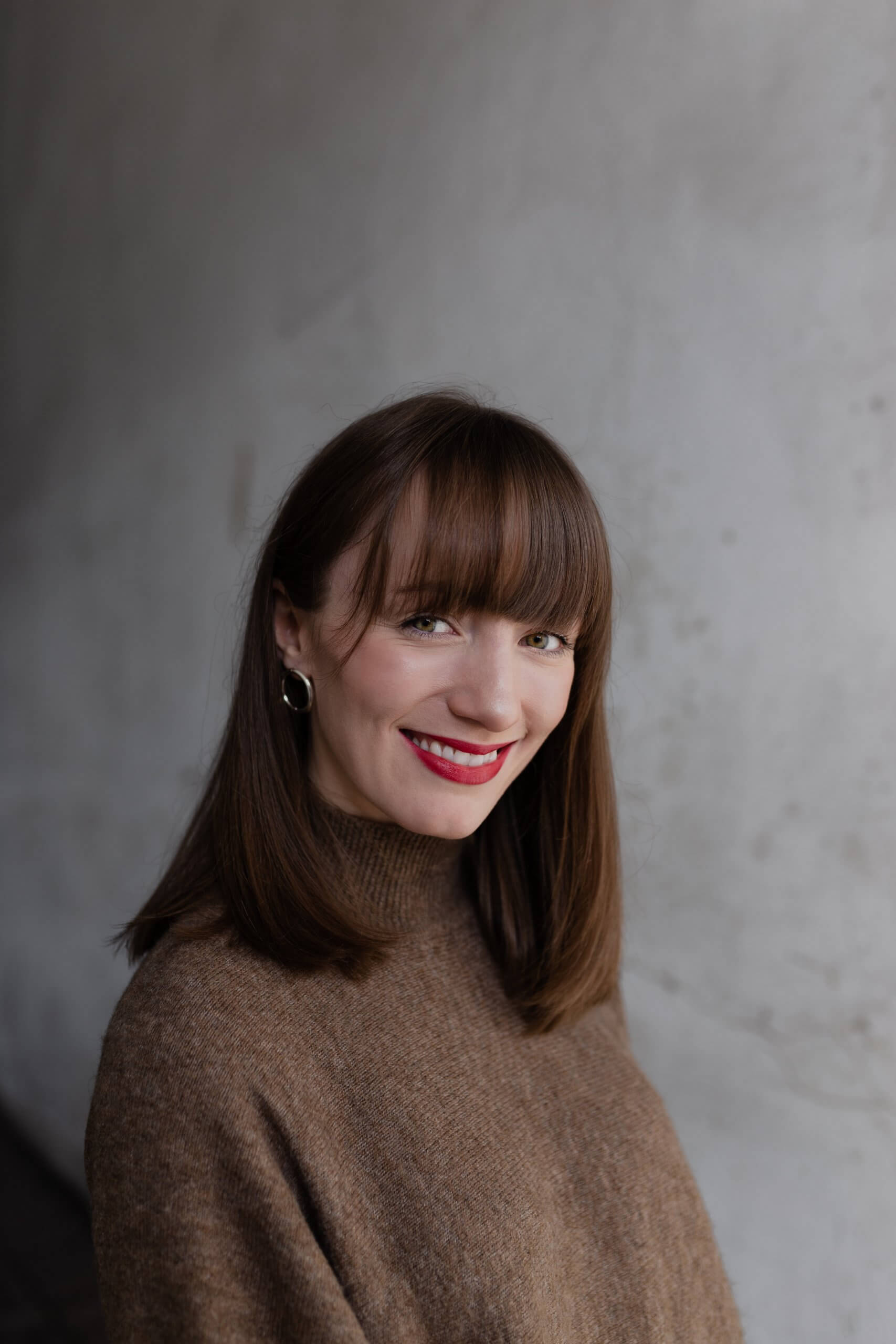 Jemma Craig
Founder, Meraki Concept Studio
Lucy Roberts
Founder, Reverie the Boutique
Register now
Save your seat for this 
upcoming event:
Great! You're now subscribed!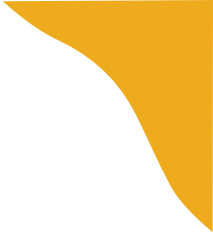 The beauty industry has always been at the forefront of e-commerce innovation. Last year, it was turned on its head from a retail and consumer standpoint. While some products have fallen into the non-essential categories, others like skin-care, hair-care and personal-care are benefiting from self-care and at-home beauty trends. 
What trends will be shaping the beauty industry in the upcoming months? How global social and economic issues such as sustainability, diversity and equality influence beauty brands in the foreseeable future? 
Join us for a discussion with Jemma Craig (Meraki Concept Studio) and Lucy Roberts (Reverie the Boutique) as we discuss how beauty brands should rethink their strategies on how to operate, and market their products in the 'new normal'.
You'll walk away with:
An understanding of different macro and micro trends impacting brands from the beauty & personal care sector; 

Best practices on leveraging your brand communications to demonstrate adaptability, empathy and relevancy as a brand;

New ways to position your brand and products online, and more! 
Packhelp Talks are live training, panel discussions and "Ask me Anything" sessions with notable experts in their field. We talk about e-commerce, retail, packaging, design, sustainability, and more! 
Speaker Profiles: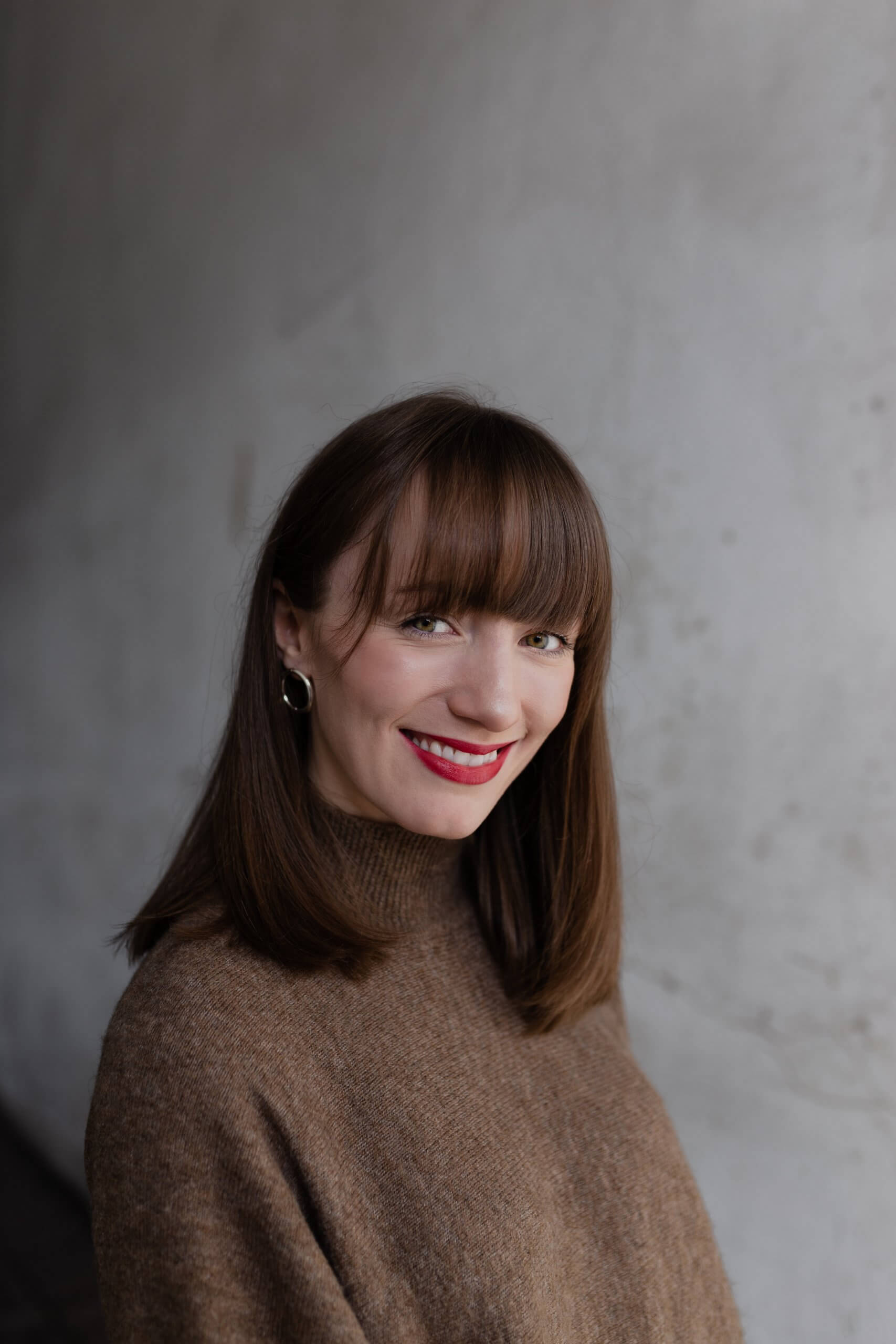 Jemma Craig
Founder, Meraki Concept Studio
Jemma Craig is the Founder and Creative Director at Meraki Concept Studio. Since 2017, they've created memorable brand experiences for over 100 businesses. MCS works with business owners to streamline their visual aesthetic and authentically communicate their brand story.
Lucy Roberts
Founder, Reverie the Boutique
Lucy has over 12 years worth of experience in luxury fashion and eCommerce. Technically skilled in eCommerce growth, brand storytelling and strategic consulting, she is the Managing Director of a Shopify Plus development agency as well as the founder of Reverie the Boutique. A proactive and passionate individual with a particular interest in planet-friendly and sustainable brands, Lucy is on a mission to inspire positive change.