Ideas To Create Memorable Mailer Boxes
Kate Wright | 4 min read
Subscribe to stay updated
Great!
You're now subscribed!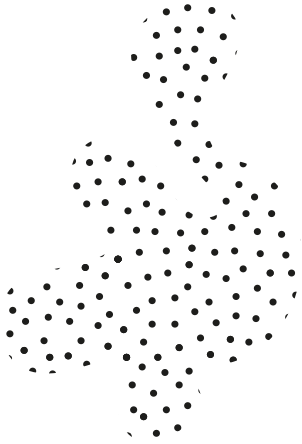 Mailer boxes are a popular solution. Especially in times when you can order literally anything over the Internet. Transport companies are therefore at the forefront, and we suggest how to prepare a package with an idea!
Before we move on to creative solutions, it is worth thinking about the practical functions of the package, which we cannot deprive it of.
The main purpose of the packaging is to deliver the product intact, so protection is the most important thing.
The walls of the box cushion mechanical injuries but also neutralize temperatures that are harmful to the product.
The second point is to facilitate the transport of the item. The customized packaging is therefore ideally lightweight and handy. They can be easily set up in a truck, on board a ship or on an aircraft. Everything clear? So let us move on to the best packaging ideas.
Unconventional mailer boxes
Mailer boxes are mainly associated with plain, grey cartons. This is the safest solution, but it is not going to be remembered by most of your customers. Inorder to make it stand out and associate a given company with it, it is worth taking care of the details.
First of all, you can change the shape of your mailing box or you decorate it with a color imprint. Use various versions of the printing available at Packhelp and get your custom packaging. Even the courier will associate your company with these colorful packaging.
If your company's profile is aimed at children's toys, funny gadgets or other entertainment-related things, try making it more playful, like DIY and ready to be coloured. This small treatment seems to be trivial, but it will make many addresses smile. However, mind that adding any other external decorations will be risky - a broken package is an anti-advertisement for a company.
Another good solution is to incorporate printing ideas. These can be both graphics and short texts. Their content depends on the company profile. Then you can try to make some jokes, but if you don't have an idea for a witty, brilliant phrase, you can always bet on a short picture story. Information about the recycled cardboard will also look good in the eyes of your customers. This way, you will show that your company is committed to the environment and taking care of the comprehensive satisfaction of the needs of your customers, you try to take care of them.
Learn more about the packaging opportunities of Packhelp. Visit our shop.