Packaging Is A Silent Salesman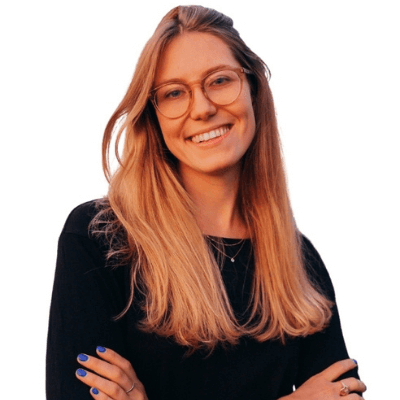 Aleksandra Owczarek | 6 min read
Subscribe to stay updated
Great!
You're now subscribed!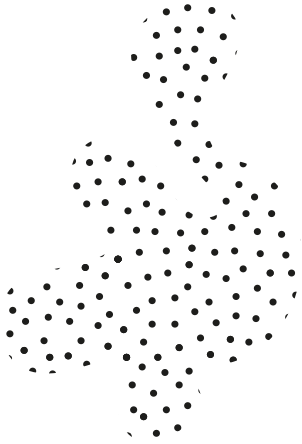 Selling a product is not entirely dependent on your sales team.
A few years back, the most luxurious shopping centre in London (and presumably in the whole Europe) - Harrods - announced a move towards e-commerce sales.
The decision was rather surprising, because upscale shopping (in terms of this particular place, known for its splendorous interior design and classy character) hasn't been identified as a rocketing e-commerce area. The owners of the iconic London centre claimed that the decision was the biggest investment in the brand since its establishment.
Harrods was not the only luxury brand to locate high hopes in e-commerce. Many clothing companies - Michael Kors, Versace or Gucci - established connections with online-selling platforms. Zalando, which used to offer a very diversified range of brands on its platform, has launched an upscale version too - Zalando Lounge.
And this has become the reality of luxury brands. If they wish to prosper and develop, they need to work on their presence online.
You're probably wondering - where's the connection between those brands and packaging?
As stated by Barbara Kahn from the Wharton University of Pennsylvania, a luxury product no longer constitutes a reason to be the customer's first choice in retailing. There has to be something more.
What does it mean?
Most importantly, that the customers have changed a lot.
Millennials will soon reach their career peaks, which also means they're the most focal customer group.
They like the feeling of belonging to a brand and tend to notice even tiny details in the product. Winning their hearts takes a lot more than "high-quality ingredients". 
You see, a product is understood as a much broader concept these days. A product is the customer service. It's the values and philosophy that the company represents. It's the durability and shipping.
And - you probably guessed it - a product is also it's packaging.
Why is packaging called a silent salesman then?
Let's go back to the examples of the luxury brands and Harrods.
The experience in a store differs a lot from a product sent by mail. When your feet land in a shop, there's a thousand of things you notice. The particular smell, the lights inside and the dark corners, the exposition of the products, the employees, their clothes etc.
All of these factors create a brand image. Moving to the e-commerce model means that these factors no longer weigh in, because they simply cease to exist. Their place is taken by the website's design, the online customer service etc.
This is also the moment, when packaging begins to play an increasingly important role as a sales tool. Sending a box is one thing, but sending it to make a memorable impression is another. Making an impression eventually leads to making a bond. Therefore, a luxury product requires a distinct packaging solution.
Even though it's not mailer packaging, product packaging design is fabulous in the perfume industry. The designers working for the leading brands worldwide create true masterpieces, imbuing these small bottles with soul.
See some examples below:
Which cardboard packaging solutions would fit in a philosophy of a premium brand?
Sometimes, all it takes is simplicity. Many brands, that have worked on strengthening their brand for years, can feel secure with a plain cardboard box and a black-ink logo.
Most of the luxury brands tend to incorporate minimalism in their designs. In order to stand out from the crowd, the designers use plenty of novelties. Some packaging designs use ribbons, others a special kind of opening or exposure. A little bit of fun with texture and the packaging's surface will be an impulse for the touch.
Luxury brands, which moved to online selling touchpoints, are a proof that the customers' preferences are changing. E-commerce is constantly growing, with plenty of space for new entrants.
As a result, the techniques used in the packaging design will become more diversified. In the end, the changes are all to enrich the user experience. And once the product reaches a desired level of luxury, you can move to new levels of meeting the demands of your customers.
Create your own luxury packaging with Packhelp Pro.