Hot Stamping – Packaging With An Astonishing Finish
Kate Wright | 5 min read
Subscribe to stay updated
Great!
You're now subscribed!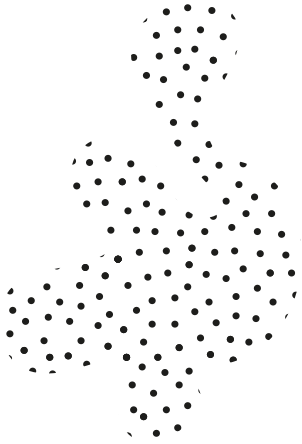 Hot stamping is a printing technique that can really enhance the look of your packaging.
E-commerce branding is all about being original. You need to be different from the competition. Printing can help in achieving that goal. There are many methods of print, which can enhance the box. One of the very popular ones, that provides an original effect, is hot stamping.
Hot stamping is also know as thermo printing. This technique uses high temperatures to glue the foil or dry paint in the desired form and surface. The materials are pressed by dies, which transfer the heat.
It is often used together with embossing or de-bossing, which provides the packaging with a shiny, metallic look in 3D.
Hot stamping allows to create shiny elements on the desired surface.
This printing method is a common solution for bags, but it is also popular for cardboard boxes. Depending on the colour and type of box you choose, you can expect a range of effects. A rose red colour will be a subtle addition to a toned, pastel design. On the other hand, a darker shade of the print will surely look interesting with a metallic, silver element.
A great source of inspiration on how to use hot stamping, is the Project Charisma by Ken Lo.
The delicate gold is a delicate finish for the mellow pink design. In the pattern below, hot stamping was used for a finish, combined with embossing.
Dark designs can also benefit from hot stamping. In the example below, the letter does the trick and it also fits the overall project.
Packhelp offers hot stamping as a part of our Packhelp Pro service. One of the best solutions in Packhelp's offer that provide great results, are Two-Piece Product Boxes and Full Color Mailer Boxes. We would be happy to help you out - let us know what you need and our team will contact you!