Hello world. Packhelp Premade here!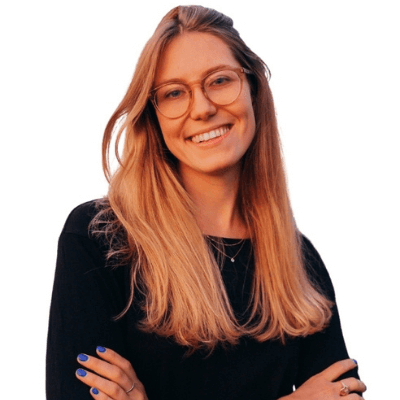 Aleksandra Owczarek | 5 min read
Subscribe to stay updated
Great!
You're now subscribed!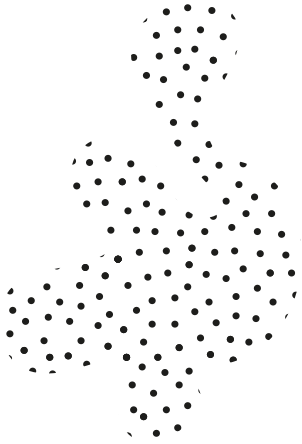 Packhelp is determined to change the world of packaging by popularizing sustainable alternatives.
When it came to our attention that sustainable packaging is still out of the reach for some brands, we had to do something about it. 
After putting our market know-how to use, we are excited to launch Packhelp Premade - an online store with sustainable stock, plain, standard packaging.

But it's not just any other online store.
Packhelp Premade is here to make environmentally-friendly packaging more accessible. Read on to learn how exactly we're planning to do it. 
Making sustainable packaging more affordable
The packaging products Packhelp Premade offers are sustainable and, don't cost the earth. Our product range has the most popular and tested solutions for e-commerce, retailers, agencies, and restaurants.
By selling in bulk, and focusing on offering the most popular construction types and sizes, we are able to sell them at competitive prices without compromising sustainability features.
We ensure that all products sold on Packhelp Premade are made from recycled, recyclable or compostable materials, giving all brand owners a chance to choose packaging that goes in line with their mission and vision and doesn't ruin their budgets
Empowering brands to make informed decisions
We know that making sustainable choices may seem more demanding, so we want to strip the complexities that often stop us making positive changes. 
It is also a very complex and ever-evolving topic that may be hard to follow while running a business.

On every product page, you will find clear information about the sustainability features of a certain packaging type, and certificates backing up these claims.
We make it our priority to also outline all possible pros and cons of a chosen packaging product, so our clients can make the most informed decisions. 
Local production and faster delivery
In this situation, buying in bulk does not mean that we're shipping the packaging from the other side of the world.
That would be contradictory to our values, and we want to stand for what we believe in. That is why we source our packaging from EU-based and often smaller suppliers who focus on domestic production.
Moreover, every supplier we're working with goes through a thorough verification process for the quality control and certifications check. 
'We're proud to say that the whole range of products offered in Packehlp Premade is made in the EU. This very fact, allows us to cut down on the delivery time to many regions. Depending on your order, you can get your packaging products within 3-7 days to your doorstep, storage, or fulfilment', comments Maciej Zając, Chief Supply Chain Officer and Packhelp Co-Founder. 
A pleasant customer experience
Unlike other online stores offering stock packaging, we make the online experience of our customers our priority. Our intuitive online store will help you easily find the packaging that you are looking for, compare different products and suppliers, and quickly re-order.

If you're not sure where to start, or which packaging option would be suitable for your business, you can also try our use-case product search, where you can browse through categories such as Art, Prints & Stationery, Clothing & Apparel, or Hospitality & Delivery.
Before you know it, ordering (sustainable) packaging online will be your new favourite thing.
Give Packhelp Premade a try
Building a sustainable brand without a well-thought-out packaging experience can be harmful not only to the environment but also to your brand's image.
However, the market entry barrier can be too high for many small businesses.
That's why instead of accepting the status quo we want to use our product range, know-how, and technology to level the playing field and start the sustainable revolution.
Packhelp Premade is a solution that won't make you compromise your brand's integrity and your budget.
After all, the packaging is the first thing your client often sees, so we'd better make a good first impression. Together!