Who Can Utilise Carton Packaging?
Kate Wright | 5 min read
Subscribe to stay updated
Great!
You're now subscribed!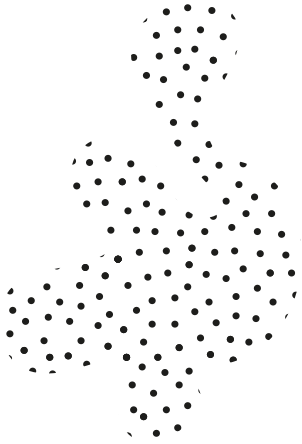 Packaging is a product whose primary function is to protect the goods.
Carton packaging is the top layer that protects the contents from mechanical damage, dirt or weather conditions.
The purpose of the packaging is also to store goods, as well as secure the shipment. It also facilitates the sale of a product. The packaging therefore plays an important role in the whole product sales process. It is also important that the packaging is environmentally friendly. Therefore, the best packaging is a universal, biodegradable cardboard packaging.
Functions of cardboard packaging
The basic function of carton packaging is to protect the content from external factors. The design of the packaging should be well-thought in terms of functionality. Protection, durability, attractiveness and aesthetics of the product contained inside should all be maximised.
The packaging's task is also to counteract damage, contamination, changes of consistency and changes of the colour or composition of the content inside. In addition to the protective function, the cardboard packaging also plays an informative role. It informs about the type of product being stored, the date of production and the producer.
Attractive carton packaging is also extremely important for products that appear on the market for the first time. It allows you to identify them and reach the audience.
The advantages and disadvantages of cardboard packaging
There are rigid and soft cardboard packaging. The group of rigid cardboard packaging is made of cardboard, cartons and multilayer plywood. The soft cardboard packaging includes boxes made of wrapping paper and coated with artificial materials. Out of the many advantages of carton packaging, their mechanical durability and lightness are the most common ones.
In addition, cardboard packaging does not conduct heat, so it is ideal for storing products that are harmed by higher temperatures. Cardboard packaging is odourless, so their odour will not penetrate into the contents. The production of cardboard packaging is relatively cheap and safe for the environment. Upcycling - secondary use of cardboard packaging - is a very simple and frequent procedure. In addition, cardboard packaging is suitable for printing.
Who is cardboard packaging for?
Cardboard packaging is an ideal choice for everyone who appreciates the originality as well as the functionality of the packaging. Thanks to their mechanical properties and lightness, they are a great way to send products. The use of cardboard packaging is also very trendy in connection with the protection of the environment.