E-commerce Trend Report 2021: Holiday Season
A deep dive into the shifting tides of holiday e-commerce in Europe

INSIDE THIS REPORT
E-commerce Trend Report 2021: Holiday Season
Surveying over 400 European merchants, this report reveals how businesses are gearing up for what's predicted to be their busiest quarter ever.

Learn what they're planning along with trends that can equip your business to prepare for your most successful holiday season yet.
Just check your e-mail and download the e-book.
The 2021 Holiday Season:
Preparations and Predictions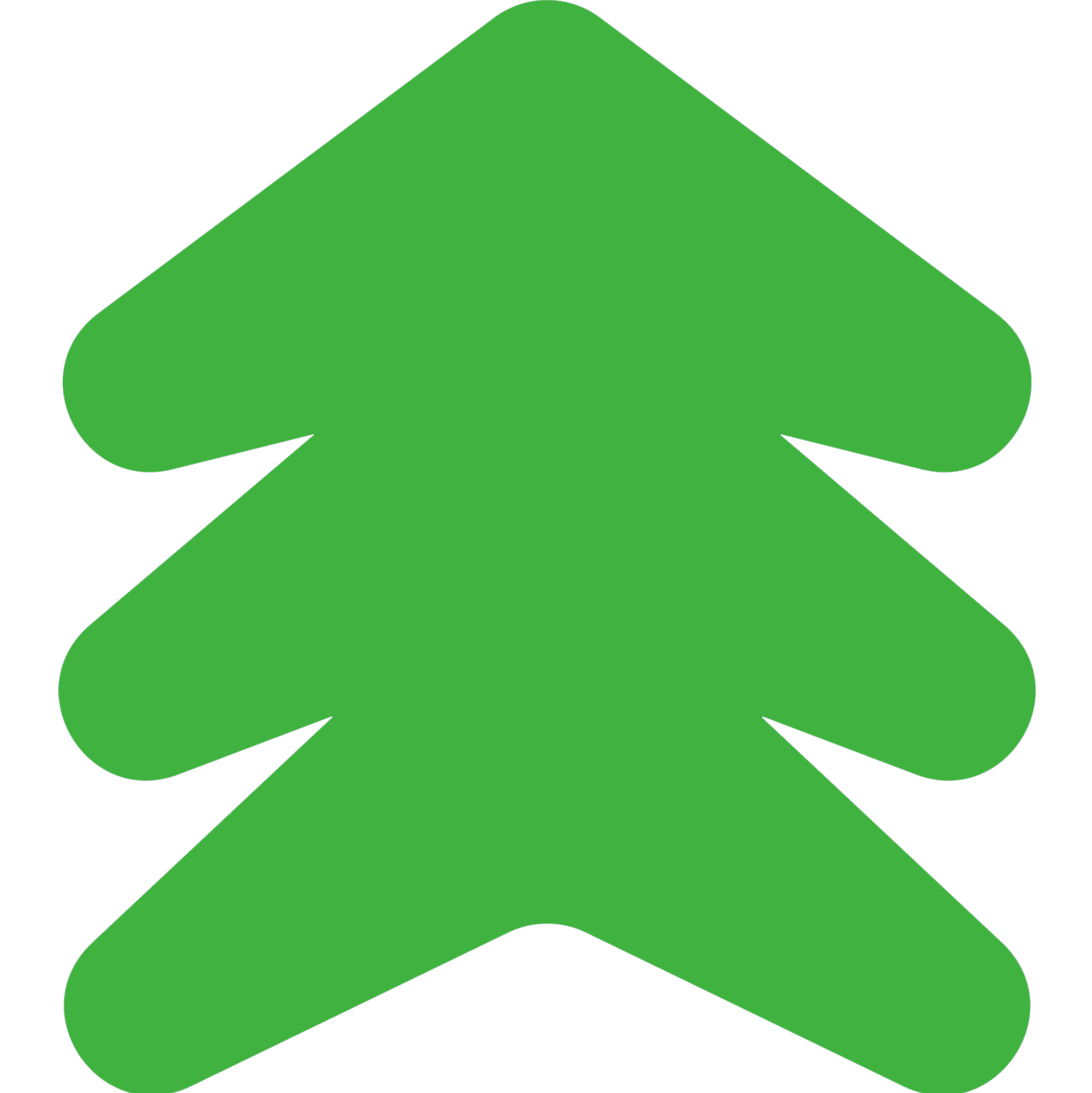 In a year marked by a global shipping crisis and an e-commerce boom fueled by the COVID-19 pandemic, European e-commerce businesses are preparing for an influx of orders, a rush of new customers and ways to make the holiday shopping experience feel just as festive when done online. 
Many e-commerce companies are looking to add new items to their product lines to generate excitement as shoppers flock to their websites, the primary sales channel for merchants this year. Social commerce is a close contender, as platforms like Instagram, Facebook and TikTok increasingly become virtual shopping showrooms for millennial and Gen Z shoppers.
Preparation for the holiday season takes a slow start in late Q2, with most businesses pulling their plans and processes together in Q3. Despite preparations, many e-commerce companies feel as though they could do more.
Most e-commerce businesses will invest in holiday packaging add-ons along with dedicated holiday packaging to bring the spirit of the season to their online customers no matter where they're based.
In August, we surveyed over 400 e-commerce businesses in Europe to learn how they're getting set for the holiday season of 2021. The group of selected survey participants reflects diversity of industries, company sizes, locations and perspectives.
Key Trends for the Months Ahead
Explored in the Report
27% e-commerce brands are adding new products to their range
E-commerce businesses in Europe aim to drive more revenue this holiday season by adding new products to their range (27%), growing social commerce (17.2%), increasing their budget for advertising (15.8%) and re-designing or updating online experience for their customers (14.9%).
E-commerce will invest in branded experiences to drive sales
This holiday season, e-commerce companies will look to the following sales channels: their own online shops (37%), social commerce (28%), and online marketplaces (17%). Online marketplaces are a prevalent choice in the UK, while social commerce is the top sales channel in Spain. Only about 10% of European e-commerce businesses plan to sell their products in brick and mortar stores. Just under 7% intend to use wholesale.
22% e-businesses admit to being totally unprepared
Half of e-commerce businesses have already begun to prepare for their busiest season, but they're not sure that they're fully buttoned-up for the rush of orders they expect this year. 22% admit to being totally unprepared and only about 4% confidently claim that they are set for the season. While many business owners say they have quite a bit of work ahead of them, the level of preparation that's been completed thus far differs significantly from country to country. 39% of all respondents that are not prepared at all are based in France.
Hungry for more?
The holidays are coming early this year. Get the entire report sent straight to your inbox!