Reduced amount of material used, and less space taken up.
Reduced amount of material used, and less space taken up.
Volume reduction definition
Volume-reduced products contain proportionally less material than some alternative packaging solutions that fulfil the same role. 
A product that takes up less volume takes up significantly less space during transit and therefore results in fewer carbon emissions produced.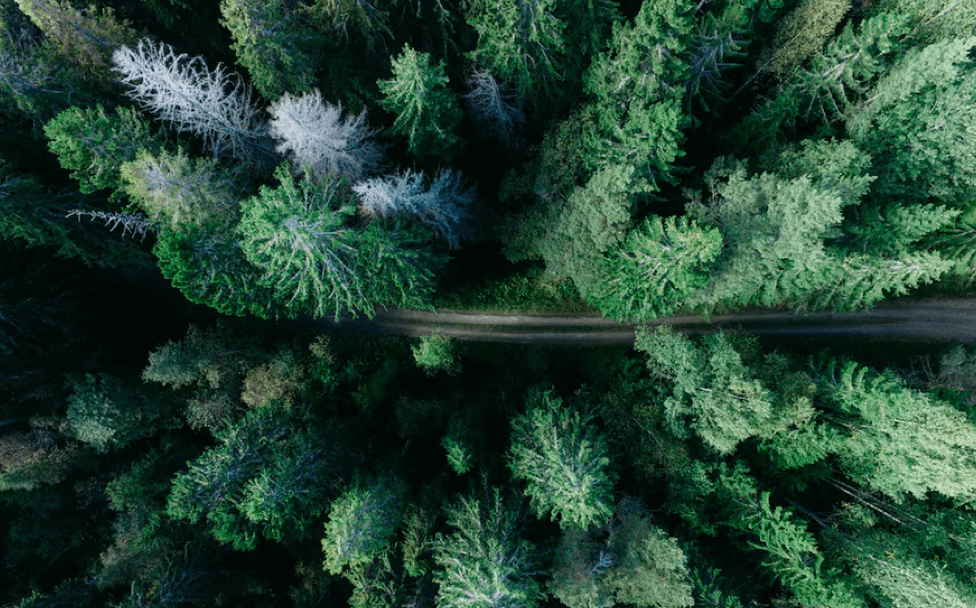 Why you should use volume reduction
A lower volume of material has a direct correlation [1] in lower emissions and a lower carbon footprint. 
Packaging that takes up less space means more warehouse space. As volume reduced packaging is usually lighter, a small brand may also save on delivery costs. 
Why you shouldn't use volume reduction
A brand may decide not to use volume-reduced packaging if it compromises on safety and protection. Weight-reduced packaging, while durable, is often flexible and doesn't offer a lot of protection to fragile items. 
Packhelp and volume reduction
It's worth noting that the most common non-volume reduce packaging option is a corrugated cardboard box. While still lightweight and hollow thanks to the corrugations, it still takes up a decent amount of space. 
Polymailers, both classic and bio-polymailers, take up significantly less volume than a corrugated box that can play the same role. 
Our commitment to sustainable packaging
Go green with Packhelp!
Learn more