Can be broken down and used as an ingredient of a new material.
Can be broken down and used as an ingredient of a new material.
Recyclable definition
Recyclable materials, when disposed of correctly, can be broken down into a rawer form and turned into new material. Recyclable products may be mixed with other recycled materials or virgin material to be turned into a new product. All municipalities in the EU [1] are required by law to offer recycling bins to residents and recycle the materials accordingly.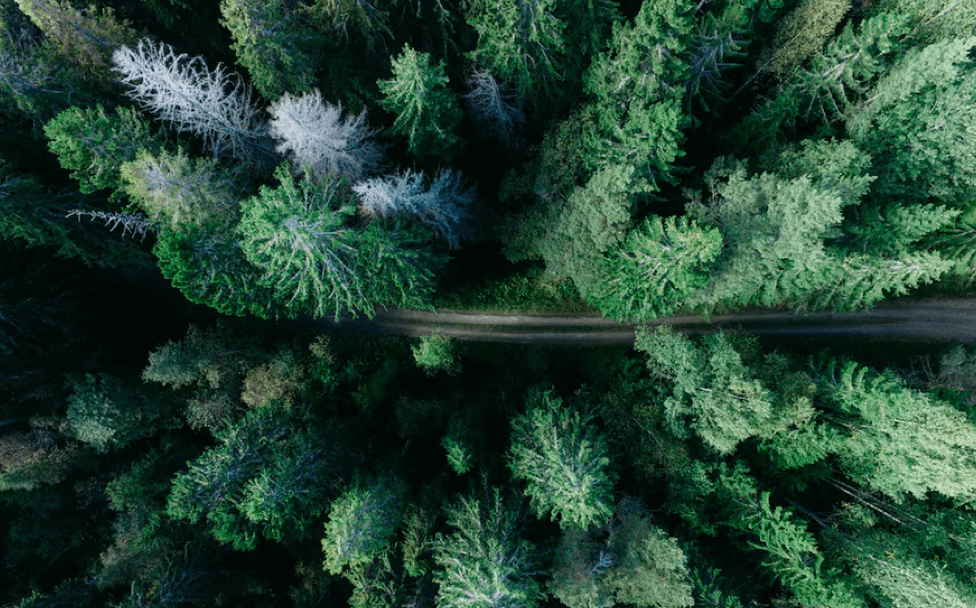 Why you should use recyclable materials
Recyclable materials lower the demand for virgin materials and the energy needed to produce them. Recyclable materials may be important to a brand in order to lower their own carbon emissions or because they value using and being a part of a circular economy. 
If end users don't have access to municipal recycling facilities, recyclable cardboard can be used in a home compost [2] heap. 
Why you shouldn't use recyclable materials
A brand may decide to not use recyclable materials if the packaging comes into contact with food. The rules for recycling pizza boxes [3]  vary from area to area, as grease and oil mix with the cardboard, rendering it unrecyclable. 
Packhelp and recyclable materials
All cardboard products sold by Packhelp are 100% recyclable and can meet all International Standards for Cardboard Recycling. This means that they can be placed in home-recycling bins. 
Frequently asked questions:
Yes, if you're in the EU, your cardboard box can be thrown into the paper/cardboard recycling bin. Please remove as much tape and other non-paper products from the packaging as possible!
Our commitment to sustainable packaging
Go green with Packhelp!
Learn more