Efficiency improvements reduce net carbon emissions.
Efficiency improvements reduce net carbon emissions.
Weight reduced definition
Weight reduced items are packaging solutions that are over 50% lighter than other products that do the same thing. 
Rather than sending a T-shirt in a corrugated box, using a polymailer makes your overall package weight smaller, cheaper to send while emitting fewer greenhouses gasses [1] in the process.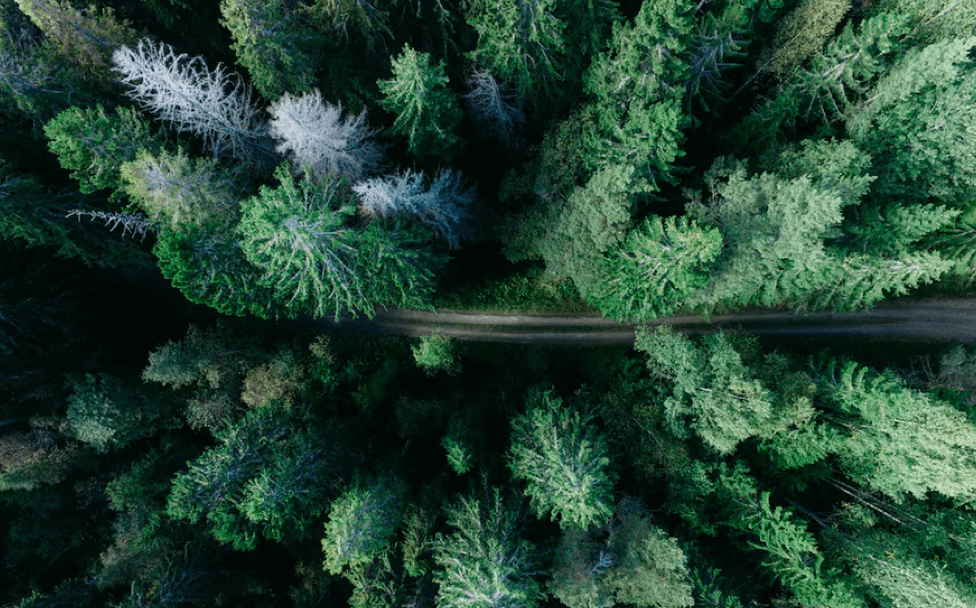 Why you should use weight reduced packaging
Weight reduced packaging is beneficial when a brand wants to use less material in their packaging suite. 
This may be because of financial reasons, storage limitations, or not wanting to use more material to send a product than what's needed. 
Lighter packaging also has a serious effect on fossil fuels used to deliver the product. Whether your products are shipped via air or by road, fossil fuels will more than likely be burned. Lowering the weight of your packaging means that less fuel is used to deliver products. 
Furthermore, lowering the weight of packaging material can save money in the form of lower shipping rates. 
Why you shouldn't use weight reduced products
A brand may decide not to use weight reduced products if the products being shipped are delicate or fragile. Weight-reduced packaging materials are best suited to durable products such as clothing and accessories, or smaller items that can be wrapped in their own protective material. 
There is a fine balance between using lightweight packaging and using packaging that has other environmentally-friendly properties. Using lightweight packaging may reduce net carbon emissions, but that's made redundant if the packaging is made from petroleum-based plastic that can't be recycled or composted. 
Other packaging materials with a slightly heavier weight may be more beneficial in the sense that they're recycled, recyclable, compostable or biodegradable. 
Packhelp and weight-reduced packaging
Weight-reduction is more than just using a poly mailer, rather than a corrugated box. For example, a full-colour mailer box offers every type of printing option available, but it's made of multiple layers of veneered paper. This adds a lot of weight to the box. 
Eco mailer boxes are made of just one layer of paperboard on top of the corrugation. An eco mailer box the same size as a full-colour mailer offers the same structural integrity at about 90% of the total weight. 
Our commitment to sustainable packaging
Go green with Packhelp!
Learn more