Ecommerce & Retail Holiday Toolkit
50% of brands miss their deadlines during holiday season.
You will not. And here's how.
Don't want to forget these deadlines? Subscribe and stay updated.
Great!
You're now subscribed!
E-book
Over 61-holiday marketing tips to take your brand to new hights
Create an effective Christmas campaign and scale into the new year.
Discover:
• The most effective ways of getting new customers these holidays
• How to stay ahead of the competition this festive season
• The biggest holiday marketing mistakes & how to avoid them
Great!
You're now subscribed!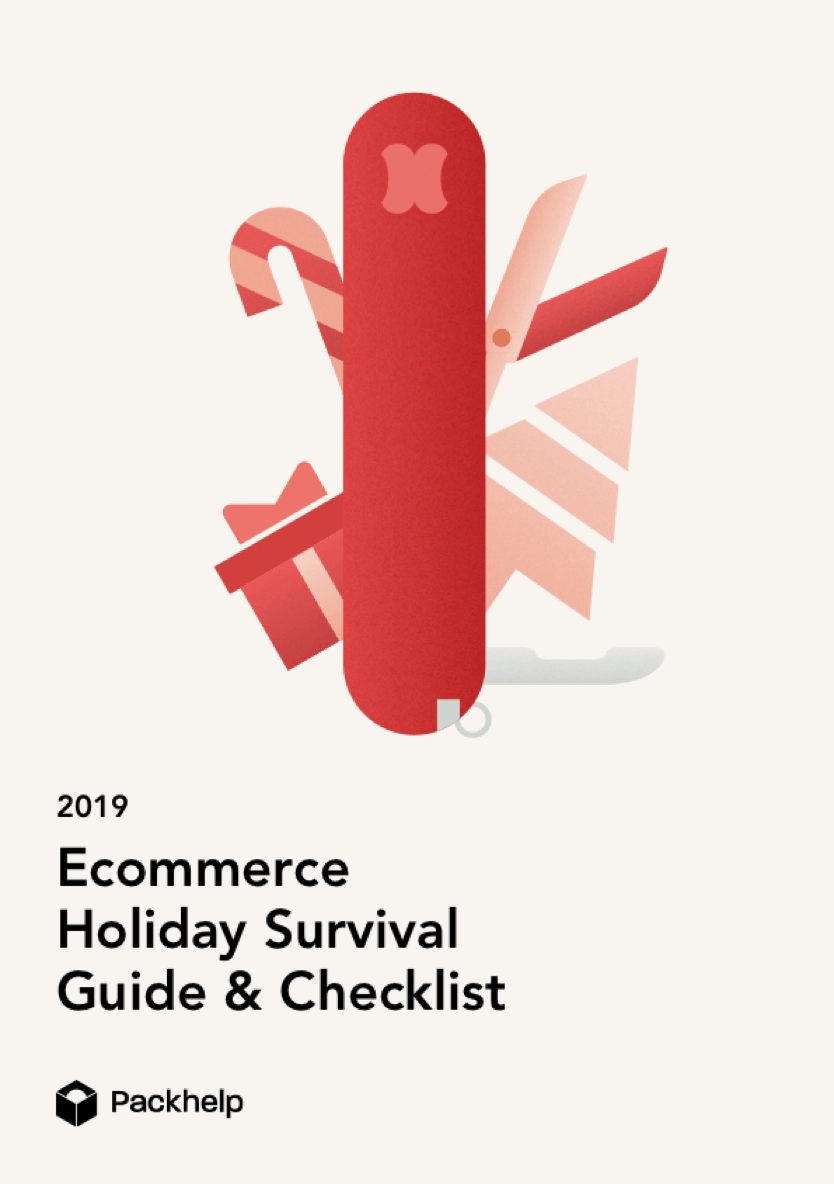 Christmas FAQ
Our deadline for holiday shipping is November 22nd.
Shoppers usually begin their Christmas shopping at the start of December. This is why we suggest you order your packaging by November 2nd. This will give us enough time to produce your packaging and for you to be ready for the season. Due to the increased production volumes for this season, there are some factors that might increase turnaround time. History has shown us that the biggest delays are due to delivery issues. Increased demand for courier services means that shipping times may blow out. Unfortunately, this is something that is out of our hands. To avoid any unexpected surprises or issues we suggest completing your packaging order ahead of time.
Most likely. We do everything we possibly can to complete all orders within 21 days. But bear in mind that volumes increase during the holiday season quite significantly. Our factories operate 24/7 to make sure your products are produced within the given time frame. Unfortunately, it is very likely that freight transporter will push back delivery dates.
Don't rush and make sure you start planning ahead. Start by creating the holiday design that you would like to showcase on your packaging. This part is key so that it gives you enough time to make any changes and for us to be sure it is properly formatted for manufacturing. Start planning your holiday packaging today, and keep up with a timeline of pending tasks to make sure everything is covered ahead of time.
Yes! This is possible if you help us out. Once you decide to place an order, a member of our team will get in contact with you to verify your design and product specifications. When this happens, you must give us as many details as possible about your product and how you are planning to sell your product to better understand your expectations. This will allow us to be accommodating and better serve your needs. Remember, talk to us and we will be sure to help you out!
In order to check the status of your parcel, you will need to have your order number. Your order number is sent to you via email once your order is ready to be shipped. In the same email, you will also find a link to check the status of your parcel directly on the courier company tracker. If you lost the email or never got it, don't worry! You can contact us at any time and we will gladly help you find the order number and even track your parcel.