Use Packhelp's Print Expert Check To Ensure Your Packaging Looks Its Best!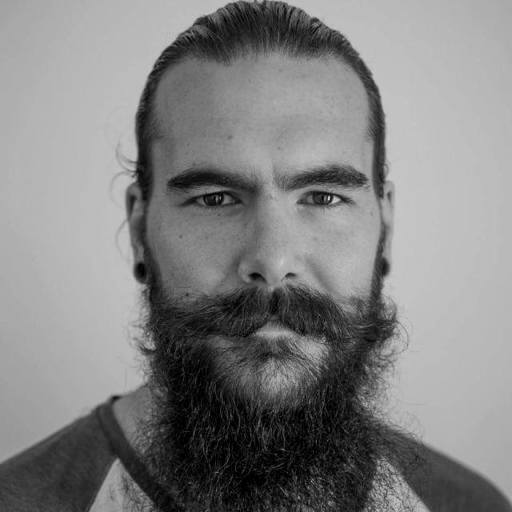 Phil Forbes | 5 min read
Subscribe to stay updated
Great!
You're now subscribed!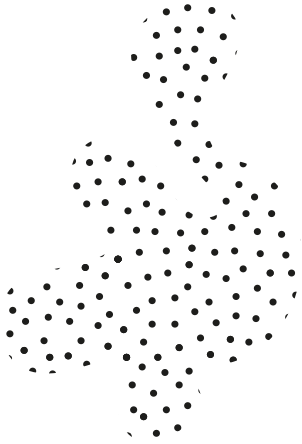 If you're new to the world of custom packaging, you can never be sure if the packaging you design will look exactly the same in the flesh.  
Branded boxes are often the first time a brand's graphic design ventures into the physical world, logos and other visual elements don't always translate that well. 
Luckily, Packhelp's online design software automatically notes if your images are too lower quality to be printed. 
And until now, that's where it ended. You're told your image wasn't good enough, and that's it. 
You would have to contact a graphic designer to create a large version of your logo, or even worse, not use your logo at all.
If your image wasn't good enough, it was quite literally back to the drawing board. 
But now, Packhelp's new Print Expert Check fixes this problem, so you can use whatever imagery you like and be 100% sure that it will look perfect once printed. 
Packhelp Print Expert Check
By selecting the 'Print Expert Check', you'll get one of our experienced Packaging Designers to go over your packaging design with a fine-tooth comb. 
Our designer will assess your graphic assets, and upscale or fine-tune them if they're not up to scratch. 
Your Print Expert will:
Check rasterised images for any printing problems
Convert low-quality images to lossless to ensure their sharpness and printability
Redraw or adjust small elements to preserve their details after printing
Adjust and check font styles and sizes to improve printability
Check distances from cut and crease lines
Fix misaligned elements that go beyond edges or span multiple sides
Correct the colour palette for each design according to the printing process
While the free automated check is excellent for finding significant, common problems, the Print Expert Check is ideal for getting your design looking as best as it can. 
The Print Expert Check costs just €30 on top of your order but gives you peace of mind that your packaging design will look absolutely pristine.
Why should I use the Print Expert Check?
If you're using our online designer to design packaging for the first time, or your design is highly detailed and intricate, the Print Expert Check is a worthwhile investment. 
The automated check that happens within the designer is fantastic at ensuring there are no large problems.
Still, there's nothing like an experienced professional taking a close look at your design.
To use the Print Expert Check, simply check the box at the checkout and your design will be sent to one of our experts! 
Combined with the new Packhelp Wallet, Packhelp's Print Expert Check is just another way that Packhelp is helping brands create better packaging without it costing the earth.