Tips For Creating A Box Using Our Online Editor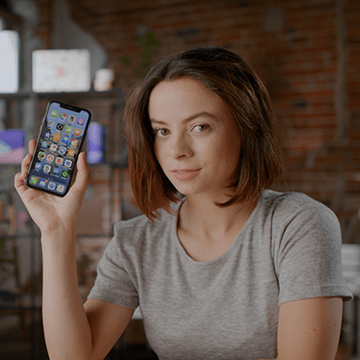 Kate Wright | 6 min read
Subscribe to stay updated
Great!
You're now subscribed!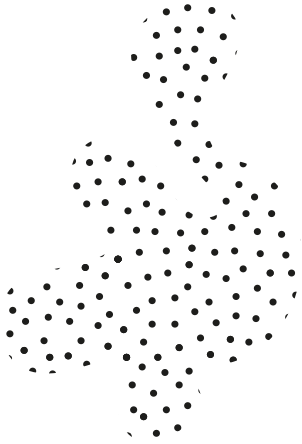 Creating a box via our online editor is very simple and intuitive.
However, we know that every tool can be even more useful, if it's described in detail. We received questions concerning the editor from some of our clients and it got us thinking - let's clear all those doubts!
We often hear the "I have no skills in designing - is it for me?" question.
We have some good news. You don't need designing skills to create a beautiful box on your own in Packhelp. All you need is a good idea and compliance with our designing process. And since you probably have that first one already prepping, let's focus on the latter.
It's important to understand that the big sizes on your computer's monitor - like 1200x800 for example - are shown in pixels. Basically, it means how many minute squares constitute your entire picture. The bigger the number, the better the quality. It's as simple as that!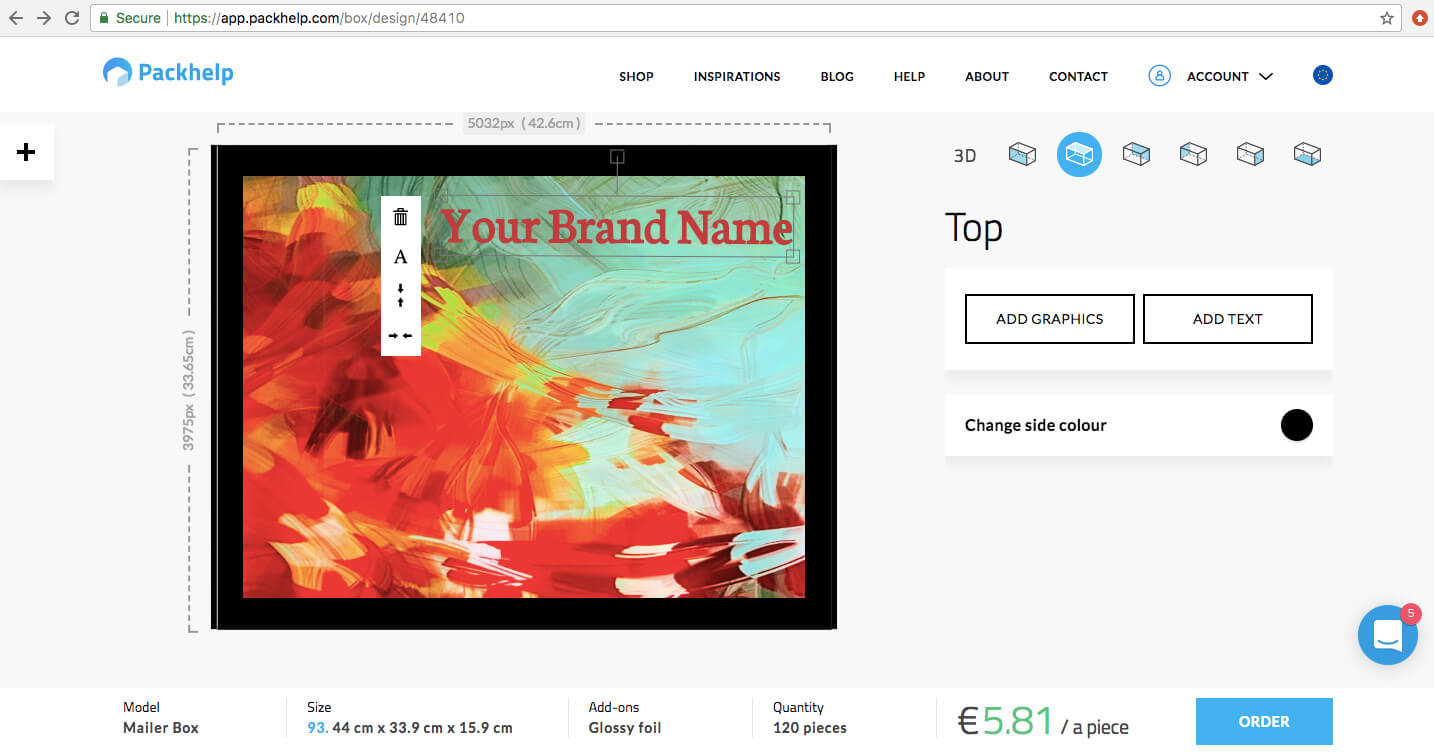 However, resolution like 1200x800 would not look good on a big box, for the very reason that it is a different measurement of size. In print, we use centi- and millimeters. Take a look at our screenshot from the box editor above. On the sides of our project, there's a number, with another one in the brackets. The first is the suggested number of pixels, the second one is the real length in centimeters. This should help you choose the right images.
Apart from the size of the image in pixels, pay attention to the format of the file. Our recommendations are .SVG and .PDF, but uploading .JPG and .PNG will also work (however, these require a very high resolution of the image in order to look good on your box).
Additionally, you can use a bit of our help in order to place any picture or text in the centre of the design of a wall. Use arrows that show up under the icon of a "trash bin" and the letter "A".
In this way, you can change all of the walls of your box.
In case you want to enhance your pictures before uploading them onto your box, we can recommend using Canva, which allows you to work on your images - it also doesn't require you to be a graphic designer.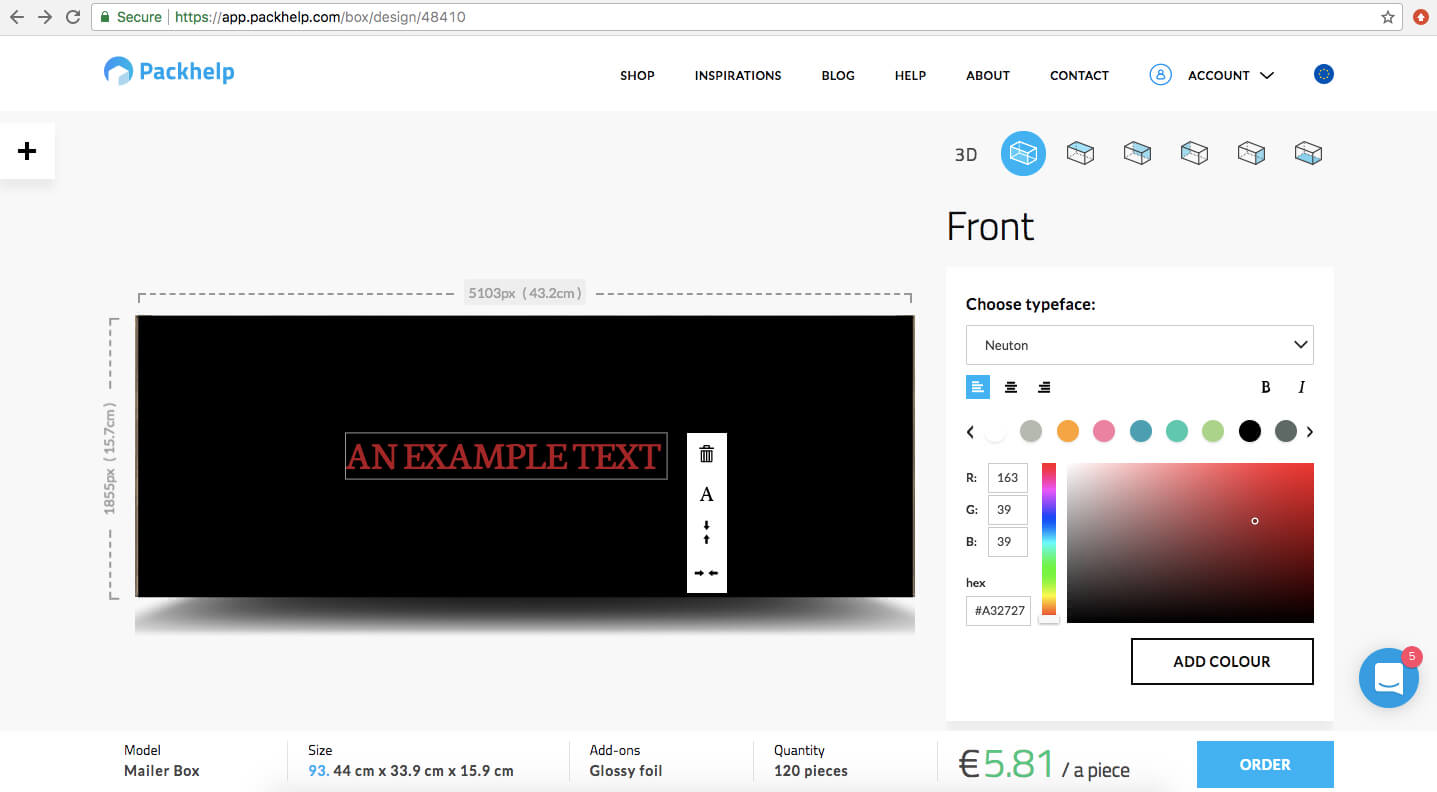 If you wish to add text, you can do that by clicking on the button "ADD TEXT". We have several fonts in the editor so far, which means that in case you wish to have your copy in a different font - provide it as a picture. Our "ADD TEXT" function allows you to choose the colour of copy too. You can use the RGB or hex number in order to find your desired colour.
We also encourage you to take a look at our Artwork And Design Guidelines. It consists of some super-cool tips that come in handy in designing the box. There's also a plenty of help articles in our "HELP" page, which can surely assist you in some of your questions.
Can I share my design with someone else?
Sure thing. We understand that sometimes the final call depends on more than just one person. You can share the design by sending a link or typing in the email address you wish to share it with. If you have ever used WeTransfer, there shouldn't be any problems.
In case you are unsure how your box looks like, Packhelp's team of talented developers prepared a special treat. There's an app, which you can download by scanning the QR code from the picture below. This beauty of our own will visualise your box!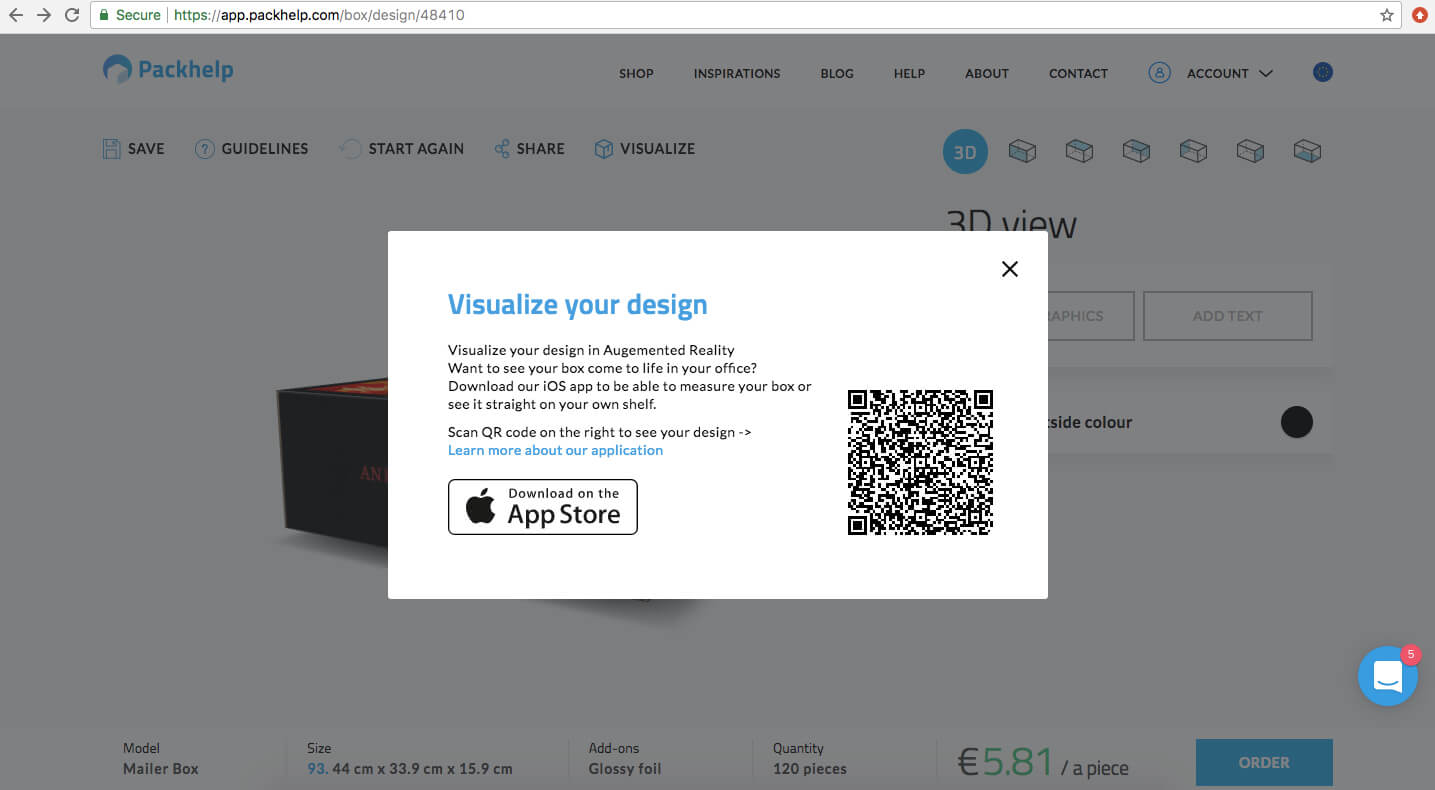 And one last thing - we are always eager to help!
That's absolutely true. Even though we did our best to make the editor intuitive, there's always room for questions and improvement.
If you didn't find the answer to your question anywhere or you simply prefer to speak to us - reach out via email or visit our Facebook page. 
Design your own boxes!