14 Key Pre-Christmas Dates E-commerce Owners Can Leverage to Boost Sales
posted on
As we gradually approach the fourth and final quarter of the year 2017, retail giants across Europe are already planning marketing strategies to leverage on the holiday season to increase conversions and boost their sales. Don't be left behind!
Since 2014, Q4 online retail sales have been rising worldwide. In The UK, 40% of Christmas shopping was done online. In that year alone, online sales stood at £44.97bn and increased by 16.2% to reach a whopping £52.25bn in 2015. This year, those numbers are expected to increase significantly.
This means retailers and e-commerce owners have the opportunity to tap into this large e-commerce market and boost their sales exponentially. But to really experience this boost in sales, you need to plan your sales, promotions and marketing campaigns to tie into all the official (and unofficial) holiday shopping dates starting from early November right until Christmas day.
You never start planning too early. In fact, the sooner you start planning, the better your results will be. We put together this handy guide to help you identify all the important pre-Christmas dates you need to take into consideration to increase sales for your retail or e-commerce store.

Important Pre-Christmas Dates to Plan For
When planning for the holiday shopping season, most retailers and e-commerce owners make the mistake of only planning for popular e-commerce shopping dates such as Black Friday, Cyber Monday and Christmas Day. Don't make that mistake. The following list of pre-Christmas dates should take center stage in your marketing strategy if you want to get the best results.
2 November – Holiday Shopping Starts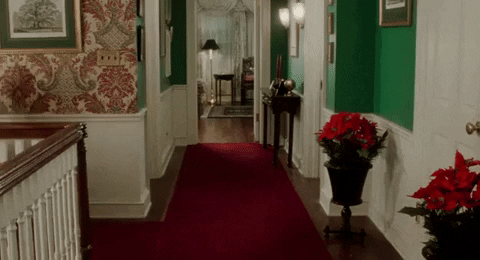 This is around the time when most companies start their holiday marketing campaigns. For example, UK supermarkets Morrisons and Asda both launched their promotional Christmas TV ads in early November compared to the previous year.
Consumers on the other hand also start online window-shopping around this time, looking for the perfect holiday gifts for their family and friends. Therefore, it is crucial for you to have your marketing campaign in place as early as possible to capture these set of early shoppers and convert them to paying customers.
11 November – Singles' Day in China
For most Europeans (and Americans), this date signifies the remembrance of the heroics of their armed forces. But for Asians, it holds a different significance. It is a day to celebrate their single people.
While many people feel lonely and blue for being single, Asian countries celebrate it wholeheartedly with gifts and festivities. Last year, Chinese e-commerce giant, Alibaba, set a new Single's Day record of grossing approximately $17.8bn (about £14.2bn) in just 24hours!
And with many Asians living all over Europe, you can take advantage of this year's Single's Day by offering discounts that target them specifically. And who knows, maybe this trend will eventually catch up with other non-Asians who are proud of being single.
23 November – Grey Thursday
This is when things begin to get really interesting. Grey Thursday is the day before Black Friday and you can use it as a soft launch to a more "in-your-face" campaign for the shopping frenzy that is usually associated with both Black Friday and Cyber Monday.
24 November – Black Friday
Although Black Friday has its origins from the United States, it has quickly gotten traction all over Europe as one of the most cost-saving dates to shop. And consumers love a bargain. So, it comes as no surprise that Adobe predicted an 11% year on year (YoY) growth for Black Friday.
Last year, in the UK, Black Friday e-commerce sales peaked at an estimated £1.23bn. With such huge numbers, it would be ludicrous for retailers and e-commerce owners not to properly plan their campaign to take advantage of shoppers looking for a bargain.
Black Friday through the years:
2005: 5 AM
2010: 3 AM
2012: 12 AM
2014: 8 PM Thursday
2015: Thursday
2020: 4th of July
Merica.

— Cloyd Rivers (@CloydRivers) 25 listopada 2016
27 November – Cyber Monday
While Black Friday has historically been associated with brick and mortar retail outlets (until recent decades) Cyber Monday has exclusively been for e-commerce stores – although retail outlets can still take advantage.
Discounts and flash sales usually make Cyber Monday sales all about urgency and taking advantage of bargains in real time so you need to get your email marketing game in place to really take advantage. According to statistics from last year, Cyber Monday traffic increased by 155%, compared to normal sales day traffic. Apart from that, Brits reportedly spent an eye-popping £968 million on Cyber Monday.
28 November – Retargeting Tuesday
If you've never heard of Retargeting Tuesday, don't feel bad. It is because it is a relatively new term in the e-commerce community. And it is only recently gaining popularity thanks to digital marketing and analytics technology.
The whole premise behind Retargeting Tuesday, also known as "Bounceback Tuesday" is to retarget potential customers who didn't complete their transactions on your website from the preceding popular shopping days i.e. Black Friday and Cyber Monday.
While sales are usually huge on these days, the number of abandoned carts is also usually large, ranging from 70% to 80%. This means that there are warm leads you can easily retarget and convert down the line with a solid strategy.
2 December – Small Business Saturday
Congratulations to all of the @SmallBizSatUK 100 winners, announced this week! https://t.co/AQJ0FbLbiv

— GuardianSmallBiz (@GdnSmallBiz) 26 sierpnia 2017
Small businesses are the backbone of any thriving economy. So it makes sense to encourage customers to support their local shops and retailers. That is one of the reasons why this e-commerce shopping date is gradually gaining prominence among online shoppers.
Although, Small Business Saturday was originally designed for brick and mortar businesses, these days even online retail companies can participate using the '#SmallBizSat' hashtag. And with online consumer spending totaling approximately  $16.2 billion, you should definitely include this date into your e-commerce marketing strategy.
6 December – Saint Nicholas' Day
While you're probably familiar with this 4th Century Saint (who later became the modern day Santa Claus and Father Christmas), but do you know that you can also plan your e-commerce marketing to make it relevant to online shoppers looking for gifts to give their children and loved ones?
Besides, this e-commerce date signifies the official start of holiday shopping in countries like Germany, Poland, Italy, and Belgium among others.
 11 December – Green Monday
Back in 2007, eBay experienced their busiest online shopping day ever. It was so successful that they coined a name for it – Green Monday.
Ever since then, the second Monday of the month of December has proved to be one of the busiest and highest grossing dates for most e-commerce stores. The surge in sales can mostly be attributed to online shoppers who want to receive their products in time before Christmas.
15 December – Free Shipping Day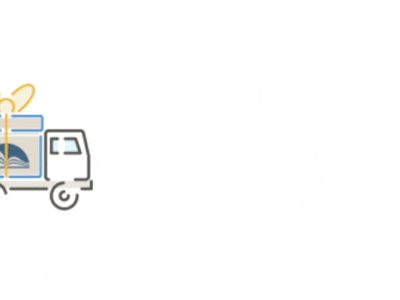 If you think Green Monday will make online shoppers go crazy trying to get their orders in at the last minute, then Free Shipping Day will definitely knock your socks off.
If you're looking for a perfect way to drive last minute holiday sales, then offering free shipping on Free Shipping Day is a smart move. This one-day event is held annually on the 15th of December and just as the name suggests, it is a day where both large and small e-commerce owners and retailers offer free shipping with a guarantee that products will be delivered by Christmas Eve.
And with shipping costs being one of the highest causes of basket abandonment, offering free shipping is guaranteed to drive your conversions sky-high. But when free shipping isn't an option, there are still ways you can work around it for your benefit.
16 – 17 December – Last Weekend before Christmas
Just like Green Monday and Free Shipping Day, the last weekend before Christmas presents a good opportunity to increase your marketing campaign efforts to target (or retarget) those warm leads that didn't complete their transactions on your website recently.
You can do this through a combination of personalized email marketing messages and online retargeting strategies.
22 December – Friday, final call for courier delivery
As the name suggests, this date should act as a final call to prospects that didn't check out their products on your website.
Sending them a friendly reminder to complete their transactions and probably include a discount could be the little difference needed to convert that prospect into a paying customer. And if your e-commerce strategy is effective, you might even get away with offering an upsell that could help you generate even more revenue.
23 December – Panic Saturday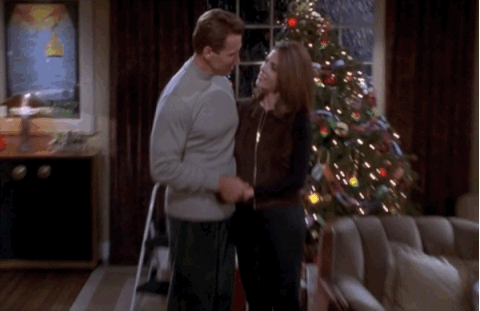 This is the last Saturday before Christmas and just like the name of the date suggests, it drives a lot of shoppers into a "Panic" state.
Those who haven't bought the perfect gift will be more frantic and those who have already ordered will anxiously be waiting for their products to be delivered.
For you, however, it presents another opportunity to drive more conversions and get a piece of the £1.5bn pie that shoppers reportedly spent during last year's Panic Saturday sales. This date also presents an opportunity for you to start your January sales earlier than normal by offering discounts to your current customers.
24-26 December – Christmas 
This is the big moment you've been waiting for. It is a time to spend quality time with your family and friends. This is when all the products you've been selling to your customers begin to have real value – they get to be given as gifts.
And while you may not be making any sales on Christmas day (except for those shopping for Boxing Day and New Year), you will, however, need to stay on top of your deliveries and make sure everyone has gotten their gifts.
Nevertheless, just as your customers want to spend Christmas with their loved ones, so will you and your team. So, by setting up your e-commerce strategy in place, you and your team will be prepared for this date.
___
FAQ
When should I order my packaging to be ready for Christmas?
We have prepared a handy timeline with key pre-Christmas dates and deadlines to receive your packaging on time. Due to higher production volumes ahead of Christmas, there are some factors as shortages of materials, equipment downtime and reduced availability of freight transport that can cause some delays. Our earnest request to stick to our deadlines listed below.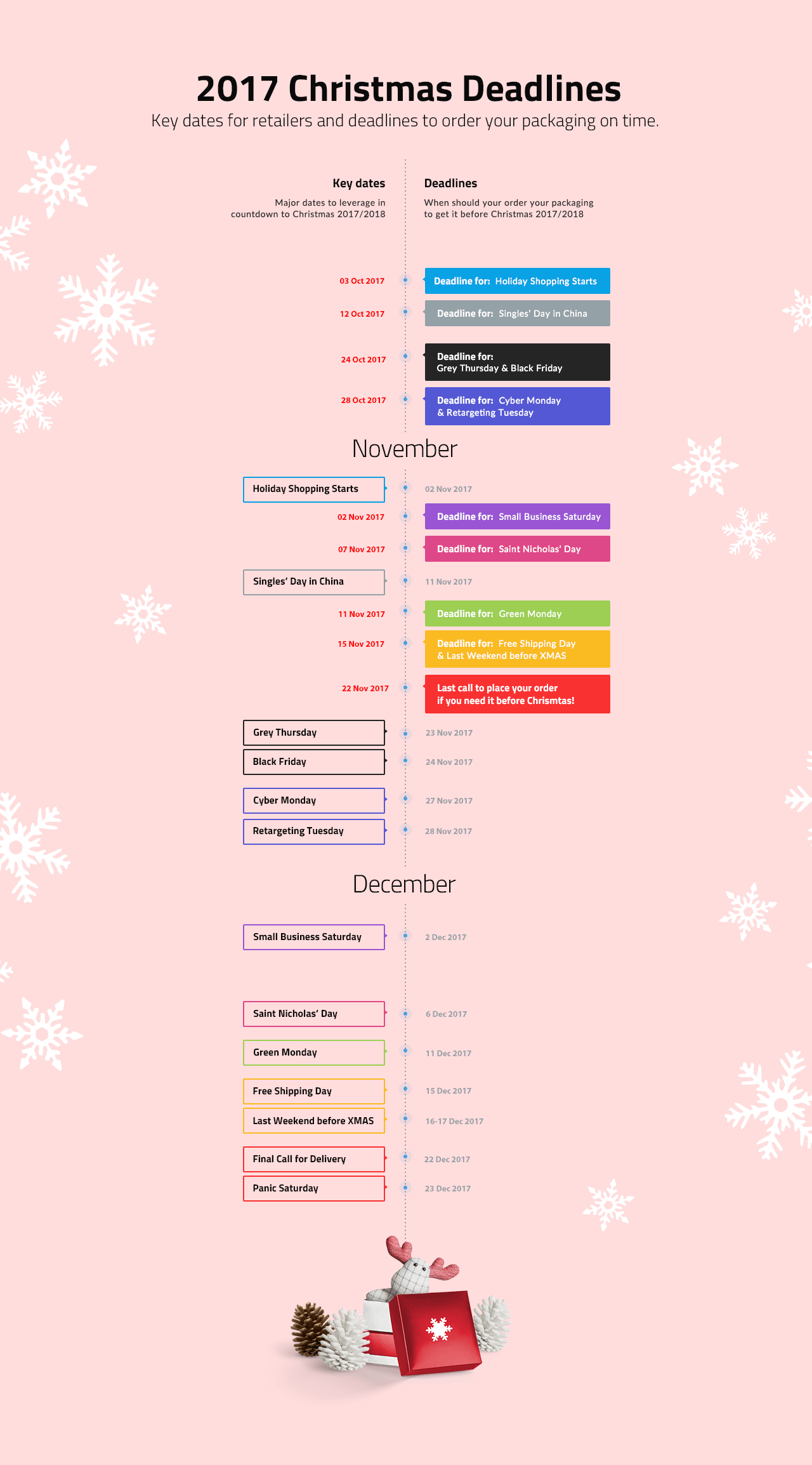 Do orders take longer to process during the holidays?
We're doing everything we can to complete all orders in 14 days, but please keep in mind that during holiday season volumes increase significantly. Our factories operate 24/7, but it is very likely that freight transporters will extend their delivery deadlines.
How can I be sure that my order will be delivered by the day I need it?
Start planning your holiday packaging today, and keep up with our recommended timeline. It is also very crucial to prepare your artwork ahead of time se we can be sure that it is properly formatted for manufacturing.
Is it possible to speed up my order?
It depends on the details of your order. Please contact us.