Printed packaging and business contacts
Kate Wright | 5 min read
Subscribe to stay updated
Great!
You're now subscribed!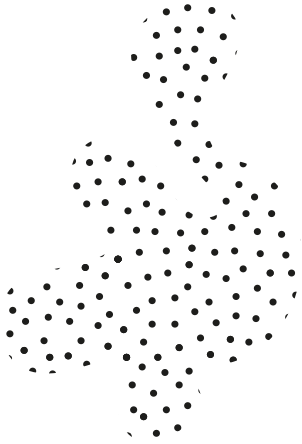 Business contacts are a delicate matter. It is necessary to keep a healthy distance, as well as show a bit of humor or kindness to nurture the relationship. Can printed packaging have something to do with it?
Printed packaging is a great idea for improving business contacts. Express your gratitude in a subtle way by showing your creative side. Unfortunately, you have to be careful to fit within the limits of good taste. It also depends on the relationship you have with your client or business partner. Some immediately put on an open attitude and favor friendly relations, while others limit themselves to maintaining polite forms and gentle smiles.
Nevertheless, a good packaging with print, envelope, product box or other forms of packaging makes the company perceive you in one way or another. A neat, carefully designed package is, in fact, an expression of respect for the other person. Adding decorations, additional security features or amenities in the packaging will also make your business partner feel appreciated, important and taken seriously. Sending something in a dented carton or a crumpled envelope can be considered an insult, and every element of variety for the efforts.
Printed packaging - ideas
Let's move on to the strategies that will make your relationship with a given business entity or a group of people better. Printed packaging is a great idea. A curated packaging is far from vociferous and in a subdued way can distinguish your package from others.
A good idea is, for example, personalization of packaging. If you send the package in the form of an annual gift to say thank you for cooperation, you can submit short wishes containing the company name. Another way is to wish in a short text something directly related to the company, and on the occasion of a humorous note. For example, let's take a chocolate manufacturer who can use the following imprint on the occasion of Christmas: "Happy Holidays company X, let another year be sweet!".
However, if you feel that you cannot afford such a loose approach to your business partner, just entering the name of the company is enough. You can also opt for elegant, golden prints at the corners of the packaging. Or embossing with floral or plant motifs. This form of timeless elegance is certainly safe.
It's always good to put your company's logo on the shipment. In this way, you are credible for your colleague and inspire his greater trust.