How Can Your Brand Stand Out With Unique Christmas Boxes?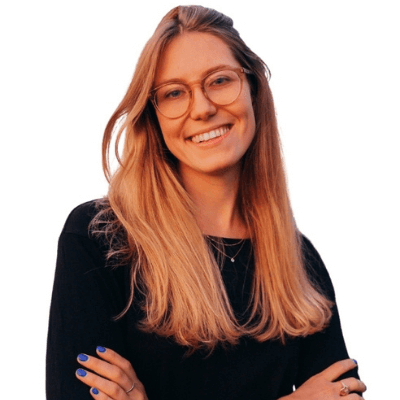 Aleksandra Owczarek | 5 min read
Subscribe to stay updated
Great!
You're now subscribed!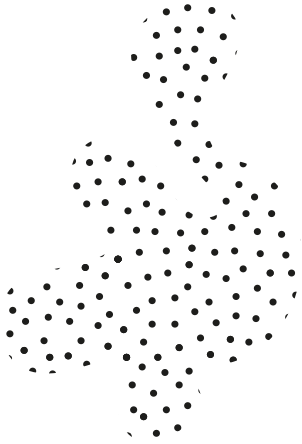 Christmas time is a good opportunity to build up the image of your brand and build customer trust. How to do it? Try out boxes for Christmas and stand out on the market! We invite you to read it!
Christmas period is a great time to take care of.... your company's advertising. Cardboard shipping packaging is an excellent advertising space for business.
The packaging, in which you deliver the ordered product to the customer, can be both a valuable gift and a product that hides inside! Christmas boxes are a good way to give your customers a luxurious, practical and aesthetic packaging that will be your brand's showcase.
How to design unique Christmas boxes?
Contemporary customers are increasingly attaching great importance not only to the product they receive but also to its packaging,. This is why it is worth trying to create a unique, one-of-a-kind product box!
Boxes for Christmas should have an original and eye-catching look. They can easily be designed with the help of an online tool and consulted with the packaging manufacturer on their final form. 
What to keep in mind when designing product packaging?
How to distinguish your company from the competition? First of all, take care of appropriate dimensions and shape of the box. Christmas packaging should be practical, durable, elegant and matched in terms of size and shape to the product you will soon find in it. It shouldn't be too big or too small, and its interior should be aesthetic and tidy.
Fashionable boxes for Christmas delight with their colors. Colour combinations such as gold and silver, black and silver, navy blue and silver or red and gold are a great choice for Christmas. The box can be printed with various types of prints too - not only the company's logo, but also decorative motifs in a festive atmosphere.
Texts and illustrations can be printed in black and white or in a full range of colors. Unusual solutions when it comes to opening and closing the box are fashionable as well. Just a small step is enough to significantly change the perception of your brand and encourage the customer to shop, not only during the holiday season!
Read more about our Christmas tips and packaging expertise: