20 Ideas for Your Christmas Packaging
posted on
As the days get colder and colder, our minds can't help but skip ahead to everyone's favorite time of year – the Holidays. No matter which Holiday you celebrate, the happiness in the air is infectious. 
It might seem a bit early to be thinking about ornaments and presents, but if you're a business owner, the Holidays have been on your mind for quite some time now. There's a lot to be done to prepare for the busiest shopping season of the year!
Have you thought about special Holiday packaging for your business? If not, you should! Think about it – people buy a Starbucks coffee on the first day of Winter, just so they can get the iconic Holiday-designed cup. Why can't that work for your business?
It can! Great packaging goes a long way and is bound to strike excitement in your customers. Looking for some fresh ideas for your Holiday packaging this year? We've got you covered! Read on for 20 of our best ideas (photos included!).
Custom-Printed Boxes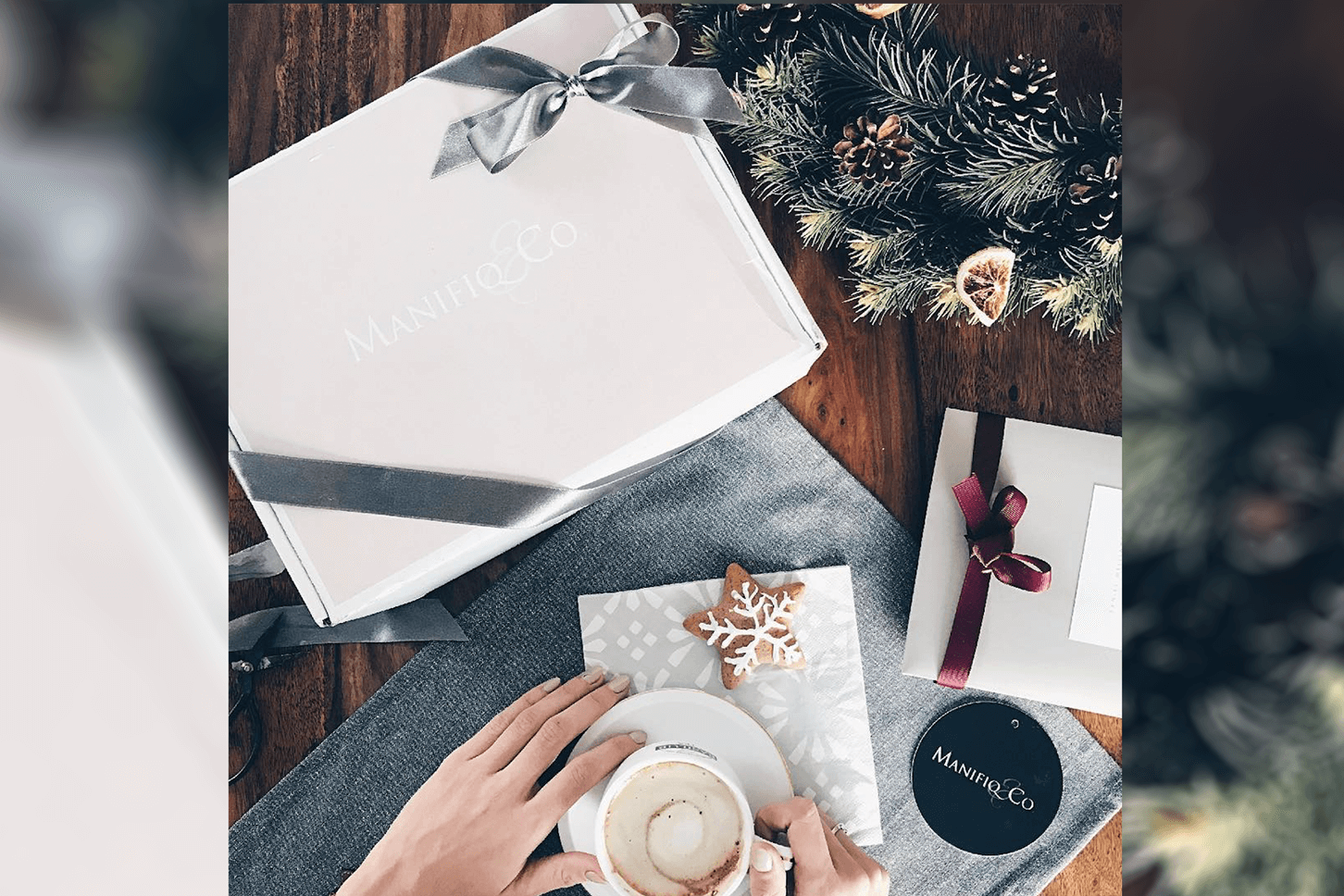 What's more original that a custom Holiday design printed on your gift and/or shipping boxes? If it's not something you feel comfortable doing yourself, have a graphic designer or artist come up with a Holiday design that embodies your brand. At Packhelp, we can print whatever you'd like on a mailer box, product box, or shipping box. Here's four ideas to get your juices flowing:
Lines of Various Holiday Songs in Script Fonts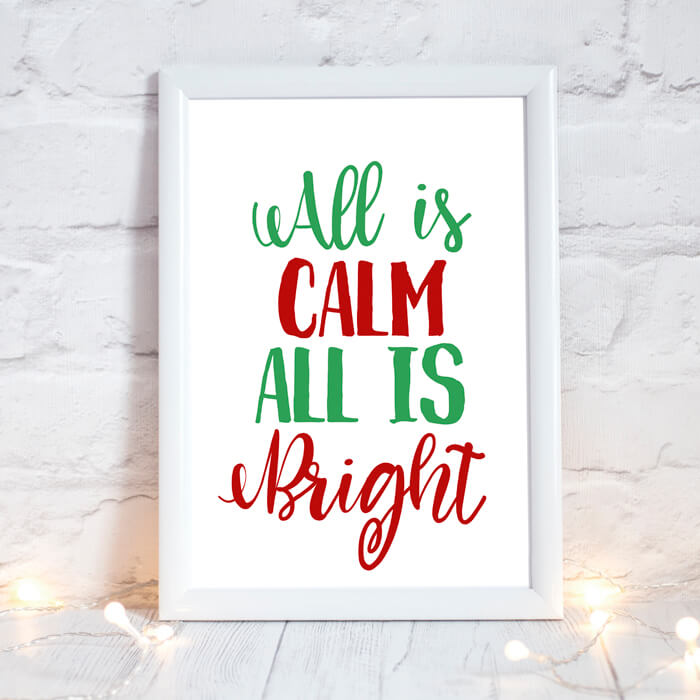 There's nothing better than sitting by the fire listening to Holiday music. It's a pastime that people of all ages love. Why not print a favorite Holiday song in a beautiful font (nothing says the Holidays like a script font!) on your box this upcoming season?
Use Accents of Holiday Colors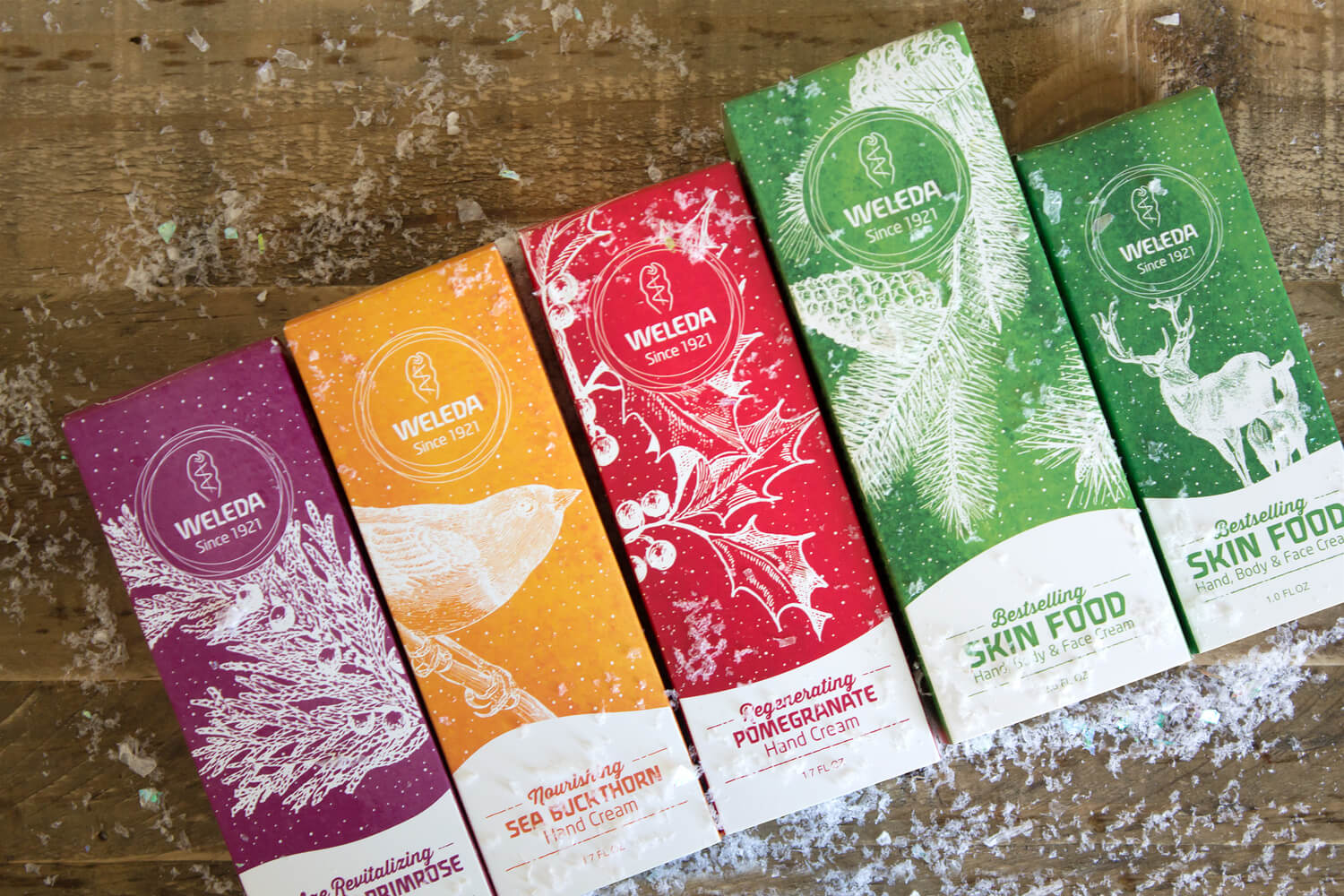 If you're not looking for a big change this Holiday season, there's nothing wrong with just adding a pop of Holiday color to your packaging. Red, green, blue, white – use whatever colors your wish!
Print Your Logo in Holiday Colors on the Box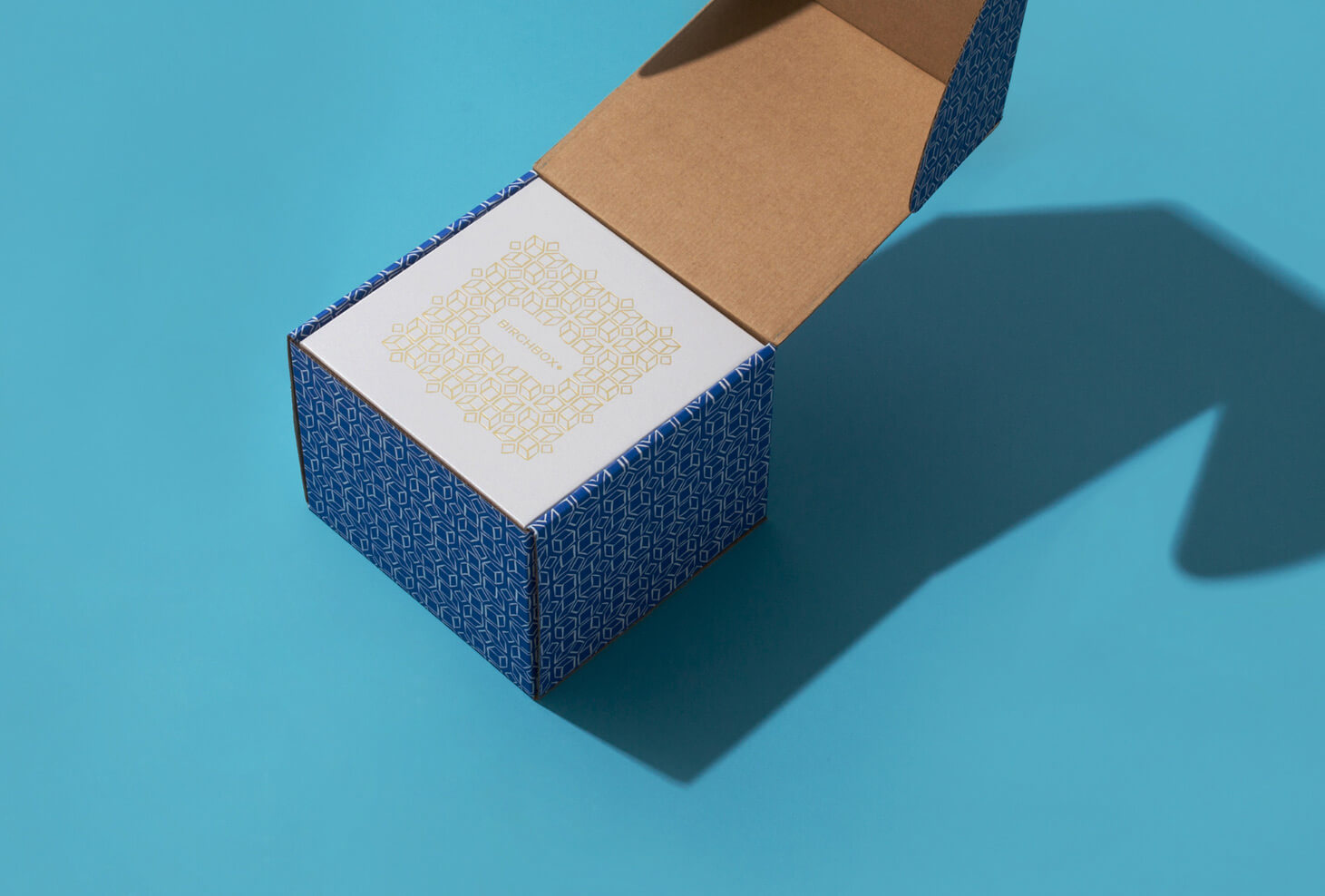 Nothing wrong with a little brand recognition. Simply change the colors in your logo to seasonal colors and print on your packaging.
Print Holiday Patterns on the Box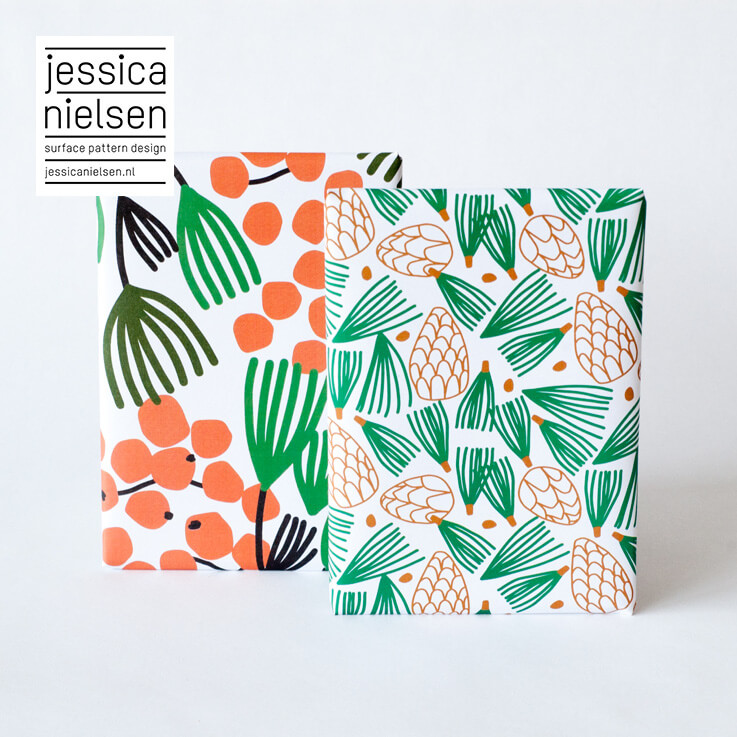 Snowflakes, pine trees, ornaments, and reindeer – the possibilities are endless. Choose your favorite Holiday pattern (or create your own!) to print on your box for a bit of festive cheer.
Decorate Boxes Yourself
If use typically use simple packaging, such as a white or brown box, why not decorate your box for the Holidays? Adding a little something extra to your packaging will create brand recognition and give your customers something to look forward to. Keep reading for our ideas on how to decorate your box for the Holidays.
Use Decorative Stickers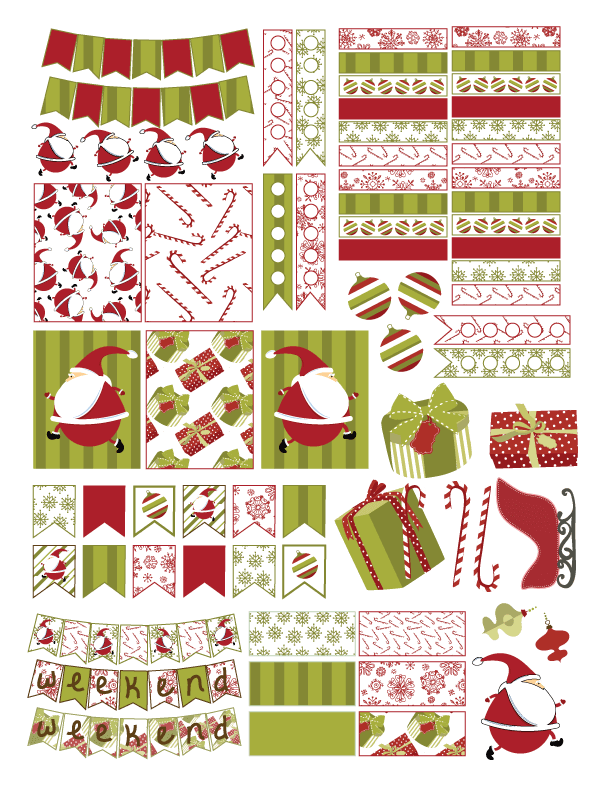 Adding Holiday stickers to your boxes is a great way to spruce up design without getting brand new packaging. You can find Holiday stickers almost anywhere, or use a company that allows you to design and print your own.
Try Decorative Tape Instead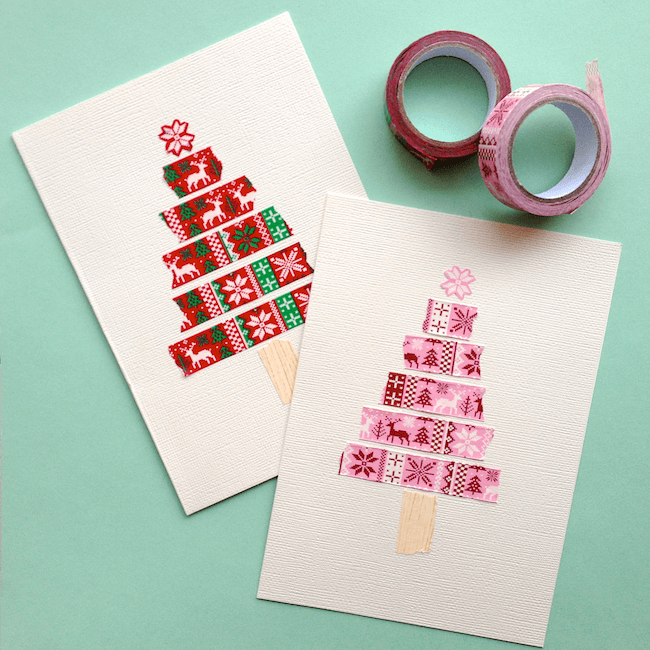 Similar to stickers, decorative tapes are another great way to spruce up your packaging for the Holidays. At Packhelp, you will soon be able to get your own custom-printed tape to add a bit of Holiday fun to your packages!
Decorate with Nature – Include dried greens, pine cones, or small wreaths to give a rustic elegance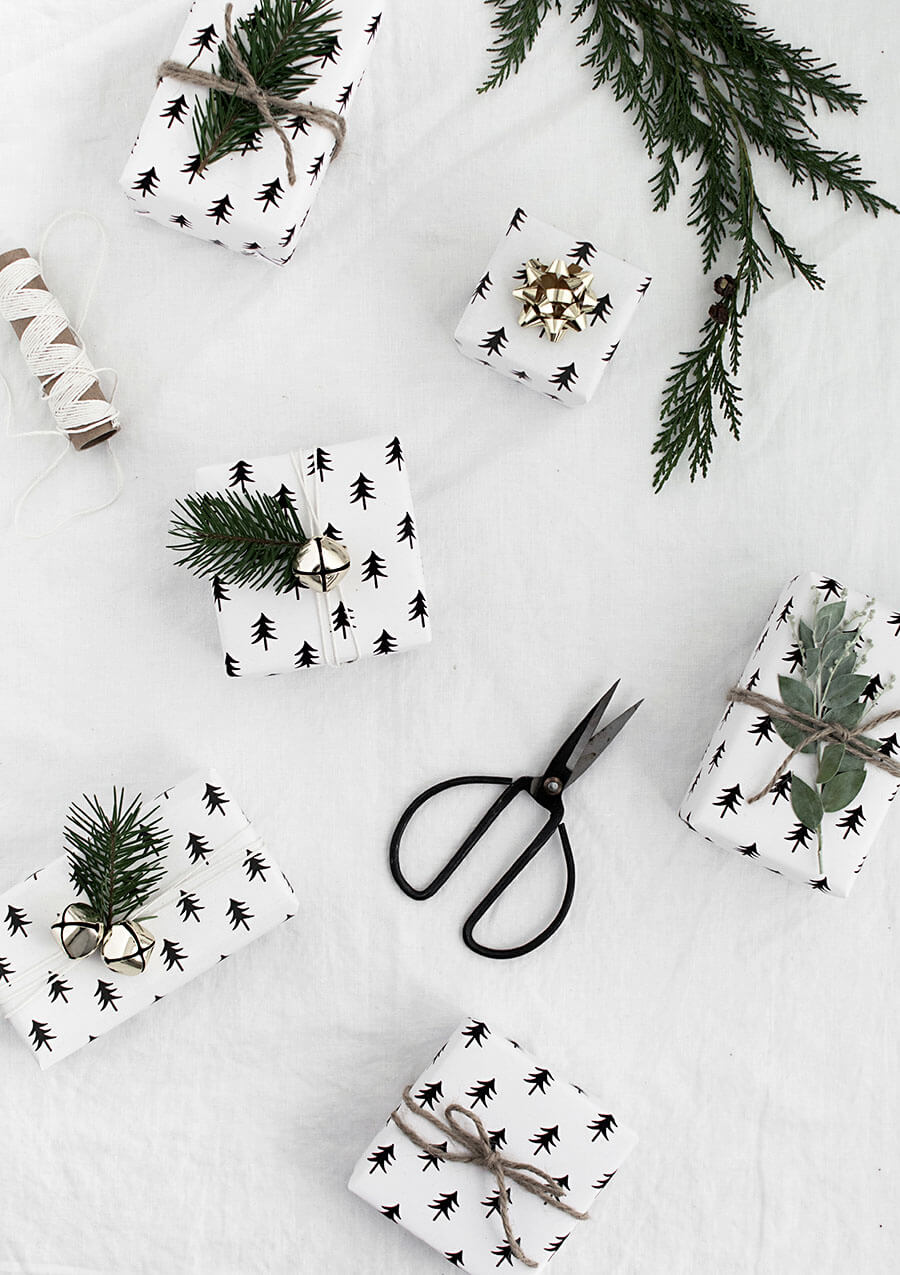 If you have the time and resources to decorate each box by hand, using dried greens is a fantastic idea. Try dried eucalyptus, pines, and other darker greens that really embody the Holidays. Adding tiny pine cones is an excellent touch, as well as small wreaths if you have the time to make them. The result is a natural, beautiful box that is sure to excite anyone who receives it.
A Little Ribbon Can Go a Long Way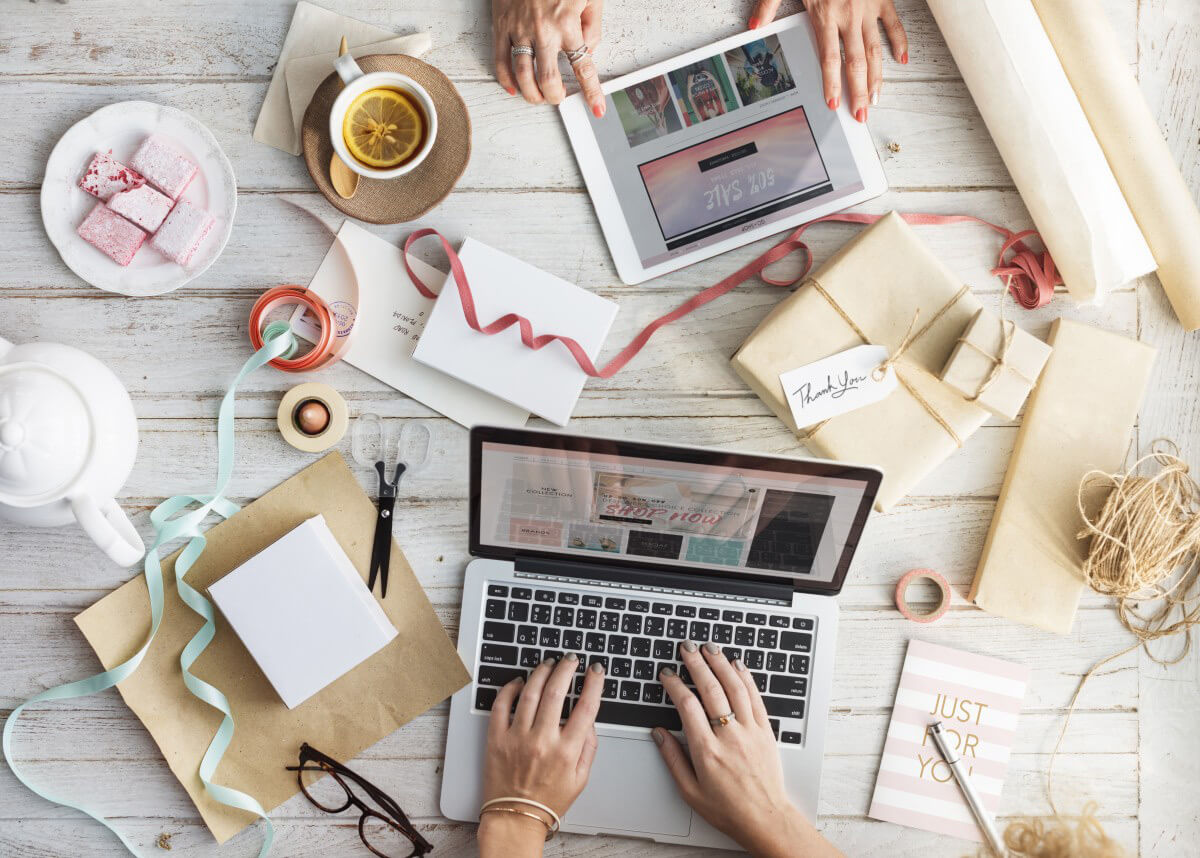 Wrapping your box in ribbon is an easy way to add a touch of Holiday spirit to your packaging. Try using two or three ribbons to create a pretty woven pattern.
Wrap the Top in Holiday Wrapping Paper to Look like a Present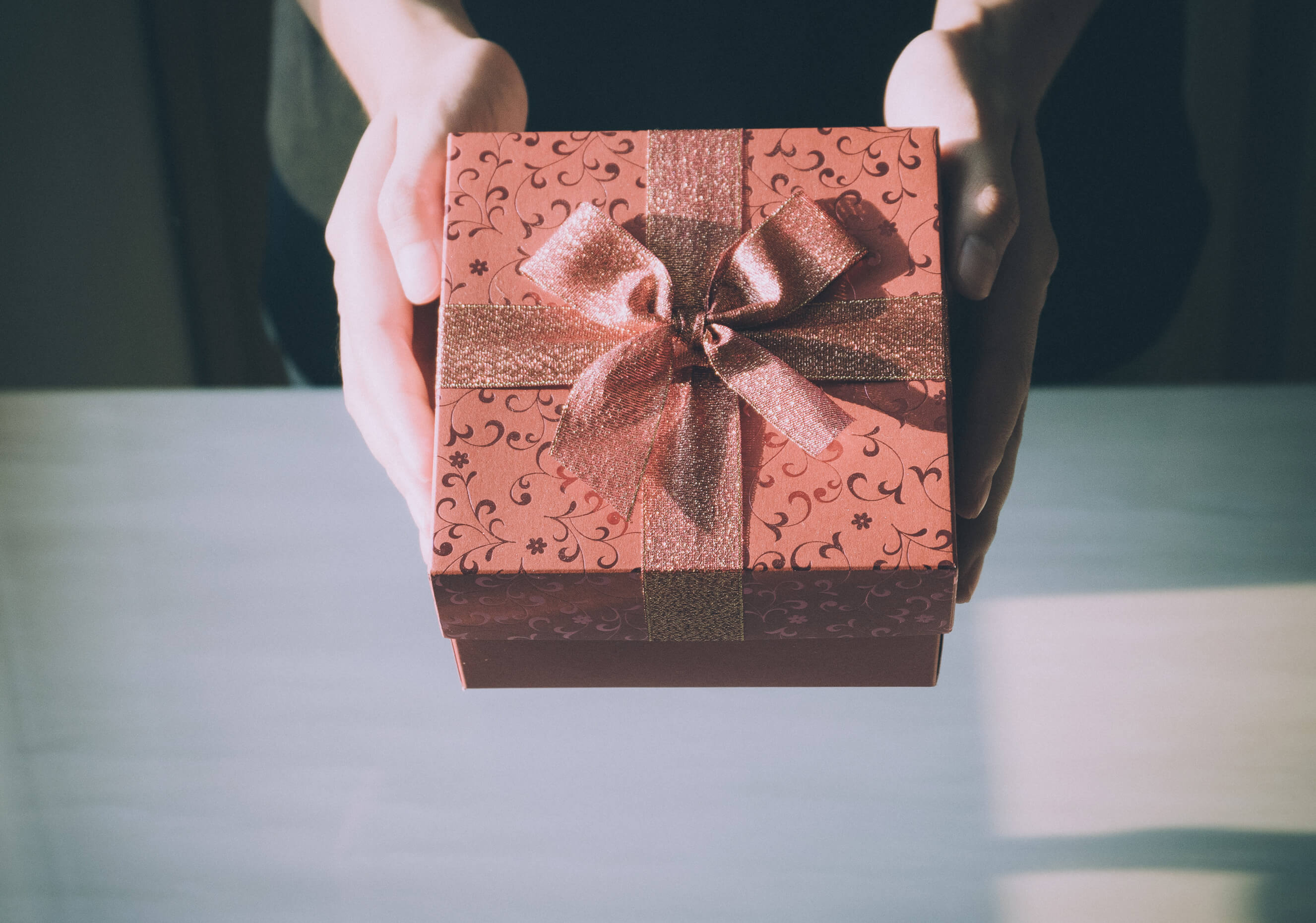 Even if you need to save both time and money on your Holiday packaging, there are plenty of options to choose from. For instance – If you use a two-piece box, simply wrap the top in Holiday wrapping paper for an instant upgrade to your packaging.
Tie a Small Ornament or Jingle Bells on the Box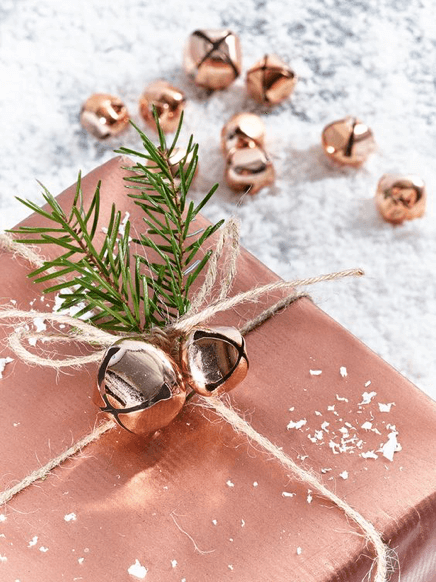 During the Holiday season, you can find small ornaments and jingle bells everywhere. They are so cute, but what are you supposed to do with them? Add them to your packaging, of course! Using Holiday tape (see above) or string, attach them to your packaging to add a touch of Holiday spirit.
Use Chalkboard Paper to Wrap Boxes and Draw Personal Notes and Designs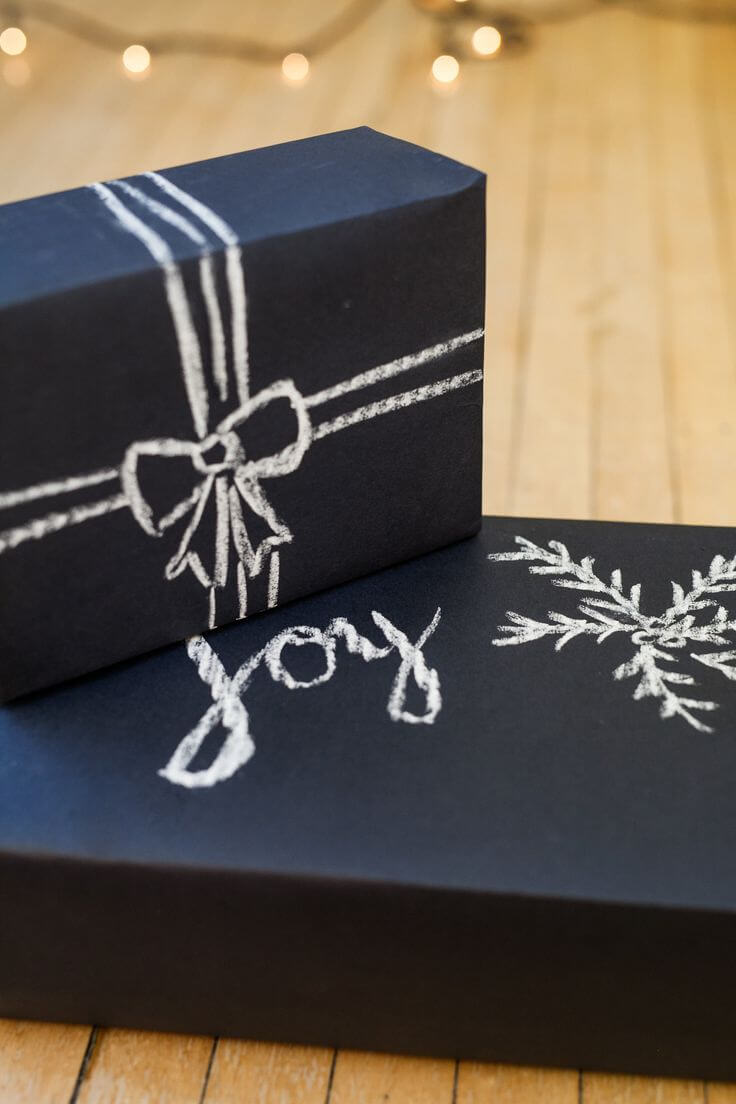 Chalkboard paper has so many uses – you can put it on your wall and write grocery lists and even use it as a sign for an event you're hosting. It works great as packaging too –simply wrap your normal box with chalkboard paper and voilà – you now have a blank slate for Holiday messages and lyrics.
Custom-Printed Bags Instead of Boxes
Though it may not be anything life-changing, this simple Holiday update to your packaging can make a big difference. People love to receive seasonally branded packaging, and a cute bag will be a definite success. We do recommend using bags for purchases that are made in store, rather than ordered online.
Packhelp will soon be releasing custom-printed bags to help you bring your vision to life. And if you're really looking for a way to spruce things up…
Try Using Tinsel Instead of Tissue Paper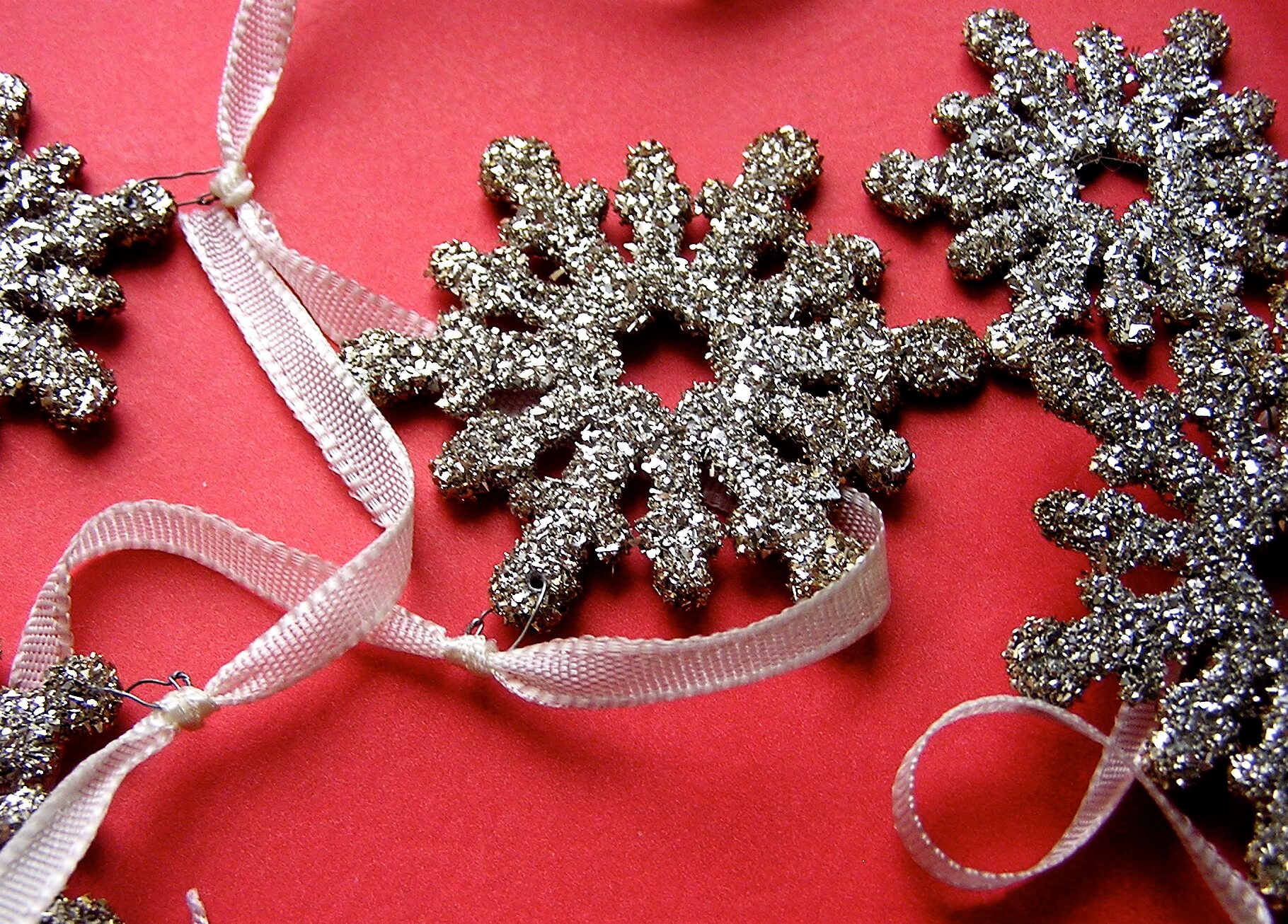 Tissue paper works great all-year round, but we think things should be kicked up a notch for the Holidays. We suggest using tinsel instead of tissue paper for a cute and simple surprise.
Include Something Personal
One way to really connect with your audience is to show them personal information – whether it be the story of how you started the company, a note of encouragement, or a small fact about you, personalization helps you connect. What better time to focus on connecting than the Holidays?
Print Holiday Wishes Inside the Box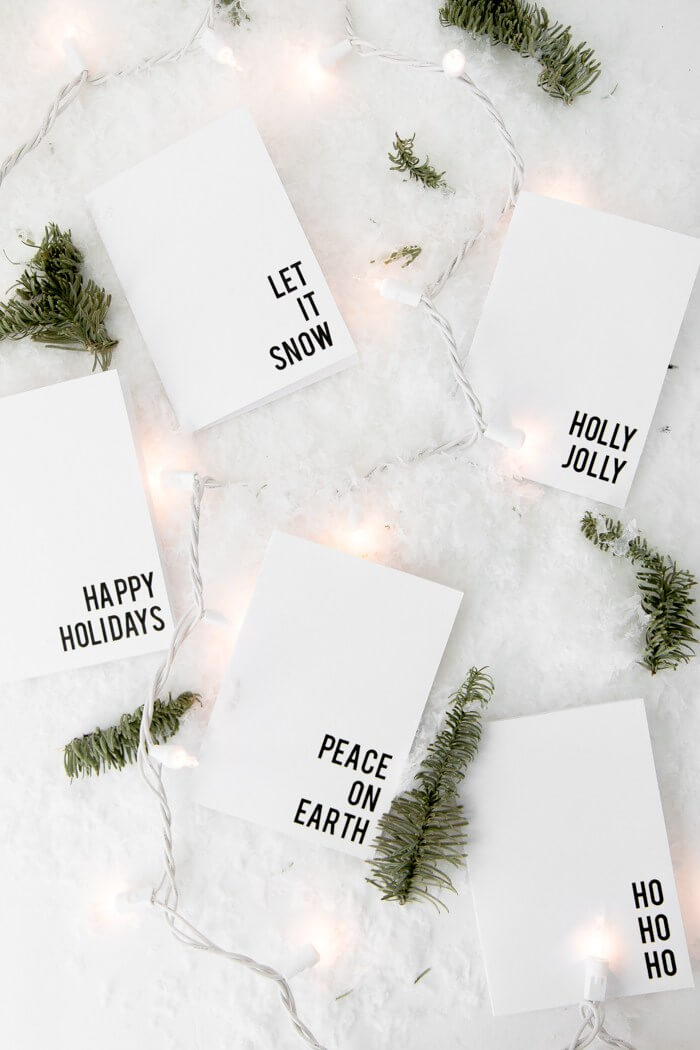 To open a box and find Holiday wishes printed on the side or added with a sheet of paper is pretty special. It tells your customers that you took the time to personally wish them a happy Holiday season.
Create a Gift Guide and Include it in Every Box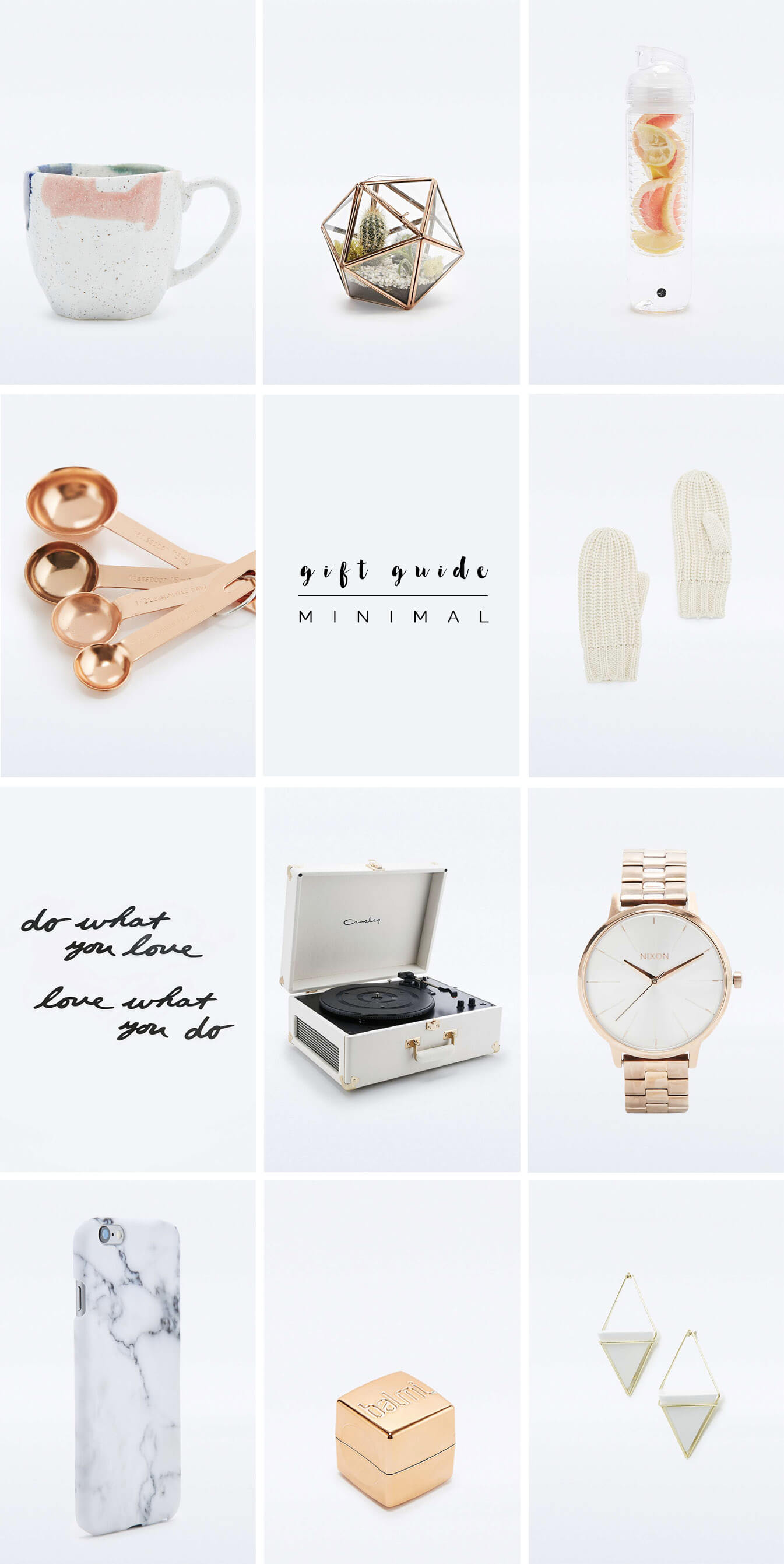 People love the gift guides that you can find all over the Internet during the Holiday season, but not many people take the time to print a gift guide and include it in every box. Give your customers ideas of what they could buy for their mom or husband using products from your business, as well as products you use and love.
Add a Personal Note Printed in Handwritten Font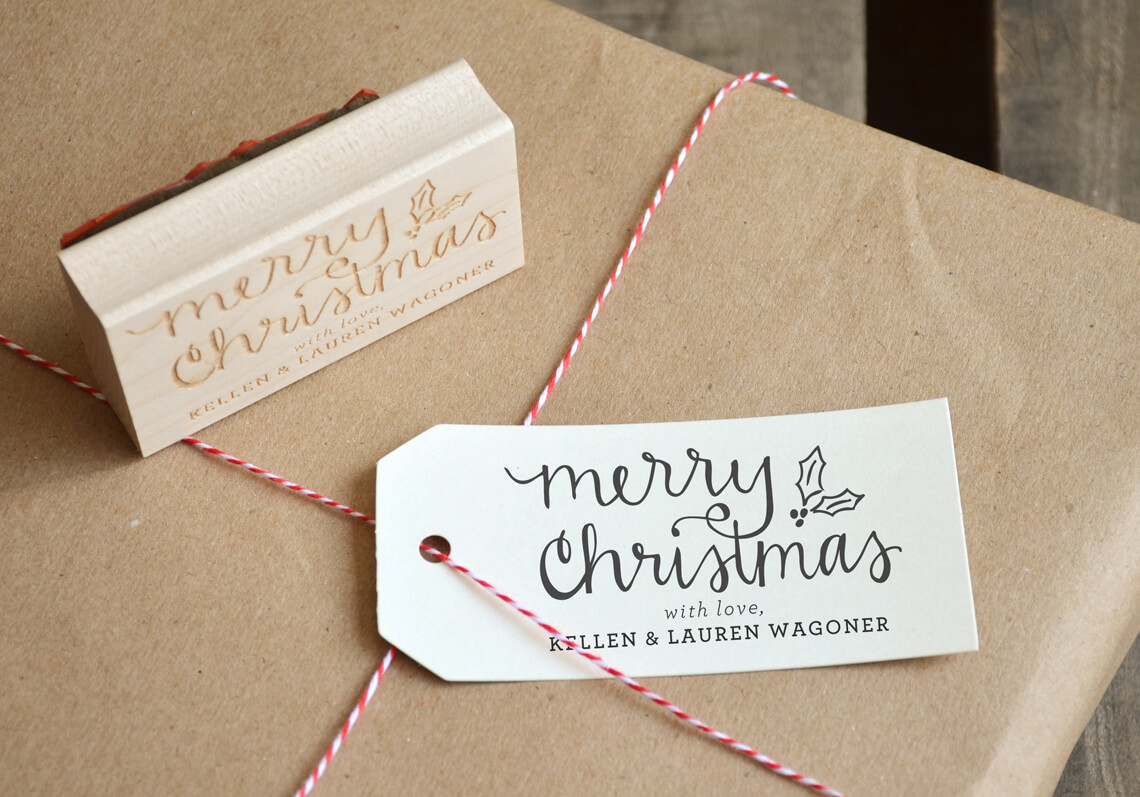 If you don't have time to write a handwritten note inside every box (quite understandable), print a note in a handwritten font so it still looks special.
Include a Holiday Photo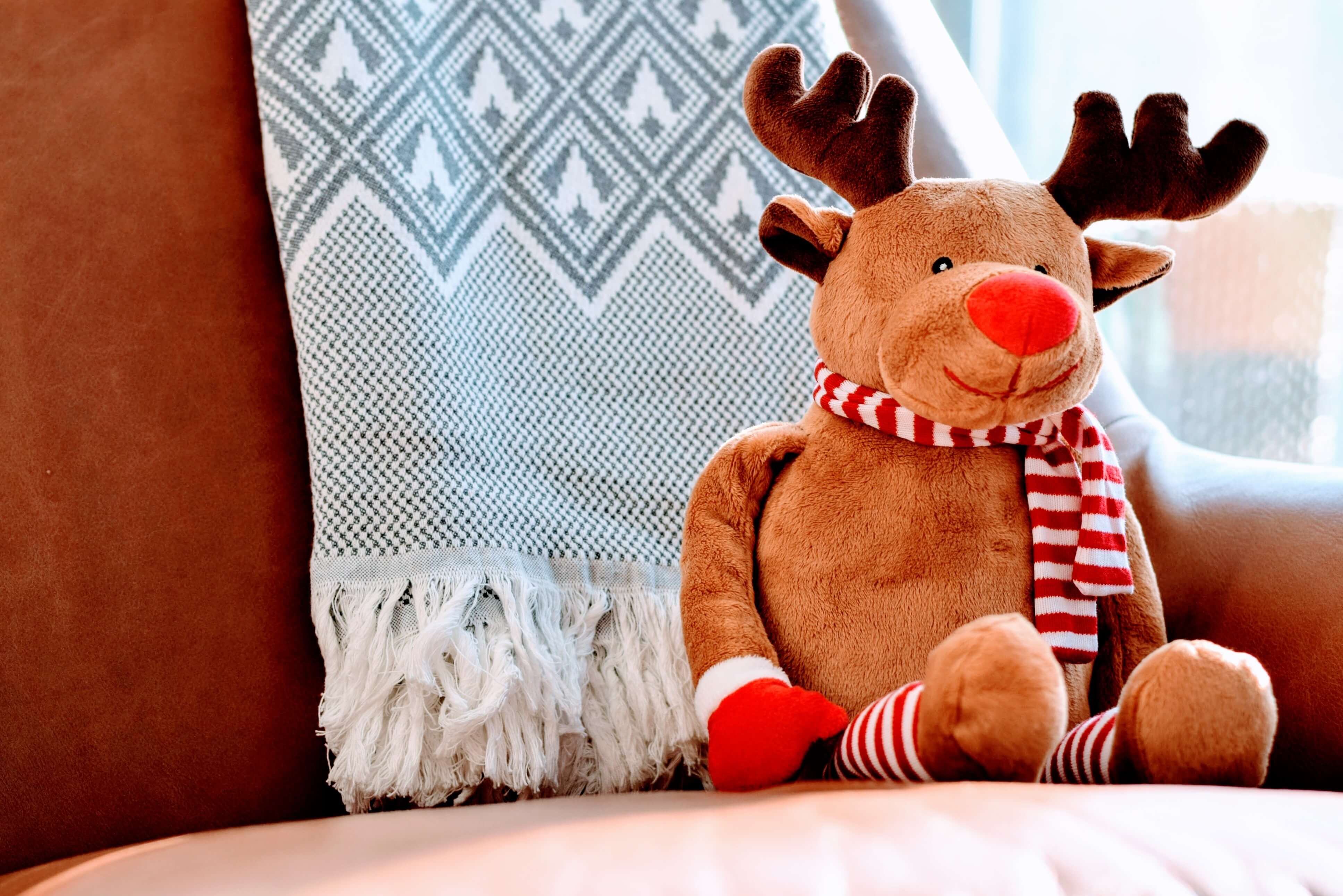 Print copies of an old family photo or take a new photo with you and your employees to include in your box. Your customers will love this simple gesture of personalization.
—
We hope our ideas inspire you to create Holiday packaging of your own. It goes a long way for your business and your customers will be thrilled to see that you're getting in the Holiday spirit. If you need help turning your ideas into reality, be sure to contact us at Packhelp to get started.