Get Customers Returning With a Great After-Sales Experience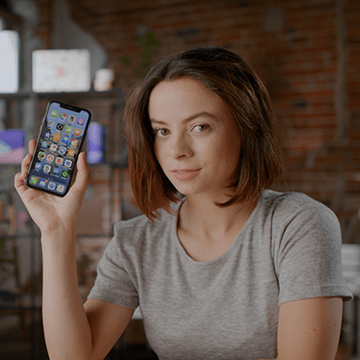 Kate Wright | 5 min read
Subscribe to stay updated
Great!
You're now subscribed!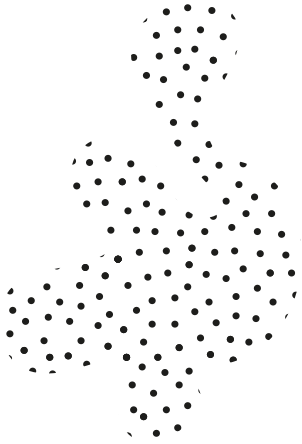 Making an ecommerce sale shouldn't mark the end of the buying process.
The best retailers recognise the value of repeat business. And that true success comes from nurturing each customer into buying again and again.
In fact, a Customers That Stick infographic claims loyal customers are worth, on average, up to 10x as much as their first purchase. And that it's also 10x more expensive to acquire a new customer than retain a current one.
But how do you actually retain those customers?
Controlling your inventory properly and having a perfect order management process ensures the order gets fulfilled without a hitch.
Yet there's plenty more you can do beyond this. Here are five ways you can go above and beyond with your after-sales experience:
1) Follow up first
You don't want to be waiting for the customer to get in touch with you after an order. Show you're a retailer who cares by following up to see if all is ok.
Here's an example of it being done well by coffee retailer CRU Kafe: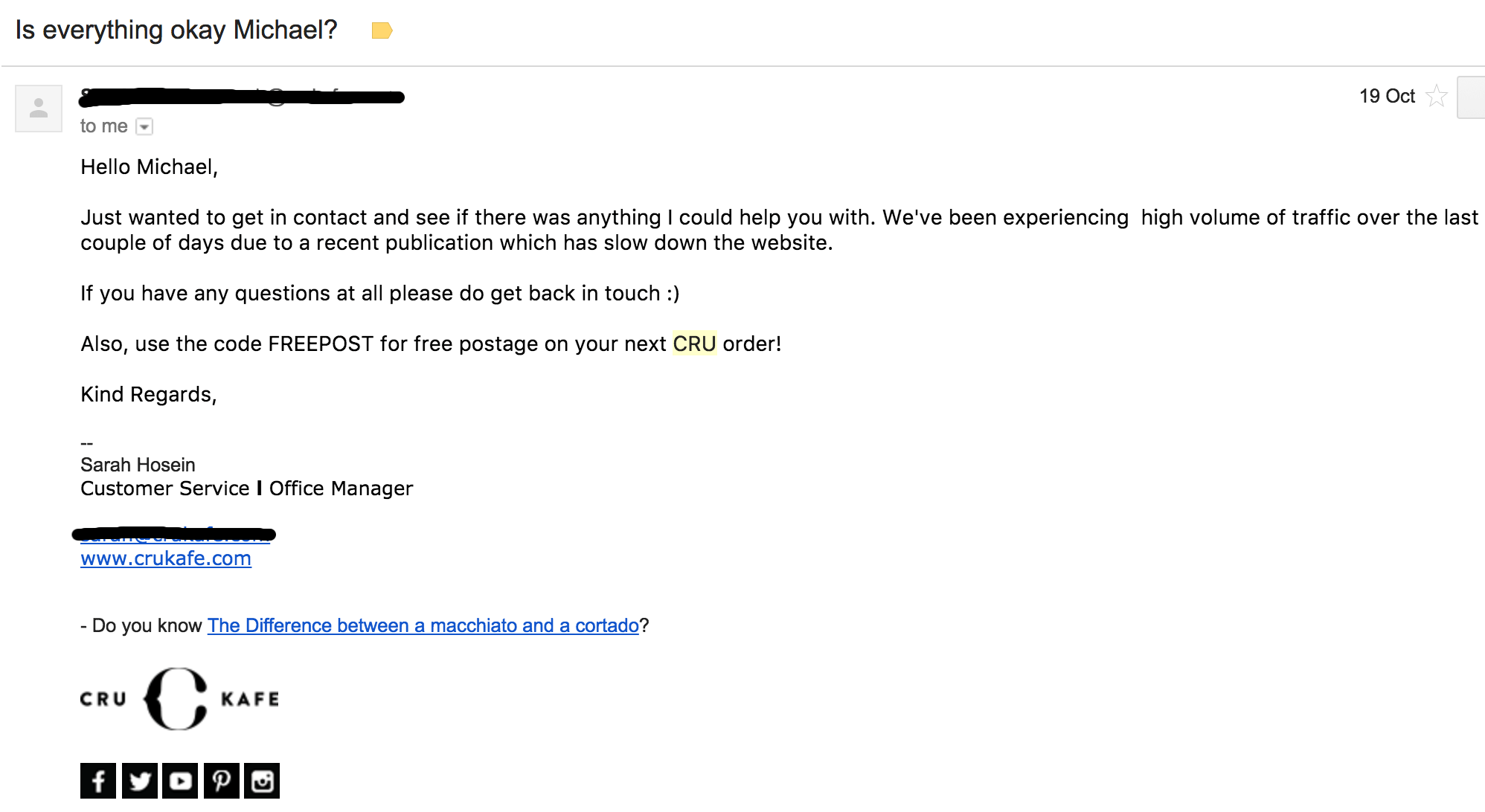 There's no mention of asking for a review or trying to directly get something. Just enquiring with the customer and gently nudging them towards another purchase with a discount code.
2) Say thank you (like you mean it)
Customers expect you to say a basic "thank you for ordering" on confirmation pages and emails. But going that extra mile and saying it like you mean it can go a long way.
If someone's made a large purchase (or a few smaller ones) then it may be worth adding a small surprise gift to their next order.
And if you don't think parting with an item is worth it, never underestimate the power of a handwritten note in today's digital world: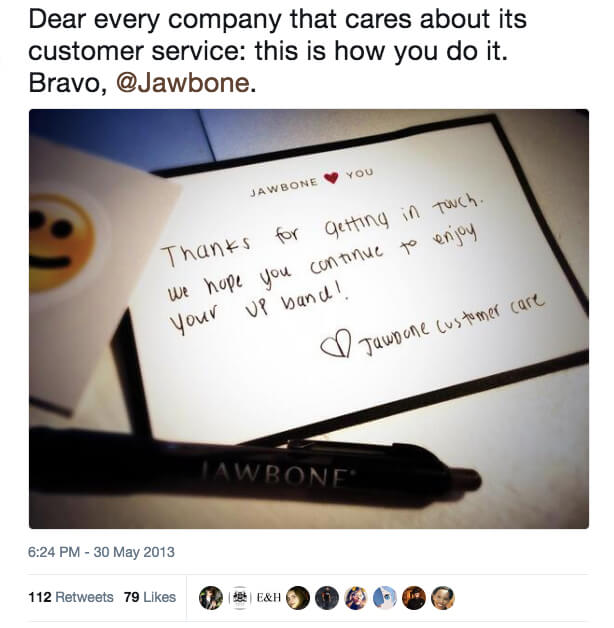 The key here is to do something the customer isn't expecting. And to get them wanting to reciprocate the gesture with another purchase.
3) Embrace negativity
We all make mistakes and can't be perfect all the time. And the rampance of social media means these events are often played out in the public eye nowadays.
But this is also an opportunity.
Embracing any negativity wholeheartedly can actually turn it into a positive experience for that customer.
And if this is all happening on social media then it's right there for everyone to see.
Look at how KitchenAid dealt with negativity after one of their staff Tweeted something offensive about then President Obama: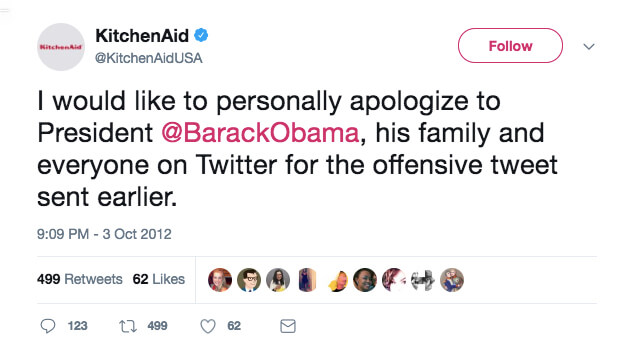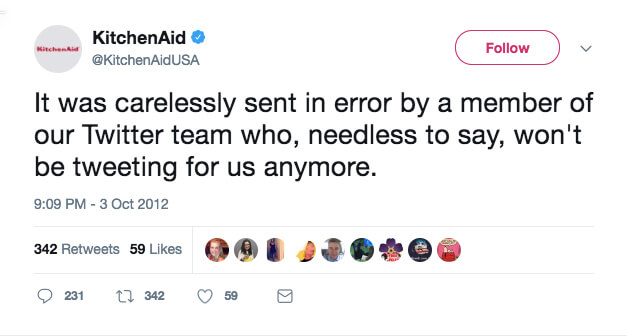 It didn't win everyone back over (the initial Tweet was pretty bad).
But the fact they faced up to the situation, dealt with the rogue employee and offered a sincere apology within a matter of hours was definitely a saving grace.
4) Respond rapidly on social media
Not every problem on social media is a potential PR nightmare though. Sometimes it's just customers having general delivery or product issues.
But they need responding to all the same - and fast.
In fact, 67% of consumers have used a company's social media channel for customer service and 42% expect a response within 60 mins.
Bottom line is that you need to keep your social media accounts manned in order to deal with customer problems lightning fast.
Look at this support from JetBlue Airways, who responded within one minute of their customer's Tweet: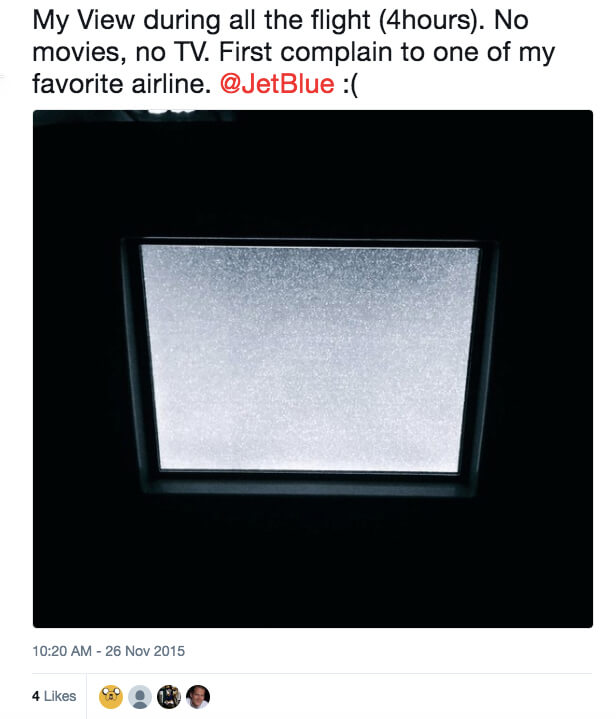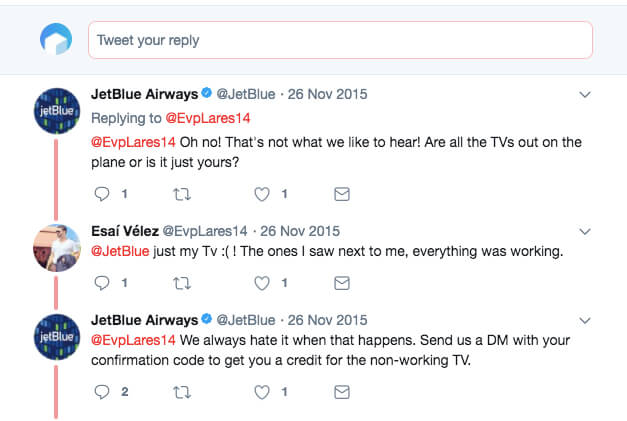 5) Think about the long game
Going above and beyond for a customer after a sale can have huge pay-offs. That customer can end up loving your brand and buying again over and over.
But focusing too much on the short term data can make this hard to justify - especially if you typically have a low average order value.
It's therefore imperative to develop a 'longer term mindset' when it comes to creating an after-sales experience that keeps people sticking to your brand.
Zappos have become world-renowned for this kind of attitude with some incredible stories all over the internet about their after-sales service. And it's paid off massively for them.
Here's one example of how they think about the long game (they even ingeniously turned the story into this marketing video):
These are just five options to help you start creating that killer after-sales experience customers will love you for.
But staying ahead of the game is what really makes your business stand out from the crowd. So keep your innovative juices flowing by reading top quality blogs, attending the best ecommerce conferences and consuming the latest content.
Use the ideas in this post and aim to continually improve. That's how your business is going to thrive and keep customers coming back.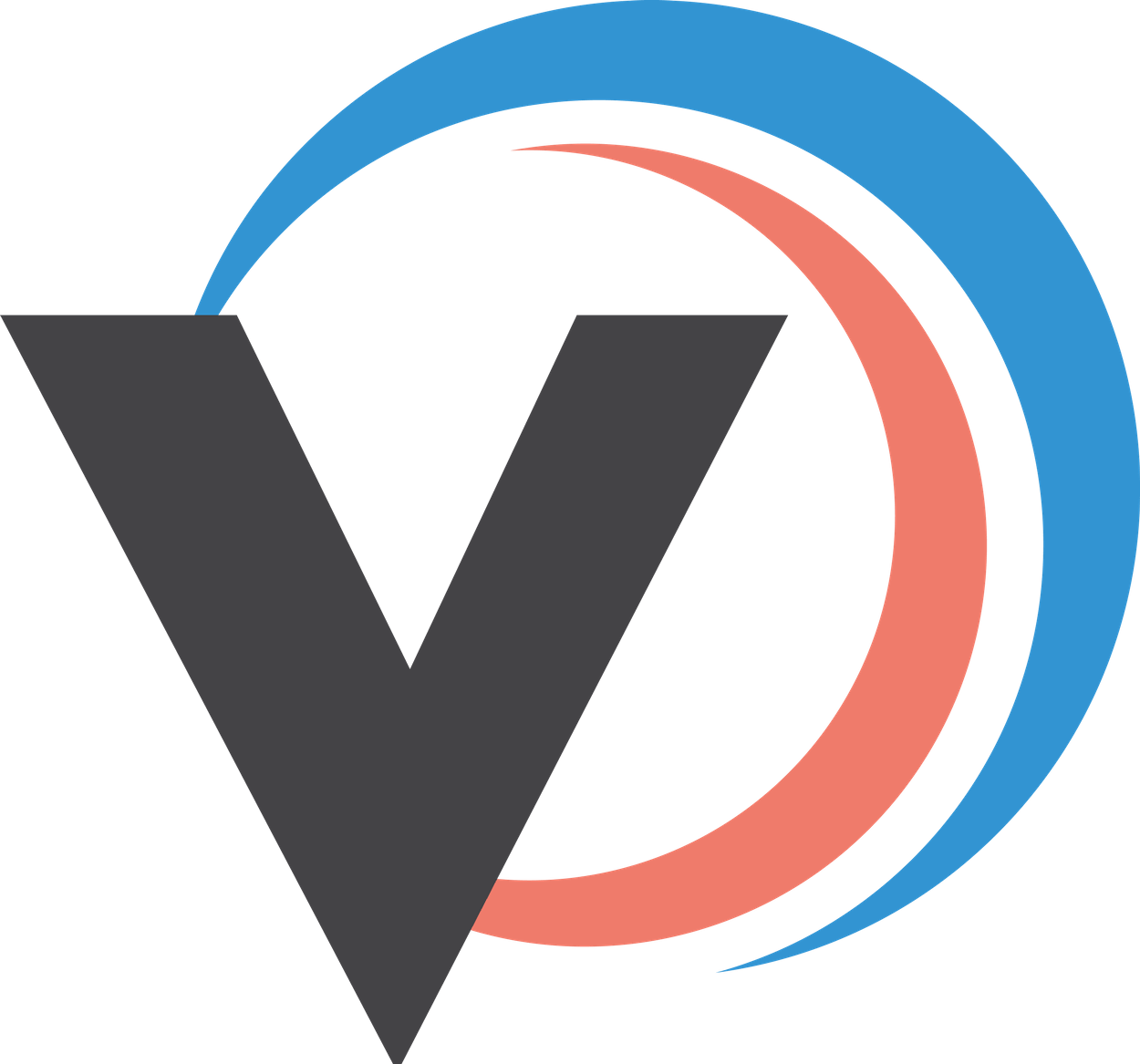 This is a guest post by Veeqo. Veeqo helps retail brands sell and ship everywhere by automating all their processes. Manage your entire retail operation from a single platform and spend more time where it really matters - growing your business. Book a demo today to see what Veeqo can do for you.