Custom Boxes For Shoes
Kate Wright | min read
Subscribe to stay updated
Great!
You're now subscribed!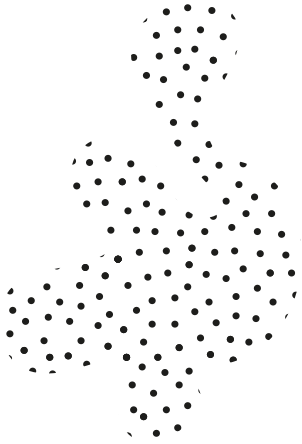 Purchasing a new pair of shoes is an equally irresistible temptation for men and women. 
Buying shoes can make you to be on a cloud nine. However, many customers turn from the traditional channels (such as physical shops) to online platforms, where the range of products is often much bigger.
Many of these platforms offer products from numerous suppliers. Due to this variety, they constitute a much more interesting marketplace than physical shops. But even though shoes are not shown on shelves in a certain packaging, such online platform can benefit from branded packaging in their mailing delivery. Combining a beautifully designed box with a unique pair of shoes is might be a long-remembered experience.
Ecommerce Shops With Shoes
There is plenty of ecommerce shops that sell shoes. Such platforms often offer huge discounts and discount codes for their newsletter subscribers. There are some online shops that offer shoes of worldwide known designers, which few years back would not be imaginable.
So the main point is - ecommerce has moved up the ladder significantly. And shoes are a great example, just like clothes. One of the most popular ecommerce shops selling shoes is DeeZee, but it is also a common product on auction platforms.
Packaging For Shoes Delivery
Boxes for shoes vary in terms of their sizes as well as production material. The most popular form are the cardboard boxes, made of eco-friendly materials.
Packhelp offers - among its standard sizes - such ones that perfectly fit shoes. Those mailer boxes are easy to open and they prevent the product from any damaging. Since our specialty are customised and branded boxes, we encourage to use the option of printing. Either it is a natural cardboard version in Eco Mailer Boxes, a whitened print on Eco White or Eco Color or the printing of highest quality on Full Color, all of these can serve the purpose of unique branding.
The shoe box is also one of those types of packaging that is often re-used or used as a storage space. Cardboard boxes - even the ones with print - can be kept at home, because they do not constitute any danger. Bearing that in mind, a shoebox might spend quite some time in your customer's house. Therefore, you can also approach box design from that perspective - make it look extraordinary so that every time it reappears from the depths of a closet, it shines with the same energy as it did for the first time.
Packhelp provides a variety of products that meet expectations of ecommerce platforms. We recommend checking out our range of mailer boxes that are the perfect solution for shoes packaging. And one last thing - we have free shipping in the entire EU!