Functions of the packaging
Kate Wright | 5 min read
Subscribe to stay updated
Great!
You're now subscribed!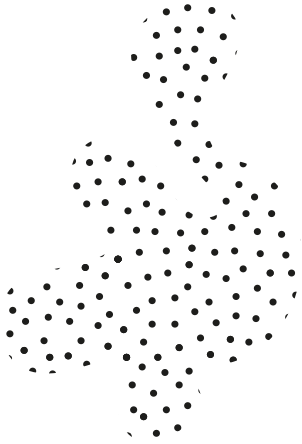 Sometimes you pass by the packaging indifferently, because it is an integral part of every product, which usually lands in the basket.
As a result, the important functions of bottles, cartons and paper are forgotten. This is why it is worth taking care of high-quality packaging.
The first two functions are absolutely basic and the most important to be fulfilled by any type of packaging. This means effective protection of the packaged product so that it does not suffer any damage.
The purpose of a box is to make an item reach the consumer intact.
In addition to mechanical damage, the box also prevents temperature damage to the product. This is particularly important, especially in the case of food products.
Another function of the packaging is to make transport easier. Can you imagine eggs packed in a bag? Or the juice of a metal can? This is impractical, inconvenient and, above all, exposes the product to damage. That's why it's so important to perfectly match the type of packaging to the item you're transporting, so that life is simpler and the product looks good. This also has an impact on another factor - marketing.
Packaging in advertising campaigns
Any good marketer knows that a well-designed box can be the key to increasing the sales of a product. All this is because we are visionaries and when something catches our eye, we start to be interested in it. It is the packaging that makes something stand out on the shelf and the consumer will reach for it or not.
Manufacturers are competing in ideas because they know that if something is nice, visually attractive and different than all of it, it attracts people's attention. You have certainly seen a perfume bottle in the shape of a fruit or a heel boot or eye shadow in a package imitating a chocolate plate.
Something like this is immediately eye-catching and although the customer does not have to buy the product, he can always tell others about it or remember it as a good gift option.
It is worth taking care of attractive, strong boxes, which will provide consumers with a comprehensive service.
Read more: