Sustainability is your brand's destination.
We'll help you along the way. And here is how.
Make the switch to sustainable packaging with Packhelp.
You'll reforest the planet with your orders, choose certified materials and become part of a big, green movement. Find out more about the exciting steps we're about to make together.
Plant a tree
Let's reforest the planet with your orders.
Plant a tree!
Become tree-positive by joining our reforestation project. Packhelp teamed up with One Tree Planted to make our planet greener. Based on your order quantity, we calculate the number of trees you can plant. And it's always more than you use.
Plant a tree!

Together with One Tree Planted we've planted
19,961

trees so far. Learn more
Packaging eco properties
Hey you, time to become a sustainability expert!
Learn more
Recycled
Biodegradable
Compostable
Renewable
Water-based ink
Make only well-informed decisions thanks to our Eco Properties. You will find their detailed descriptions on our product pages. Time to chew on the ins-and-outs of sustainable packaging!
Learn more
Join our community of sustainable brands!
Learn more
Add Packhelp's eco-badge to your site and show your commitment to sustainability.
New products
The range of eco-friendly products is expanding.
Browse products
We are busy bees this season. Our range of products will grow thanks to new sustainable packaging. Our goal? 10 new eco-friendly products this year!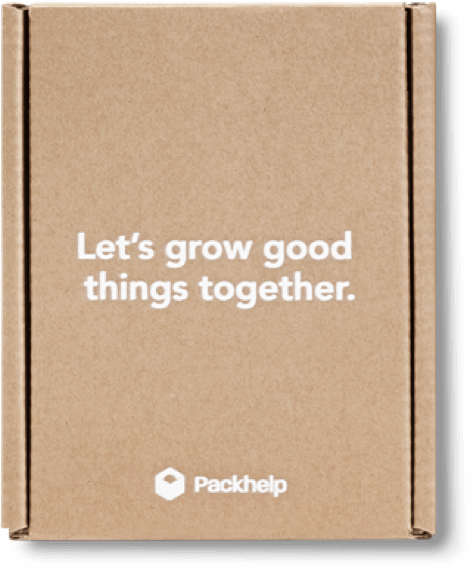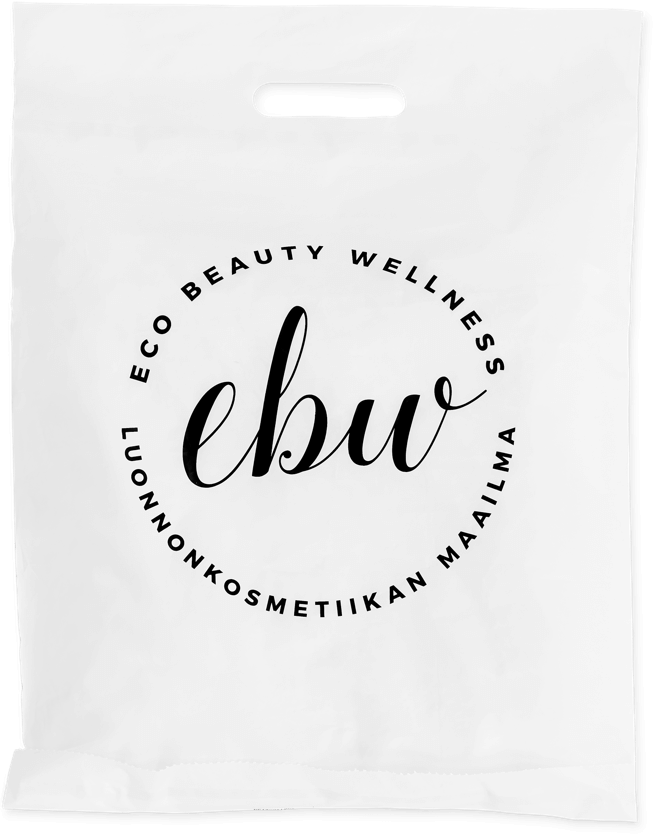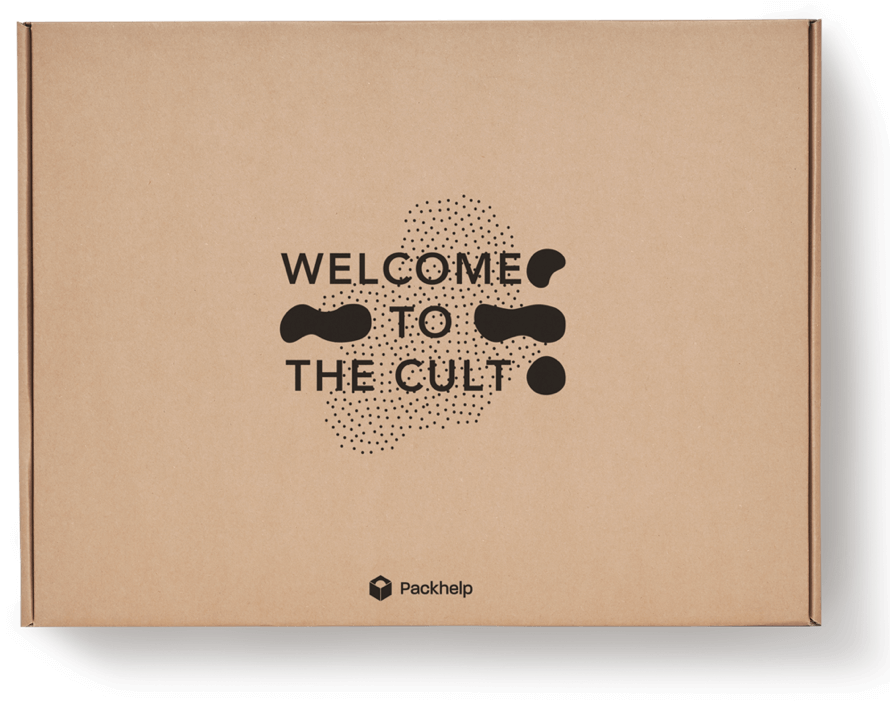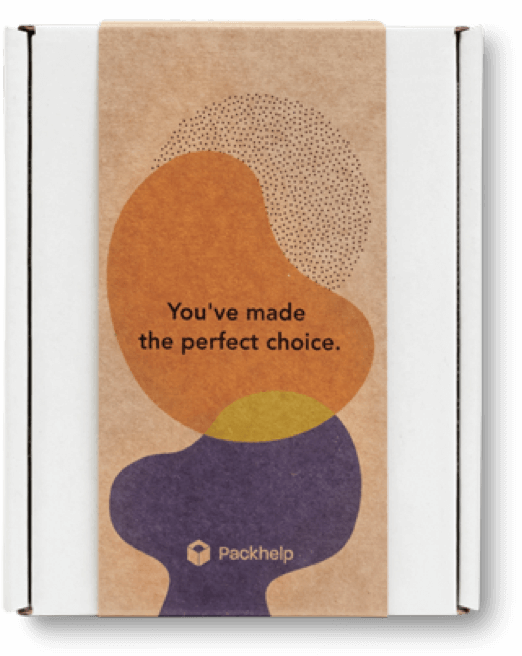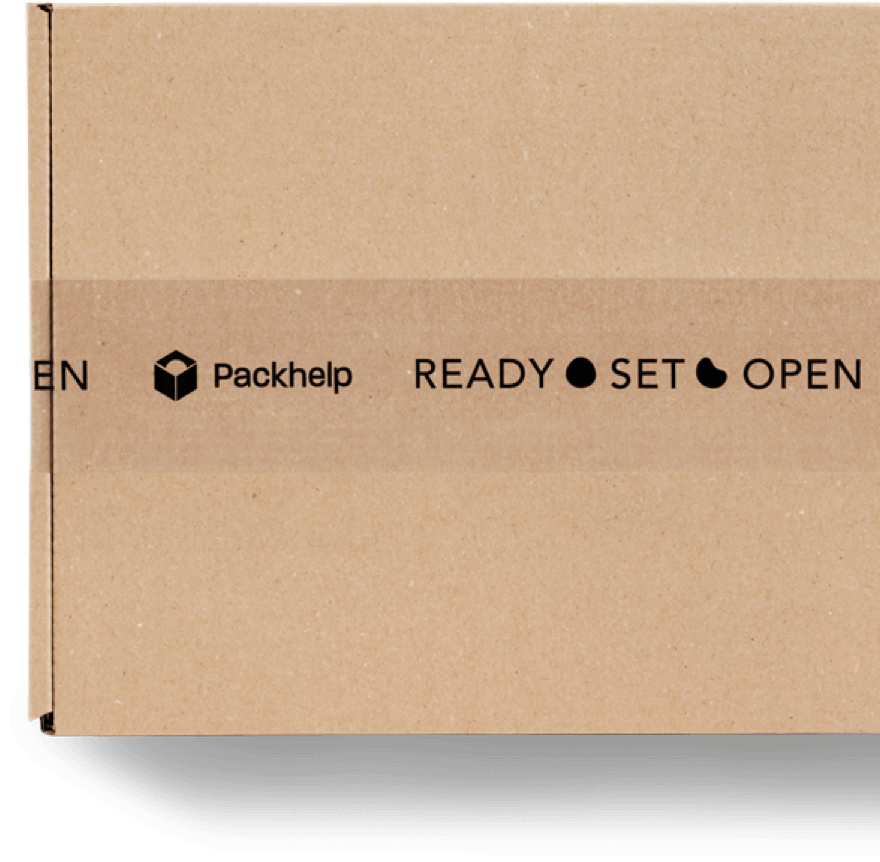 FSC®-C151608 certification
Certified. Reliable. Trustworthy.
Learn more
Your packaging can now be certified with the FSC® mark - Forest Stewardship Council. It's the most recognizable proof of sustainability in the industry. That's your way to gain the trust of your customers.
Why embark on the green journey with Packhelp?
The switch to sustainability is an answer to the current climate crisis, and a necessity from a business point of view.
80,000
acres of trees are cut on a daily basis around the world.
78%
of brand owners introduced changes of materials that favored more sustainable ones.
66%
of customers admit they chose brands with a sustainable promise.
There will be more, bear with us.
We'll be there to bring you the right products. We'll also be there to help you make the right choices.

It's our commitment for a better tomorrow.
Subscribe and be the first to know about our initiatives.
Great!
Thanks for subscribing!
The Jetpack
The Jetpack Ep #1 - Sustainability Chat with Samuel Allsop
Listen to our chat with Samuel Allsop, founder of Origin x Performance.
Listen now